Chiropractic Care in Live Oak - Woywood Integrated
Nov 7, 2019
Services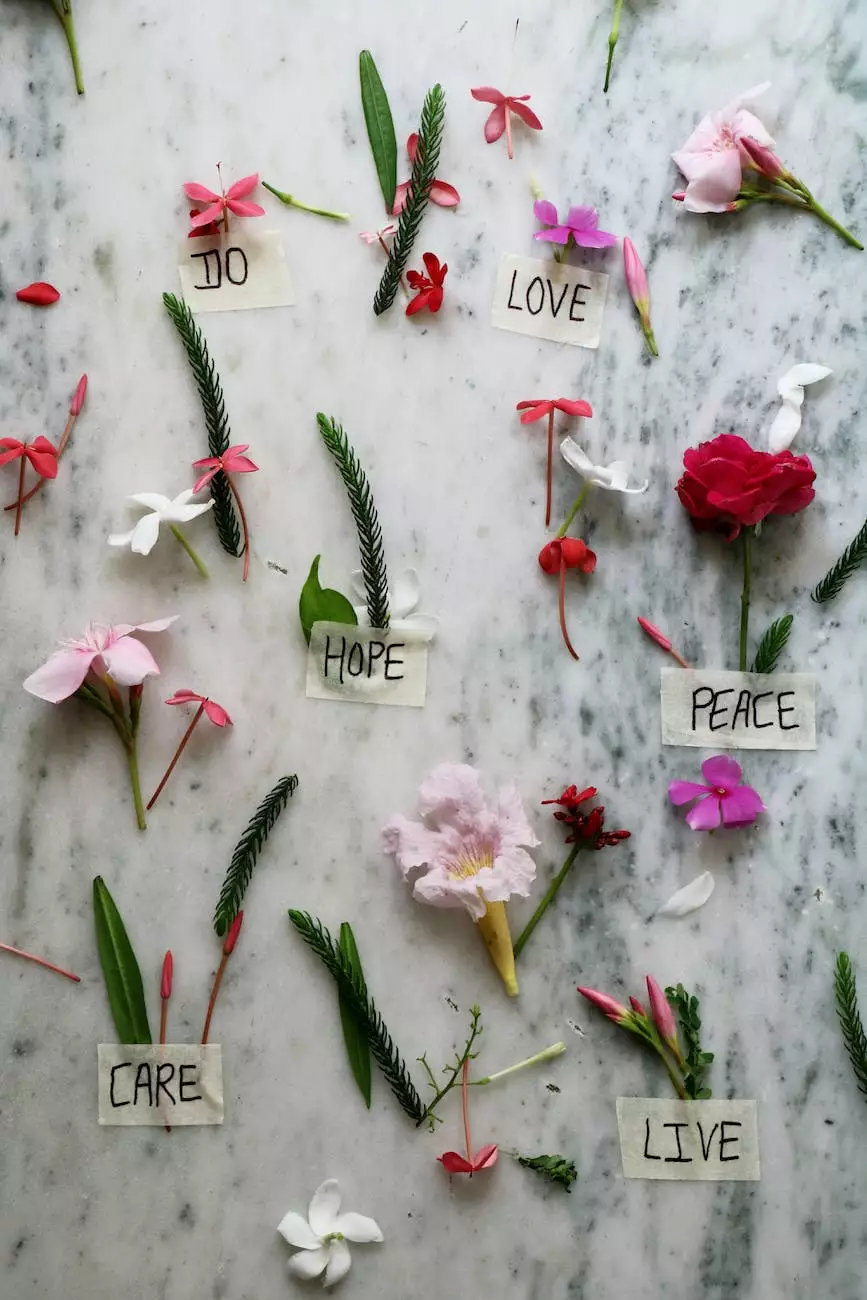 Welcome to Five Stars Personal Injury, your premier destination for high-quality chiropractic care in Live Oak. At Woywood Integrated, we are dedicated to helping you achieve optimal health and wellness through our top-notch treatments. With our expert team of chiropractors and state-of-the-art facilities, we provide comprehensive care to address a wide range of health issues.
What is Chiropractic Care?
Chiropractic care is a holistic approach to healthcare that focuses on the musculoskeletal system, particularly the spine, to promote overall well-being. Our chiropractors utilize hands-on manual adjustments and other specialized techniques to restore proper alignment and function of the spine, relieving pain and improving the body's natural healing abilities.
Benefits of Chiropractic Care
There are numerous benefits to receiving chiropractic care at Woywood Integrated:
Pain Relief: Chiropractic adjustments can effectively alleviate acute and chronic pain, including back pain, neck pain, headaches, and joint discomfort.
Improved Mobility: By restoring spinal alignment, chiropractic care enhances joint flexibility and range of motion, enabling you to move more freely.
Enhanced Healing: Chiropractic adjustments stimulate the body's natural healing processes, helping to accelerate recovery from injuries and promote overall wellness.
Stress Reduction: Chiropractic care includes relaxation techniques that reduce stress levels and promote a sense of well-being.
Boosted Immune Function: Proper spinal alignment optimizes nerve function, which can enhance your immune system and its ability to fight off illnesses and infections.
Our Approach to Chiropractic Care
At Woywood Integrated, we take a patient-centered approach to chiropractic care. We believe in providing personalized treatment plans tailored to each individual's unique needs and goals. Our experienced chiropractors carefully assess your condition, taking into account your medical history and conducting thorough examinations to determine the best course of action.
Using advanced diagnostic tools, such as X-rays or MRI scans if necessary, we gain a comprehensive understanding of your condition. This allows us to create a customized treatment plan that may include a combination of chiropractic adjustments, therapeutic exercises, lifestyle modifications, and additional supportive therapies.
Conditions We Treat
Our chiropractic care at Woywood Integrated effectively addresses a variety of conditions, including:
Back and Neck Pain: Whether it's due to poor posture, injury, or spinal misalignments, our chiropractors can help alleviate your discomfort and restore proper spinal function.
Headaches and Migraines: By targeting the root cause of your headaches, we aim to provide long-lasting relief.
Joint Pain and Arthritis: Chiropractic care can reduce inflammation, improve joint mobility, and alleviate pain associated with arthritis and other joint conditions.
Sports Injuries: Our team has extensive experience in treating sports-related injuries, helping athletes recover faster and prevent future injuries.
Posture Issues: If you're struggling with poor posture, our chiropractors can provide corrective techniques to improve alignment and alleviate associated discomfort.
Why Choose Woywood Integrated
When it comes to chiropractic care, Woywood Integrated stands out for a variety of reasons:
Experience and Expertise: Our team of experienced chiropractors has a deep understanding of the musculoskeletal system and possesses the knowledge and skills to deliver exceptional care.
State-of-the-Art Facilities: Our clinic is equipped with advanced equipment and technology to ensure accurate diagnoses and effective treatments.
Comprehensive Approach: We provide holistic care that addresses the root cause of your condition, focusing on long-term solutions rather than symptom management.
Personalized Treatment: We believe in tailoring our treatments to your specific needs, ensuring that you receive the most effective care for your condition.
Convenient Location: Located in Live Oak, our clinic offers easy accessibility and ample parking for your convenience.
Contact Us for Exceptional Chiropractic Care in Live Oak
If you're seeking top-quality chiropractic care in Live Oak, look no further than Woywood Integrated at Five Stars Personal Injury. Our dedicated team is committed to helping you achieve optimal health and well-being. Contact us today to schedule your appointment and take the first step toward a pain-free and healthier life.