Q & A in Plano - Five Stars Personal Injury
Jan 1, 2019
Services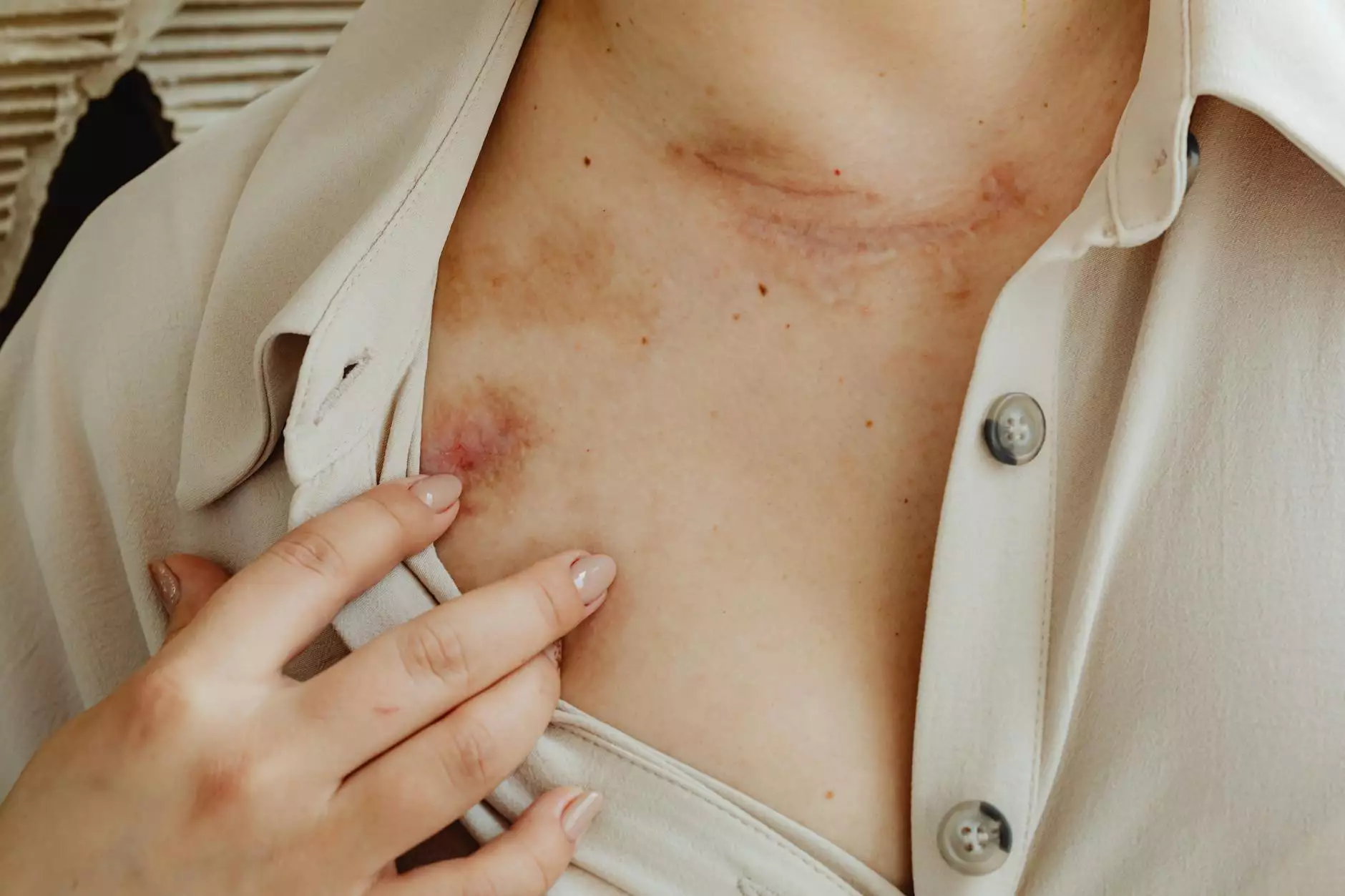 Introduction
Welcome to the Q & A section of Five Stars Personal Injury, your go-to resource for all your health-related inquiries in Plano. With our team of expert professionals, we aim to provide you with comprehensive answers to frequently asked questions in the field of personal injury. Whether you've been involved in an accident or seeking guidance on related legal matters, our goal is to equip you with the knowledge needed to make informed decisions regarding your health and well-being.
1. Understanding Personal Injury
In the bustling city of Plano, accidents can happen at any time. Personal injury refers to physical or psychological harm caused to individuals as a result of negligence or intentional actions of others. It encompasses a wide range of incidents including automobile accidents, workplace injuries, slip and falls, medical malpractice, and more. Our team at Five Stars Personal Injury understands the complexities of these cases and is dedicated to assisting you throughout the process.
1.1 Types of Personal Injury Cases
When it comes to personal injury cases, there are various scenarios that may warrant legal action. These can include:
Car accidents
Motorcycle accidents
Truck accidents
Pedestrian accidents
Workplace injuries
Product liability
Medical malpractice
Slip and falls
Dog bites
2. Seeking Legal Representation
If you've been involved in a personal injury incident in Plano, it's crucial to seek legal representation to protect your rights. Five Stars Personal Injury specializes in personal injury law and has a team of experienced attorneys ready to advocate for you. We understand the importance of obtaining fair compensation for medical bills, lost wages, and pain and suffering resulting from the incident.
2.1 Assessing the Value of Your Claim
Determining the value of your personal injury claim involves carefully evaluating various factors. Our knowledgeable attorneys will consider:
The extent of your injuries
Medical expenses and ongoing treatments
Lost wages and future earning potential
Pain and suffering
The impact on your daily life
3. The Importance of Medical Documentation
Documenting your injuries and receiving medical treatment is crucial for your personal injury case. It not only ensures your well-being but also provides evidence of the harm caused by the incident. At Five Stars Personal Injury, we emphasize the significance of seeking immediate medical attention and keeping detailed records of all medical procedures, medications, and related expenses.
3.1 Collaborating with Medical Professionals
Our team works closely with a network of reputable medical professionals in Plano who specialize in treating personal injury cases. We can help you connect with the right specialists who can accurately diagnose and treat your injuries, ensuring your recovery and strengthening your case.
4. The Legal Process for Personal Injury Cases
Navigating the legal process for personal injury cases can be daunting, especially when dealing with injuries and the associated emotional stress. At Five Stars Personal Injury, we guide you every step of the way, explaining the legal procedures involved and offering comprehensive support throughout your case.
4.1 Filing a Personal Injury Lawsuit
If settlement negotiations with insurers or responsible parties do not yield satisfactory results, our skilled attorneys can guide you through filing a personal injury lawsuit. We have extensive experience in preparing strong legal arguments, gathering evidence, and representing our clients' interests in the courtroom.
5. Final Thoughts
Five Stars Personal Injury understands the challenges individuals face when dealing with personal injury cases in Plano. Our Q & A section aims to provide valuable information and answers to common questions to help you make informed decisions. Remember that each case is unique, and seeking professional advice is always recommended. Contact our dedicated team of experts today to discuss your specific situation and receive personalized guidance tailored to your needs.
5.1 Contact Us
For inquiries or to schedule a consultation, you can reach us via phone at (555) 123-4567 or email at [email protected]. We look forward to assisting you!