Degenerative Disc Disease in Plano
Feb 6, 2019
Services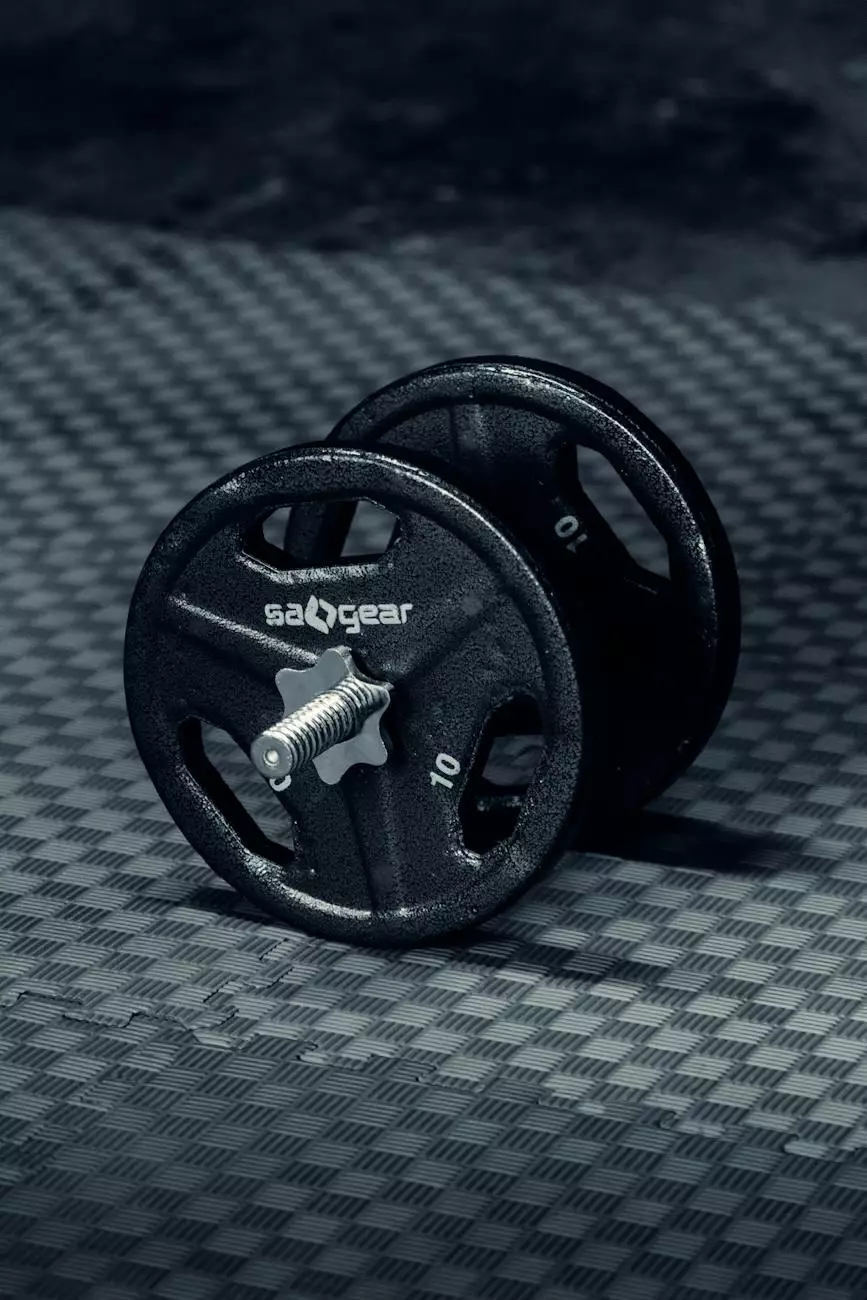 What is Degenerative Disc Disease?
Degenerative Disc Disease, also known as DDD, is a common condition that affects the spinal discs. These discs act as cushions between the vertebrae in our spine and provide flexibility and support. Over time, due to natural wear and tear or injury, these discs may degenerate and cause discomfort and pain.
Symptoms of Degenerative Disc Disease
Degenerative Disc Disease can manifest itself differently in each individual. However, common symptoms include:
Chronic back or neck pain
Pain that worsens when sitting, bending, or lifting
Numbness or tingling in the arms or legs
Weakness in the muscles
Difficulty walking or maintaining balance
Treatment Options
At Five Stars Personal Injury in Plano, we understand the impact that degenerative disc disease can have on your daily life. Our team of experienced professionals is dedicated to providing you with the highest level of care and support to help you manage the condition effectively.
1. Physical Therapy
Physical therapy plays a crucial role in the treatment of degenerative disc disease. Our skilled therapists will work with you to develop a personalized exercise program that focuses on strengthening the muscles surrounding the affected discs, improving flexibility, and reducing pain.
2. Medication
In some cases, medication may be prescribed to help alleviate pain and inflammation associated with degenerative disc disease. Our medical experts will carefully assess your condition and determine the most suitable medication options for you.
3. Minimally Invasive Procedures
In more severe cases, when conservative treatments do not provide sufficient relief, our team may recommend minimally invasive procedures. These procedures aim to remove or repair damaged discs or stabilize the spine, promoting healing and pain reduction.
Prevention Tips
While degenerative disc disease cannot always be prevented, there are steps you can take to reduce your risk of developing this condition or manage its progression:
Maintain a healthy weight to minimize stress on your spine.
Practice good posture and use proper body mechanics when lifting heavy objects.
Engage in regular exercise, focusing on activities that strengthen the core and back muscles.
Avoid smoking, as it can impair disc nutrition and increase degeneration.
Take regular breaks when engaging in repetitive activities or sitting for prolonged periods.
Contact Five Stars Personal Injury
If you are experiencing symptoms of degenerative disc disease or have been diagnosed with the condition, our team at Five Stars Personal Injury in Plano is here to help. Contact us today to schedule a consultation and learn more about our comprehensive treatment options tailored to your individual needs.