What to Expect at Five Stars Personal Injury - Chiropractor in Austin, TX, US
Dec 5, 2018
Appointments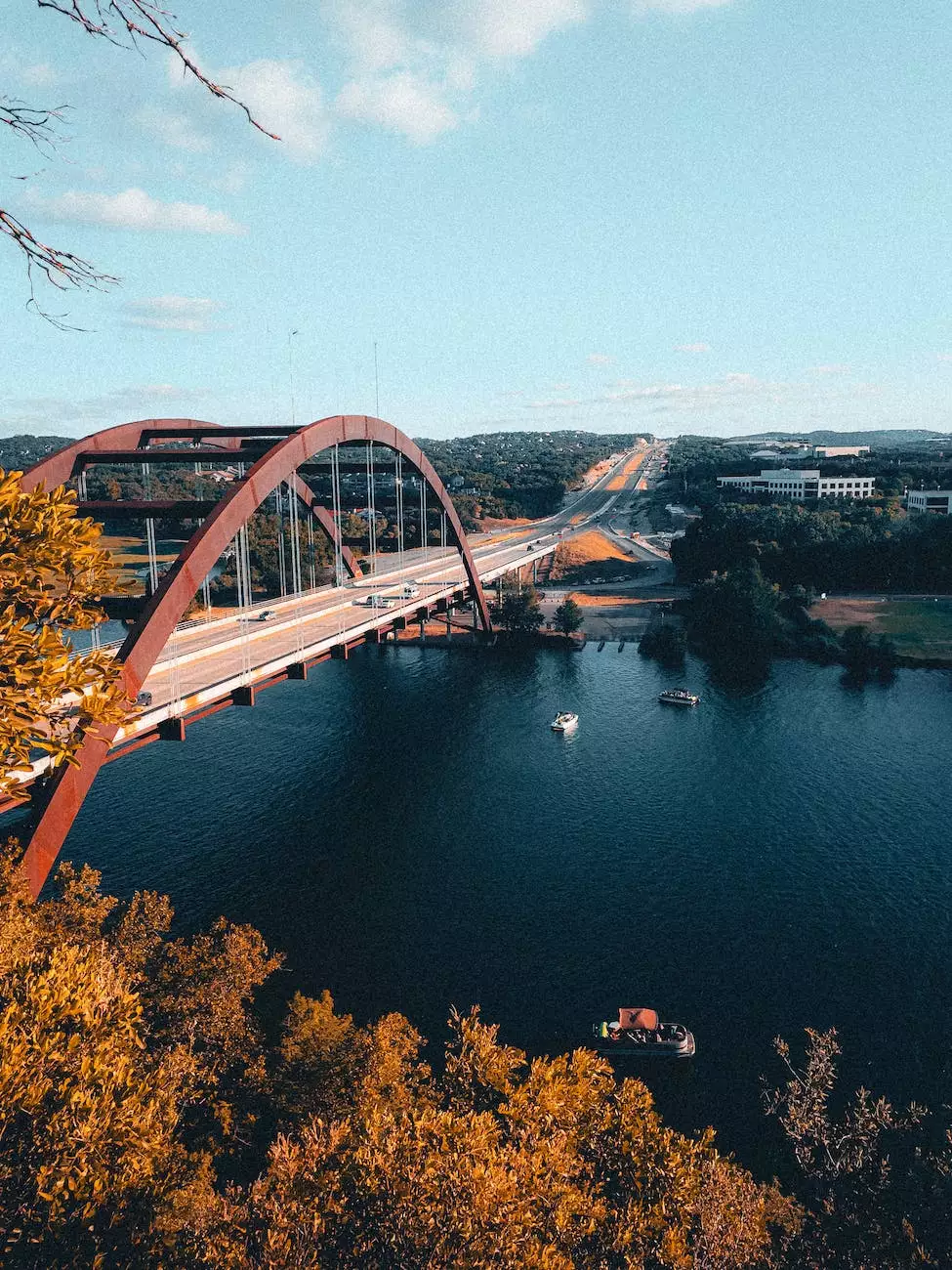 Introduction:
Thank you for choosing Five Stars Personal Injury as your trusted chiropractic provider in Austin, Texas. We understand the importance of finding the right chiropractor for your health needs, and we are here to help you every step of the way. In this guide, we will walk you through what you can expect during your visit to our clinic and how our chiropractic services can benefit your overall health and well-being.
Comprehensive Patient Care:
At Five Stars Personal Injury, we prioritize comprehensive patient care. Our team of highly skilled and experienced chiropractors, combined with state-of-the-art facilities, ensures that you receive top-quality treatment tailored to your specific needs.
Initial Consultation:
During your first visit, we will begin with a detailed consultation to better understand your health history, concerns, and goals. This information is crucial in developing a personalized treatment plan that addresses your unique needs. Our chiropractor will take the time to listen to your symptoms and concerns, creating an environment where you feel comfortable sharing any information that may be relevant to your condition.
Thorough Examination:
Following the initial consultation, our chiropractor will perform a thorough examination to assess your musculoskeletal system and identify any areas of concern. This may include evaluating your posture, range of motion, muscle strength, and flexibility. Our goal is to gain a comprehensive understanding of your condition to provide targeted treatment that promotes healing and enhances your overall well-being.
Diagnostic Imaging (if necessary):
In some cases, diagnostic imaging such as X-rays or MRI scans may be required to gain a deeper understanding of your condition. This allows our chiropractor to evaluate the structure of your spine and joints, identifying any underlying issues that may not be visible during the physical examination.
Tailored Treatment Plan:
Based on the information gathered from your consultation and examination, our chiropractor will develop a tailored treatment plan specifically designed to address your condition and meet your goals. This plan may include a combination of chiropractic adjustments, therapeutic exercises, soft tissue therapies, and lifestyle recommendations to support your healing process.
Chiropractic Adjustments:
Chiropractic adjustments are at the core of our treatment approach. These safe and effective techniques involve the skilled manipulation of your spine and joints to restore proper alignment and facilitate the body's natural healing process. Our chiropractor will explain each adjustment technique and ensure you are comfortable throughout the process.
Therapeutic Exercises and Rehabilitation:
In addition to chiropractic adjustments, our team may recommend therapeutic exercises and rehabilitation techniques to complement your treatment. These exercises are specifically designed to improve strength, flexibility, and range of motion, promoting long-term healing and preventing future injuries.
Education and Self-Care:
At Five Stars Personal Injury, we believe in empowering our patients to take an active role in their recovery. Our chiropractor and team will provide guidance on proper ergonomics, lifestyle modifications, and self-care techniques that can support your healing process and prevent future issues.
Continued Support with Regular Visits:
Healing takes time, and your journey with us doesn't end after your initial visit. To ensure the best possible results, our chiropractor may recommend regular visits to monitor your progress, make necessary adjustments to your treatment plan, and provide ongoing support and guidance. Your health and well-being are our top priorities, and we are committed to helping you achieve optimal results.
Conclusion:
Choosing Five Stars Personal Injury as your chiropractic provider in Austin, TX, US means receiving comprehensive care from a dedicated team of professionals. From your initial consultation to ongoing support, our goal is to enhance your health, well-being, and quality of life through effective chiropractic care. Take the first step towards a healthier future by scheduling an appointment with us today!