Chiropractor in Austin, TX, US :: Products
Jul 30, 2022
Services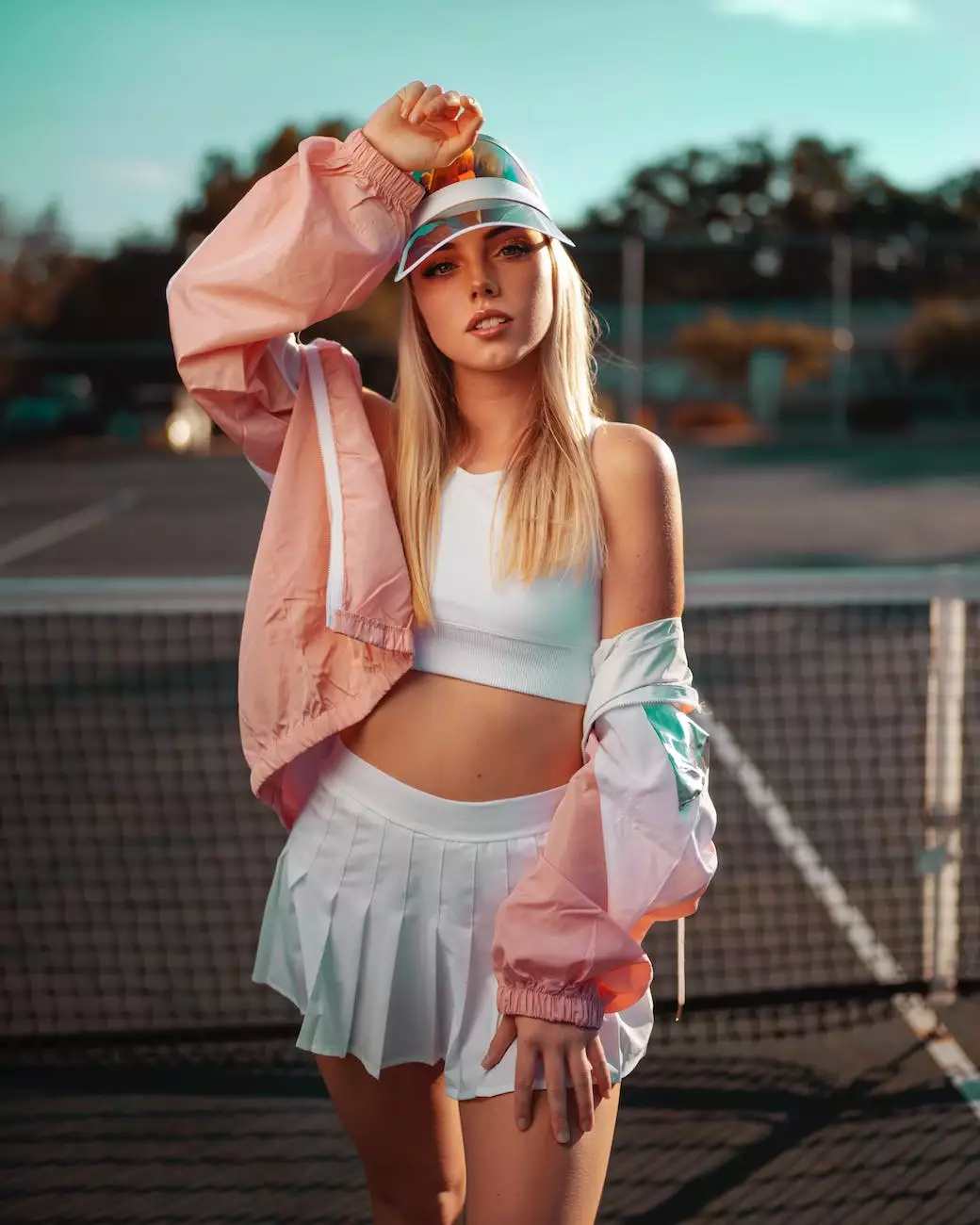 Quality Chiropractic Products for Optimal Health
At Five Stars Personal Injury, your health and wellness are our top priorities. We are delighted to offer a wide range of high-quality chiropractic products to support your journey towards optimal well-being. Our carefully curated selection ensures that you have access to the best tools and resources to complement your chiropractic treatments and enhance your overall health.
Explore our Comprehensive Selection
Our extensive range of chiropractic products covers various aspects of your health, targeting specific concerns and providing effective solutions. Whether you are seeking relief from pain, looking to improve posture, or aiming to enhance your overall wellness, we have the perfect products to meet your needs.
1. Ergonomic Support Solutions
Proper support is essential for maintaining good posture and spinal alignment. Our ergonomic support solutions include a range of orthopedic pillows, cushions, and seating accessories designed to promote healthy spinal alignment and alleviate discomfort. With these products, you can enjoy improved posture, reduced strain, and a more comfortable daily experience.
2. Pain Relief and Recovery
Living with pain can be challenging and hinder your ability to enjoy life to the fullest. Our pain relief and recovery products are carefully selected to provide you with effective, drug-free alternatives for pain management and injury recovery. From hot and cold therapy packs to massage tools and other innovative devices, our products can help you find relief and accelerate your healing process.
3. Fitness and Activity Aids
Staying active is important for maintaining overall health and preventing discomfort. Our range of fitness and activity aids includes support braces, resistance bands, and exercise equipment designed to assist you in achieving your fitness goals while minimizing the risk of injury. With these products, you can embrace an active lifestyle and optimize your physical well-being.
4. Wellness and Self-Care Essentials
Caring for your overall well-being goes beyond chiropractic treatments. Our wellness and self-care essentials encompass a variety of products that promote relaxation, stress relief, and general wellness. Discover essential oils, aromatherapy diffusers, self-massage tools, and other items that can help you create a soothing and rejuvenating environment at home.
Unparalleled Quality and Expert Guidance
Five Stars Personal Injury is committed to providing unparalleled quality in all aspects of our services, and our chiropractic products are no exception. We collaborate with leading brands renowned for their commitment to excellence in chiropractic care, ensuring that you receive only the highest-grade products.
In addition to our exceptional product range, we offer expert guidance from our experienced chiropractors. Our knowledgeable team is always ready to assist you in selecting the most suitable products based on your unique needs, helping you make informed choices that support your health and wellness goals.
Shop with Confidence
When you choose Five Stars Personal Injury for your chiropractic product needs, you can shop with complete confidence. We strive to provide a seamless online shopping experience, offering secure payment options and fast, reliable shipping services.
Experience the Five Stars Personal Injury difference today. Explore our comprehensive collection of chiropractic products, and take the next step towards a healthier, pain-free life.