Chiropractor in Austin, TX, US :: Success Stories
Feb 10, 2019
Testimonials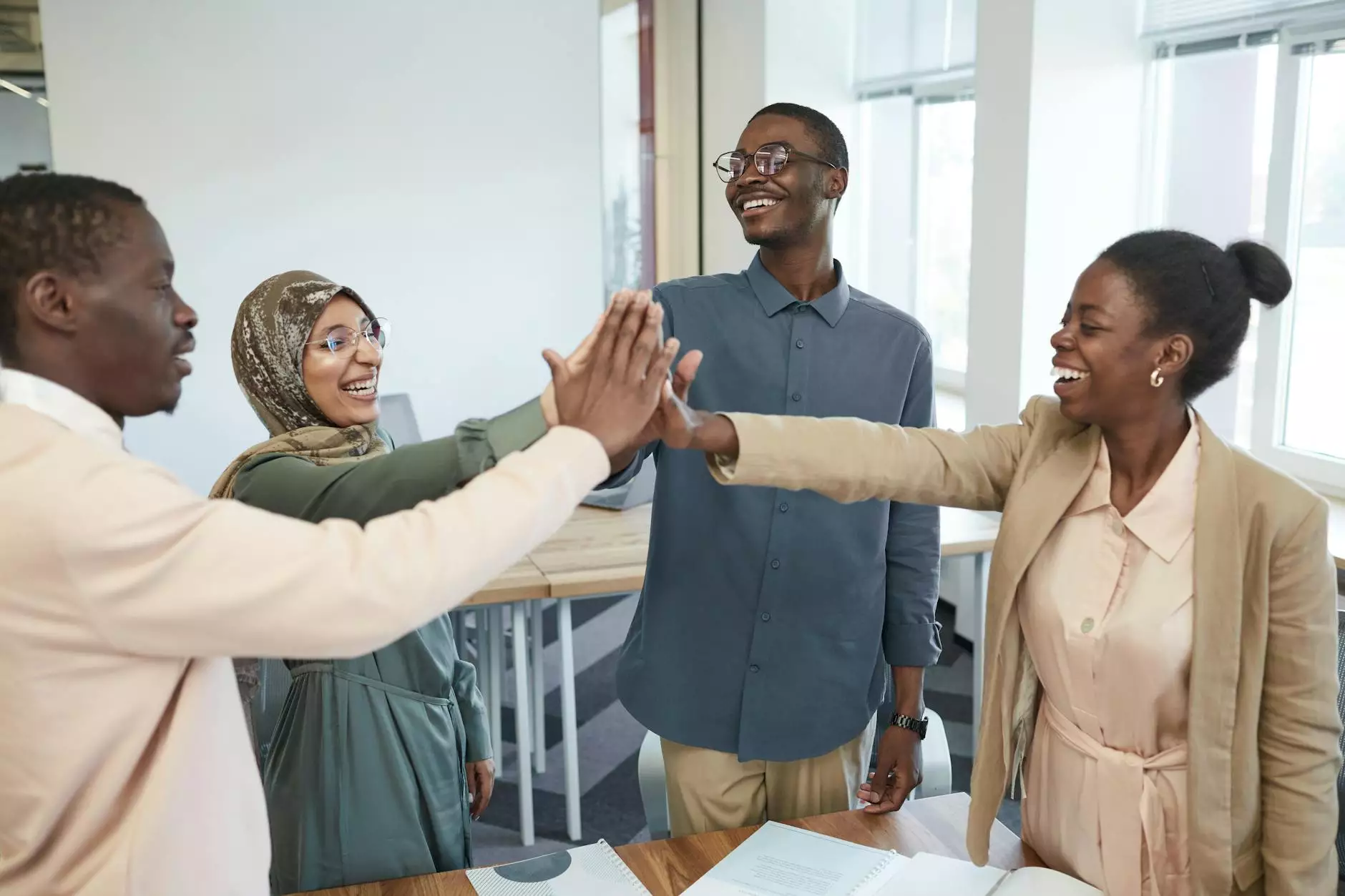 Transforming Lives Through Holistic Care
Welcome to Five Stars Personal Injury, your trusted chiropractor in Austin, TX. As a leading provider of holistic healthcare solutions, we take pride in helping our patients overcome pain, injuries, and achieve overall wellness. Through our patient success stories, we aim to inspire and encourage others to seek natural healing alternatives for a healthier and happier life.
Our Mission: Your Well-Being
At Five Stars Personal Injury, our mission is to provide exceptional chiropractic care that addresses the root causes of pain and discomfort. We believe in a holistic approach to healthcare, combining chiropractic adjustments, therapeutic exercises, nutrition counseling, and lifestyle guidance to support your body's innate healing ability.
Real Stories, Real Results
Relieving Chronic Back Pain
Meet John, a hardworking individual who had been suffering from chronic back pain for years. Frustrated with temporary relief from pain medications, he decided to seek chiropractic care at Five Stars Personal Injury. Our expert chiropractors conducted a thorough examination, identified misalignments in John's spine, and developed a personalized treatment plan.
Using gentle spinal adjustments, targeted exercises, and regular progress evaluations, we gradually alleviated John's pain and improved his overall spinal function. Today, John is back to enjoying his favorite activities pain-free, thanks to the tailored chiropractic care he received at our clinic.
Recovering from Sports Injuries
Sarah, an avid athlete, suffered a sports injury that left her unable to participate in her beloved activities. Seeking a drug-free approach to recovery, she turned to Five Stars Personal Injury for chiropractic care. Our experienced team evaluated her injury, designed a comprehensive treatment protocol including chiropractic adjustments, stretching exercises, and rehabilitative therapies.
Through regular sessions, Sarah experienced accelerated healing, improved range of motion, and increased strength. Our skilled chiropractors also provided valuable guidance on proper body mechanics and injury prevention techniques. Today, Sarah is back on the field, achieving her athletic goals, and maintaining optimal performance with a reduced risk of future injuries.
Enhancing Overall Wellness
At Five Stars Personal Injury, we firmly believe that chiropractic care is not just about pain management but also a pillar of overall wellness. Mary, a passionate advocate of holistic health, sought our services to optimize her well-being. With a patient-centered approach, our practitioners delved into Mary's health history, performed necessary assessments, and devised a tailored wellness plan encompassing chiropractic adjustments, nutritional guidance, and lifestyle modifications.
Under our care, Mary experienced a remarkable transformation. Not only did her chronic pain dissipate, but her energy levels increased, sleep quality improved, and her overall mood enhanced. Mary's inspiring journey demonstrates the incredible impact of comprehensive chiropractic care on one's physical, mental, and emotional well-being.
Why Choose Five Stars Personal Injury?
When you choose Five Stars Personal Injury as your chiropractor in Austin, TX, you benefit from:
Experienced and compassionate chiropractors who prioritize your well-being.
A holistic approach that addresses the underlying causes of your pain or discomfort.
Personalized treatment plans tailored to your unique needs and goals.
State-of-the-art facilities and advanced techniques for optimal healing.
Education and guidance on maintaining a healthy lifestyle beyond your treatment sessions.
Take the First Step Towards Healing Today
If you're ready to embark on a transformative journey towards optimal health and wellness, Five Stars Personal Injury is here for you. Our dedicated team will help you overcome pain, restore function, and enhance your overall well-being through our holistic chiropractic care. Book your appointment now and join our list of success stories!