Back Pain - Austin - Performance Wellness
Jun 17, 2020
Services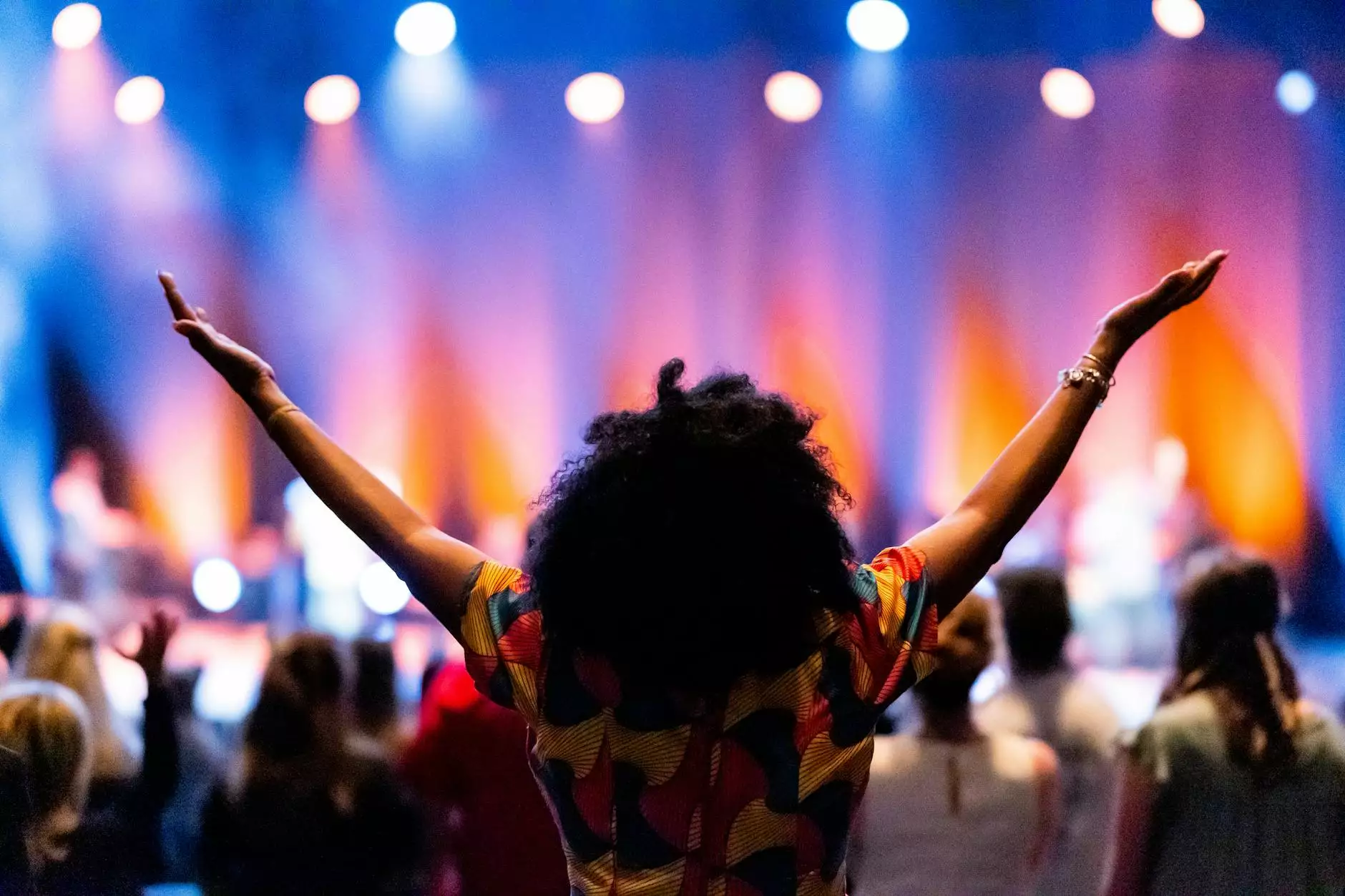 Introduction
Welcome to Five Stars Personal Injury - Austin! If you are experiencing back pain, you've come to the right place. At Performance Wellness, we specialize in providing effective and comprehensive treatment for individuals struggling with back pain. Our experienced team of professionals is dedicated to helping you find relief, improve your well-being, and regain control of your life.
Understanding Back Pain
Back pain is a common condition that can significantly impact your daily activities and overall quality of life. Whether it's acute or chronic, back pain can be caused by a variety of factors, including muscle strains, herniated discs, spinal misalignments, poor posture, or even stress. It's important to identify the underlying cause of your back pain in order to develop an effective treatment plan.
Our Approach
At Performance Wellness, we take a comprehensive approach to treating back pain. Our team of highly skilled professionals will conduct a thorough assessment to understand the source of your pain and develop a personalized treatment plan tailored to your specific needs. We believe that addressing the root cause of your back pain is crucial for long-term relief.
Diagnostic Evaluation
Our diagnostic evaluation includes a detailed examination, medical history review, and diagnostic tests if necessary. By thoroughly assessing your condition, we can accurately diagnose the cause of your back pain and create an individualized treatment plan that targets the underlying issues.
Chiropractic Care
Chiropractic care is an integral part of our back pain treatment approach. Our licensed chiropractors specialize in spinal adjustments, spinal decompression, and other manual techniques that can alleviate pain, improve spinal alignment, and promote healing. Chiropractic care can provide relief for a variety of back pain conditions, including herniated discs, spinal stenosis, sciatica, and more.
Physical Therapy
In addition to chiropractic care, we offer personalized physical therapy programs that focus on improving strength, flexibility, and mobility. Our skilled physical therapists will guide you through exercises, stretches, and other therapeutic modalities to help you regain muscle function, reduce pain, and prevent future injuries.
Massage Therapy
Massage therapy can be incredibly beneficial for individuals experiencing back pain. Our licensed massage therapists specialize in various techniques, such as deep tissue massage, myofascial release, and trigger point therapy, to relieve muscle tension, promote relaxation, and enhance overall well-being. Regular massage sessions can help reduce pain and improve your body's ability to heal itself.
Acupuncture
Acupuncture is a holistic treatment that can effectively address back pain. Our licensed acupuncturists will use thin needles to stimulate specific points on your body, helping to release tension, reduce inflammation, and promote natural pain relief. Acupuncture can also improve blood circulation and restore balance within your body, contributing to long-term pain relief and overall wellness.
Customized Treatment Plans
At Performance Wellness, we understand that each individual is unique, and no two cases of back pain are exactly the same. That's why we create personalized treatment plans that address your specific needs and goals. Our comprehensive approach combines multiple therapies to maximize pain relief and optimize your recovery.
Contact Us Today
If you are suffering from back pain, don't let it hold you back from living a fulfilling life. Contact Performance Wellness in Austin to schedule a consultation and take your first step towards lasting pain relief. Our dedicated team is here to provide you with the highest quality care and support on your journey to recovery.
Remember, back pain doesn't have to define you. With Performance Wellness, you can regain control of your life and enjoy the activities you love without limitations. Don't wait any longer - contact us today!
Conclusion
Five Stars Personal Injury - Austin, under the umbrella of Performance Wellness, is your trusted partner in overcoming back pain. With our comprehensive approach, experienced professionals, and personalized treatment plans, we are dedicated to providing you with the relief you deserve. Take the first step towards a pain-free life and contact us today. Your journey to wellness starts now.