Chiropractor in Austin, TX, US :: Chiropractic Care
Feb 14, 2021
Services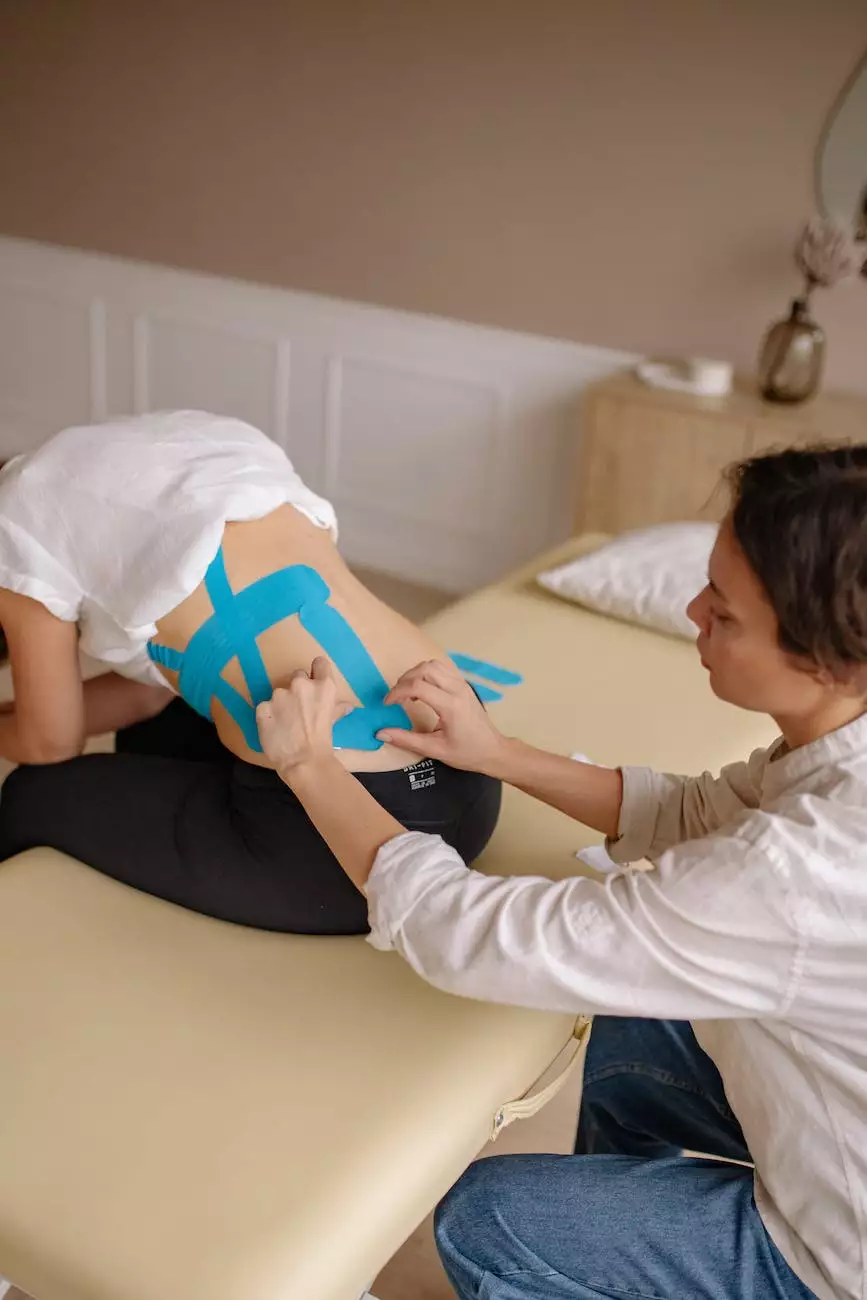 The Importance of Chiropractic Care for Your Health
When it comes to maintaining optimal health and well-being, chiropractic care plays a crucial role. Five Stars Personal Injury, a trusted chiropractic center in Austin, TX, US, understands the significance of chiropractic treatment for a variety of conditions and injuries.
Comprehensive Chiropractic Services
At Five Stars Personal Injury, we offer a wide range of chiropractic services aimed at helping you find relief from pain and discomfort. Our team of highly skilled chiropractors utilizes advanced techniques and state-of-the-art equipment to deliver effective treatment.
Expert Chiropractors
Our knowledgeable and experienced chiropractors are dedicated to providing personalized care tailored to suit your specific needs. With their expertise, they can address various conditions, including:
Back pain
Neck pain
Headaches and migraines
Joint pain
Sports injuries
Auto accident injuries
Sciatica
And more
The Benefits of Chiropractic Care
Choosing chiropractic care at Five Stars Personal Injury can provide numerous benefits for your overall health and well-being. Some key advantages of opting for chiropractic treatment include:
Pain relief: Chiropractic adjustments help alleviate pain by realigning the spine and improving nerve function.
Improved mobility: By addressing joint restrictions and misalignments, chiropractic care enhances your range of motion.
Enhanced athletic performance: Chiropractic treatments can help athletes improve their performance, prevent injuries, and expedite recovery.
Reduced reliance on medication: Chiropractic care offers a drug-free approach to managing pain and promoting healing.
Improved overall well-being: Regular chiropractic visits have been associated with improved sleep quality, reduced stress, and enhanced immune function.
Personalized Treatment Plans
When you visit Five Stars Personal Injury, our chiropractors will conduct a thorough examination to accurately diagnose your condition. Based on your specific needs, they will create a personalized treatment plan tailored to address your unique concerns.
Advanced Techniques and Equipment
Our clinic is equipped with advanced chiropractic tools and techniques to ensure that you receive the highest standard of care. From spinal adjustments to soft tissue therapies, we employ a variety of methods to optimize your treatment outcomes.
Visit Five Stars Personal Injury Today
Whether you are experiencing chronic pain, recovering from an injury, or seeking to improve your overall well-being, our chiropractic care in Austin, TX, US, can help you achieve your health goals. Contact Five Stars Personal Injury today to schedule an appointment with one of our expert chiropractors.
Disclaimer
The information provided on this website is for general informational purposes only and should not be considered as professional medical advice. Please consult with a qualified healthcare provider for personalized guidance regarding your specific health condition.