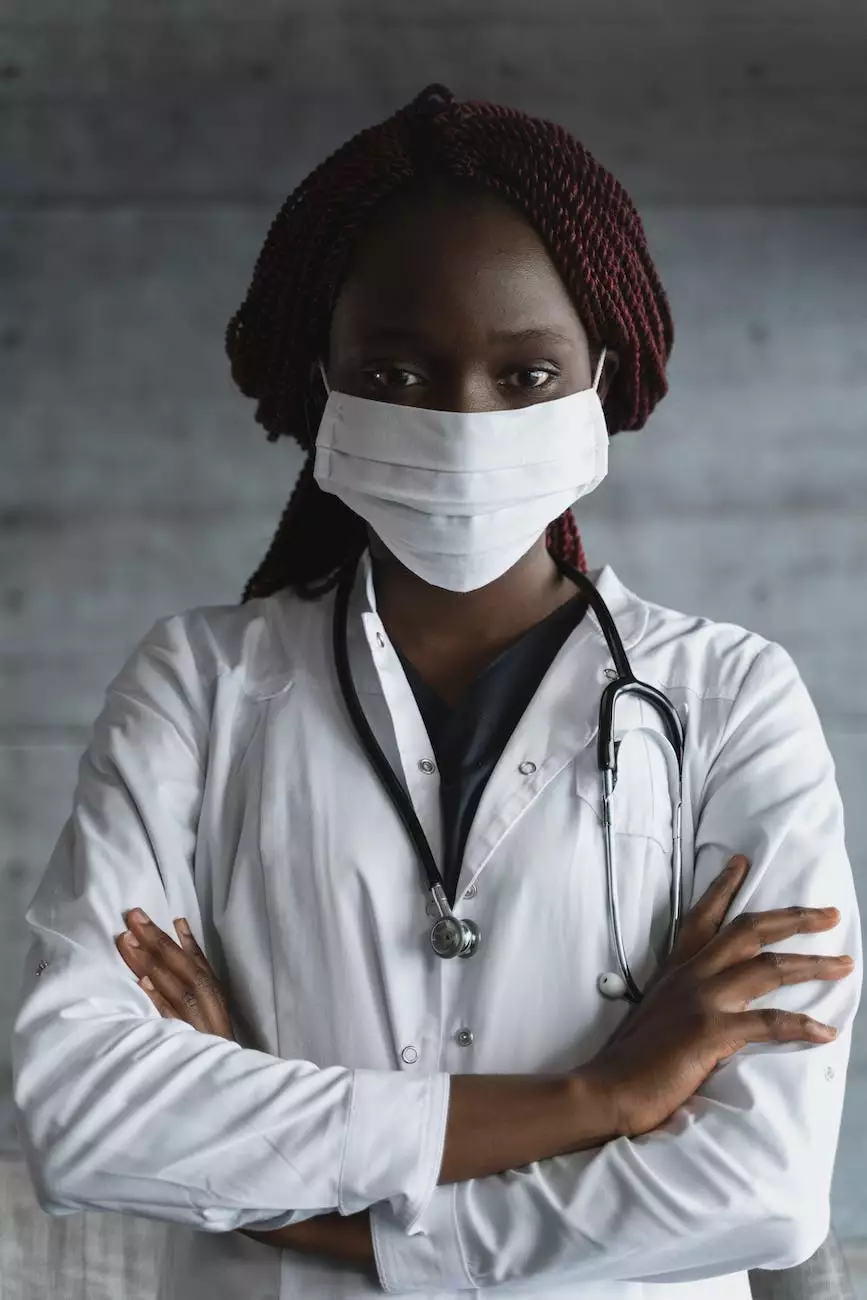 As one of the leading names in the health industry, Five Stars Personal Injury is committed to providing top-notch care and treatment for a wide range of conditions. Our team of experienced professionals specializes in diagnosing and treating various health issues, ensuring that each patient receives personalized and effective care.
Comprehensive Treatment for Various Health Conditions
In the field of health, it is crucial to have a thorough approach when it comes to treating different conditions. At Five Stars Personal Injury, we understand this importance and implement a comprehensive treatment plan for each condition we encounter. Our team is well-versed in the latest advancements in medical science and utilizes state-of-the-art technology to deliver the best possible outcomes for our patients.
Orthopedic Conditions
One of the key areas of expertise at Five Stars Personal Injury is orthopedic conditions. From fractures and injuries to degenerative joint diseases, our orthopedic specialists are here to provide effective treatments and interventions. We offer a range of services, including surgical and non-surgical options, physical therapy, and rehabilitation programs to address musculoskeletal issues.
Fractures and Injuries
If you have experienced a fracture or injury, our team of orthopedic experts can diagnose the extent of the damage and develop a personalized treatment plan. We prioritize quick and accurate diagnoses using advanced imaging techniques such as X-rays and MRI scans. With our comprehensive care, we aim to restore your mobility and improve your overall quality of life.
Degenerative Joint Diseases
Conditions like osteoarthritis and rheumatoid arthritis can cause significant pain and limit your mobility. At Five Stars Personal Injury, our experienced rheumatologists specialize in managing degenerative joint diseases. We offer various treatment options, including medication, physical therapy, and lifestyle modifications, to alleviate pain and slow down the progression of these conditions.
Neurological Conditions
Neurological conditions can have a profound impact on one's daily life, affecting mobility, cognitive function, and overall well-being. Our team consists of highly skilled neurologists who are dedicated to diagnosing and treating a range of neurological disorders:
Stroke
Strokes require immediate medical attention, and our neurology department is equipped to provide timely intervention. Our specialists can administer acute stroke treatments, such as thrombolytic therapy, and implement comprehensive rehabilitation programs to aid in recovery and improve your long-term prognosis.
Multiple Sclerosis
Multiple sclerosis is a chronic autoimmune disease that affects the central nervous system. Our neurologists have extensive experience in managing this complex condition, utilizing cutting-edge treatments to address symptoms and slow down disease progression. We work closely with each patient, offering support and guidance throughout their journey.
Epilepsy
Epilepsy can be challenging to manage, but our team of epileptologists can provide expert care. We offer tailored treatment plans, including medication, lifestyle adjustments, and surgical options like electrode placement and resective surgery when necessary. Our goal is to help patients achieve optimal seizure control and enhance their quality of life.
Cardiovascular Conditions
At Five Stars Personal Injury, we prioritize cardiovascular health and provide comprehensive care for various heart-related conditions. Our cardiology department boasts renowned specialists who offer state-of-the-art diagnostic procedures and innovative treatments:
Coronary Artery Disease
Coronary artery disease is a leading cause of heart attacks and other cardiovascular complications. Our cardiologists employ advanced imaging techniques and angiography to identify blockages and assess the condition of the heart. We then develop tailored treatment plans, which may include medication, lifestyle modifications, and interventional procedures like angioplasty or stent placement.
Arrhythmias
Arrhythmias refer to abnormal heart rhythms that can range from mild to life-threatening. Our team has extensive experience in diagnosing and managing various types of arrhythmias, using approaches such as medication, cardioversion, and, if needed, implantation of pacemakers or defibrillators. We strive to restore normal heart rhythm and improve your overall cardiac health.
Expertise in Gastrointestinal Conditions
Gastrointestinal conditions can greatly impact one's quality of life, causing discomfort and affecting digestion. At Five Stars Personal Injury, our team of gastroenterologists is well-versed in diagnosing and treating a wide range of gastrointestinal disorders:
Gastroesophageal Reflux Disease (GERD)
GERD is a chronic condition characterized by the reflux of stomach contents into the esophagus, causing heartburn and other symptoms. Our gastroenterologists offer customized treatment plans to provide relief, ranging from medication and lifestyle modifications to advanced procedures like endoscopic therapy or anti-reflux surgery to restore normal esophageal function.
Inflammatory Bowel Disease (IBD)
IBD includes conditions like Crohn's disease and ulcerative colitis, which cause chronic inflammation in the gastrointestinal tract. The gastroenterology team at Five Stars Personal Injury offers comprehensive management strategies, combining medication, dietary counseling, and biologic therapies, to control symptoms, induce remission, and improve the patient's overall quality of life.
Conclusion
At Five Stars Personal Injury, we take pride in providing high-quality care and treatment for a vast range of health conditions. Our team of specialists is committed to staying up-to-date with the latest advancements in medical science, ensuring our patients receive the best possible care. We strive to make a positive impact on their health and overall well-being.