Chiropractor in Austin, TX, US :: ART - Performance Wellness
Oct 4, 2017
Services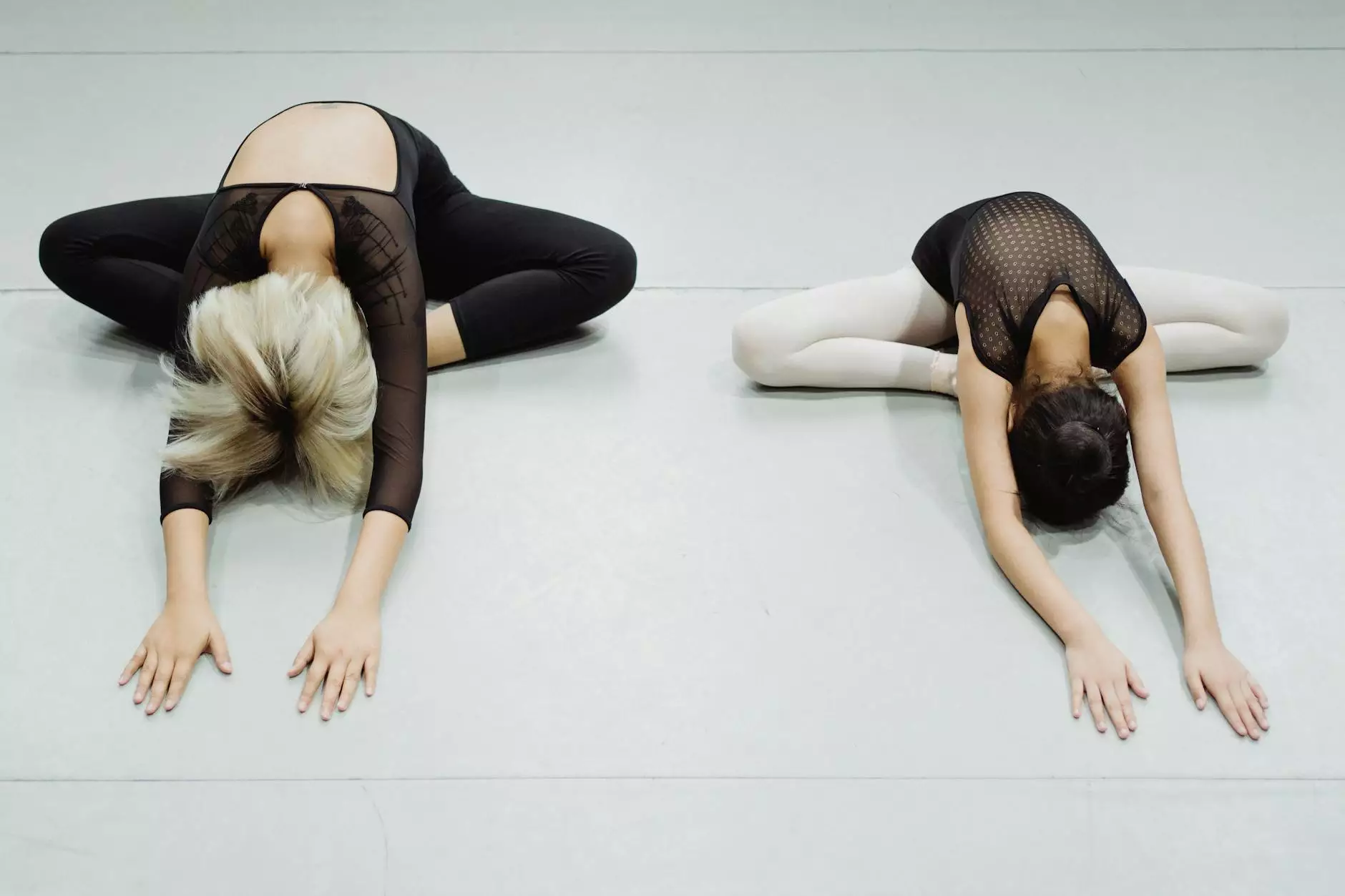 About ART (Active Release Techniques)
Welcome to Five Stars Personal Injury, your premier destination for top-notch chiropractic care and wellness services in Austin, TX, US. As a leading chiropractor in the area, we specialize in providing cutting-edge ART (Active Release Techniques) treatments to address various musculoskeletal conditions and optimize your overall well-being.
What is ART?
ART, or Active Release Techniques, is a highly effective, non-invasive, and comprehensive soft tissue management system. It is a patented, state-of-the-art approach that combines precise movement techniques with targeted pressure to treat injuries, enhance performance, and improve overall function. ART is particularly renowned for its success in treating conditions related to muscles, tendons, ligaments, nerves, and fascia.
ART with Five Stars Personal Injury
At Five Stars Personal Injury, we take pride in offering top-quality ART services under the guidance of our experienced and skilled chiropractors. Our goal is to provide you with personalized treatment plans that address the root cause of your musculoskeletal issues, leading to lasting relief and improved physical performance.
Conditions Treated with ART
Through ART, our expert chiropractors can effectively alleviate pain and discomfort associated with a wide range of conditions, including:
Back and Neck Pain
Shoulder and Rotator Cuff Injuries
Tennis Elbow and Golfers Elbow
Carpal Tunnel Syndrome
Sciatica
Plantar Fasciitis
Headaches and Migraines
TMJ (Temporomandibular Joint) Dysfunction
Frozen Shoulder
Sports Injuries
These are just a few examples of the conditions ART can effectively address. Our chiropractors utilize their expertise to assess your specific needs and develop customized treatment plans tailored to your unique circumstances.
The ART Process
During an ART session, our chiropractors will use their hands to evaluate the texture, tightness, and movement of your soft tissues. They will then apply precisely directed tension, combined with specific patient movements, to break down adhesions and scar tissue. This process helps restore optimal function, flexibility, and range of motion, while reducing pain and promoting faster healing.
Benefits of ART
Choosing ART at Five Stars Personal Injury can offer you numerous benefits, including:
Relief from chronic pain and discomfort
Improved joint and muscle function
Enhanced athletic performance
Accelerated injury recovery time
Increased flexibility and range of motion
Prevention of future injuries
Why Choose Five Stars Personal Injury?
When it comes to your health and wellness, it's crucial to opt for a trusted chiropractic provider. Here's why you should choose Five Stars Personal Injury:
Experienced Chiropractors: Our team consists of knowledgeable chiropractors with expertise in ART and extensive experience in treating a wide range of musculoskeletal conditions.
Personalized Approach: We believe in providing personalized care tailored to your unique needs and goals. We take the time to understand your condition fully and develop a customized treatment plan that delivers exceptional results.
State-of-the-Art Facilities: At Five Stars Personal Injury, we maintain modern and well-equipped facilities that allow us to provide you with the highest standard of care.
Comprehensive Wellness Services: In addition to ART, we offer a range of complementary wellness services to help you achieve optimal health and well-being.
Patient-Focused Care: We prioritize your comfort, satisfaction, and overall well-being. Our friendly staff is committed to delivering outstanding service and ensuring a positive experience throughout your treatment journey.
Contact Five Stars Personal Injury Today
If you're seeking exceptional ART services in Austin, TX, US, look no further than Five Stars Personal Injury. Our skilled chiropractors are dedicated to helping you achieve your wellness goals and live a pain-free life. Contact us today to schedule an appointment and experience the transformative benefits of ART for yourself.
Disclaimer: This page is for informational purposes only and is not a substitute for professional medical advice, diagnosis, or treatment.