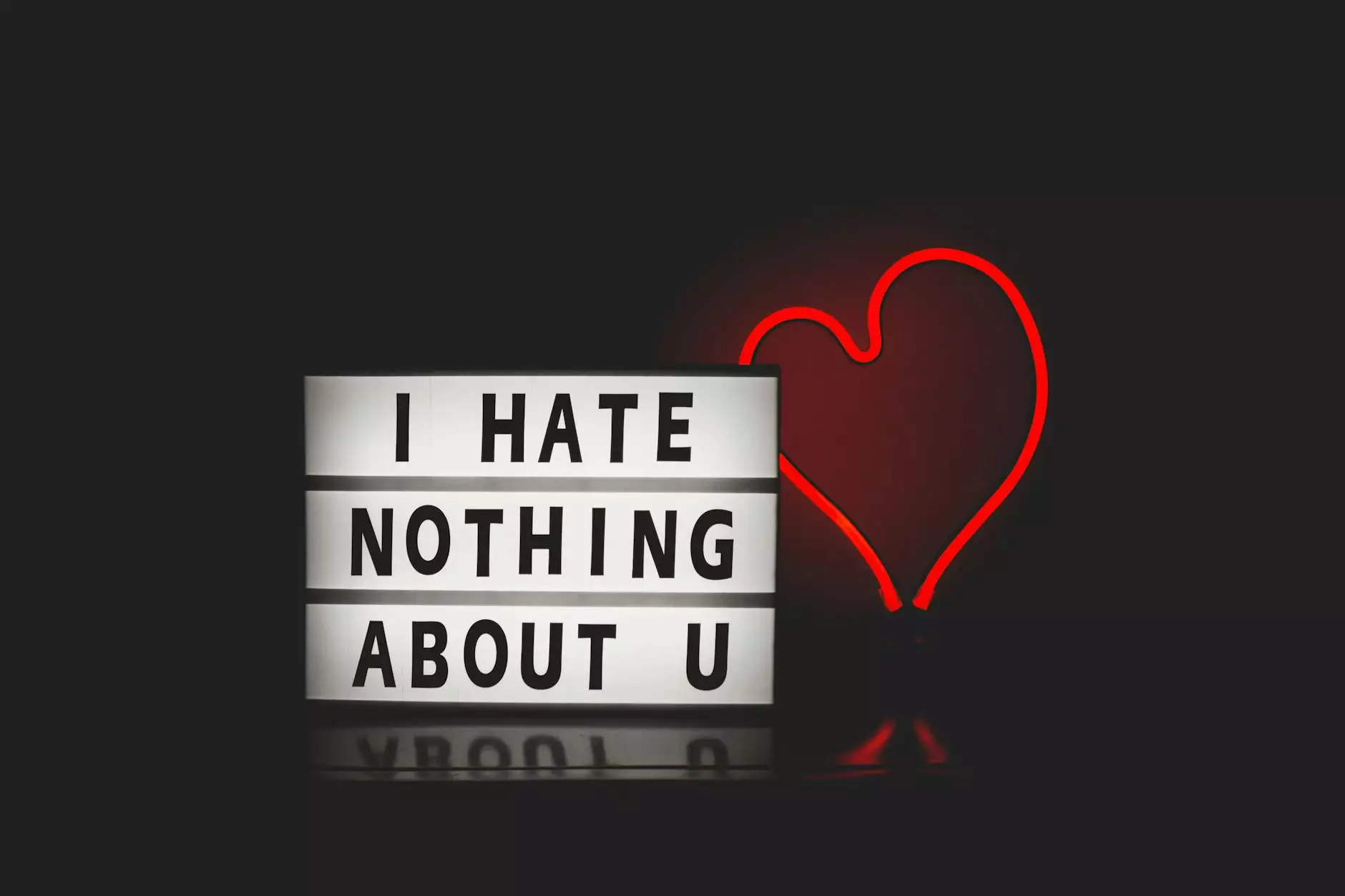 Introduction
Welcome to the Resources section of Five Stars Personal Injury, your trusted source for comprehensive health information. Our goal is to provide you with valuable resources to enhance your knowledge and understanding of various health topics. We believe that well-informed patients are better equipped to make important decisions about their health and well-being.
Health Information and Education
At Five Stars Personal Injury, we understand the importance of education when it comes to your health. Our Resources section offers a wide range of informative articles, covering various aspects of health and wellness. From common injuries and conditions to preventive measures and treatment options, our content aims to provide you with the latest insights and evidence-based information.
Preventive Care
Prevention is always better than cure. Our patient resources cover preventive care approaches that can help you maintain optimal health and reduce the risk of injuries. Learn about healthy living habits, tips for preventing accidents, and strategies to minimize potential risks in your daily life.
Common Injuries and Conditions
Whether you're looking for information about sports injuries, workplace accidents, or common conditions like back pain or carpal tunnel syndrome, our Resources section has you covered. We provide detailed explanations of symptoms, causes, diagnostic procedures, and treatment options, enabling you to gain a deeper understanding of your condition.
Rehabilitation and Recovery
If you've experienced an injury, our comprehensive resources can guide you through the rehabilitation and recovery process. Discover tips for managing pain, exercises to aid in recovery, and information about various rehabilitation techniques. We strive to offer practical advice that can support your journey to a full recovery.
Expert Insights and Advice
At Five Stars Personal Injury, we are committed to delivering accurate and reliable health information. Our Resources section includes articles written by our team of expert healthcare professionals who specialize in personal injury care. Benefit from their extensive experience and gain valuable insights into injury prevention, treatment, and recovery.
Tips for Choosing the Right Healthcare Provider
Choosing the right healthcare provider is crucial for receiving optimal care and achieving the best possible outcomes. In this section, we provide guidance on selecting the right medical professionals, understanding their areas of expertise, and evaluating the quality of care they provide. Empower yourself with the knowledge to make well-informed decisions about your healthcare team.
Navigating Insurance and Legal Matters
Injuries can often involve insurance claims and legal procedures. Our Resources section offers valuable information on understanding the insurance claim process, dealing with legal challenges, and ensuring you receive the compensation you deserve. We believe that being well-informed about your rights and options is vital during these situations.
Stay Updated with Five Stars Personal Injury
As a leading resource for personal injury care, Five Stars Personal Injury is committed to keeping you informed about the latest advancements in healthcare and personal injury prevention. Stay connected with us to receive regular updates on new articles, patient success stories, and upcoming events. Sign up for our newsletter or follow us on social media to stay connected!
Conclusion
Thank you for visiting the Resources section of Five Stars Personal Injury, where we aim to provide comprehensive and credible health information to empower our patients. We believe that informed individuals are better equipped to take control of their health and make informed decisions. Explore our wealth of articles and resources to enhance your understanding of personal injury care, preventive measures, and rehabilitation techniques. Together, we can work towards your wellness and a healthier future.