Regenerative Cell Therapy in Live Oak
Apr 29, 2021
Services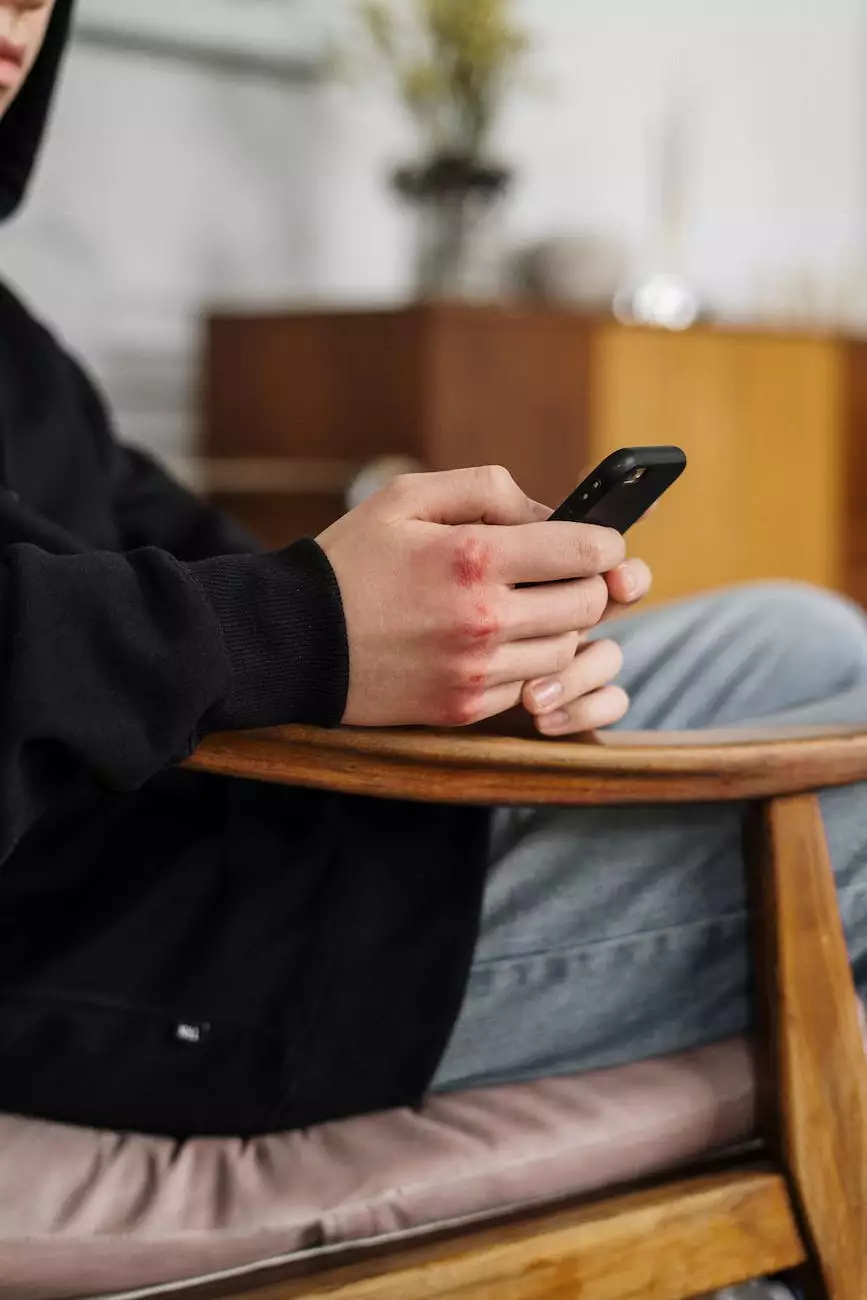 Revolutionize Your Health with Regenerative Cell Therapy
Five Stars Personal Injury welcomes you to discover the incredible potential of regenerative cell therapy. As a leading provider in Live Oak, we understand the importance of advanced treatments for promoting healing and regeneration. Our team of highly skilled professionals is dedicated to helping you achieve optimal health and wellness.
The Power of Regenerative Cell Therapy
In the field of regenerative medicine, cell therapy has emerged as a groundbreaking approach. By utilizing the power of your body's own cells, regenerative cell therapy stimulates healing, repairs damaged tissues, and addresses a variety of health conditions. This modern treatment has revolutionized the conventional methods of addressing pain and restoring function.
Comprehensive Treatment Solutions
At Five Stars Personal Injury, we offer a comprehensive range of regenerative cell therapy treatments to address various health concerns. Our team of experts utilizes cutting-edge techniques and state-of-the-art technology to deliver personalized treatment plans tailored to your specific needs. Whether you are suffering from joint pain, sports injuries, or chronic conditions, regenerative cell therapy can be a powerful solution.
Treatments We Offer
Joint Pain Relief: Regenerative cell therapy effectively reduces inflammation, promotes cartilage repair, and enhances joint function, providing long-lasting relief for conditions like arthritis and tendonitis.
Soft Tissue Repair: For sports injuries or musculoskeletal conditions, regenerative cell therapy accelerates soft tissue healing, minimizing downtime and maximizing recovery.
Back and Neck Pain: Our advanced treatments target the source of back and neck pain, addressing conditions such as herniated discs, spinal stenosis, and degenerative disc disease.
Autoimmune Conditions: Regenerative cell therapy helps modulate the immune system, offering potential relief for autoimmune conditions such as rheumatoid arthritis and lupus.
Neurodegenerative Disorders: With its neuroprotective and regenerative properties, cell therapy shows promise in managing neurodegenerative conditions like Parkinson's disease and multiple sclerosis.
Experience the Five Stars Difference
Choosing Five Stars Personal Injury for your regenerative cell therapy treatment means choosing excellence, expertise, and personalized care. Our team consists of highly skilled professionals who are passionate about helping you live a pain-free, active life.
Why Choose Us:
Expertise: Our specialists have extensive experience in regenerative medicine, ensuring the highest quality of care and the best possible outcomes for our patients.
State-of-the-Art Facility: We pride ourselves on maintaining a state-of-the-art facility equipped with cutting-edge technology to provide you with the most advanced treatments available.
Personalized Approach: We understand that every patient is unique, which is why we tailor our treatment plans to meet your specific needs, ensuring a personalized and targeted approach.
Compassionate Care: At Five Stars Personal Injury, we prioritize your comfort and well-being throughout your entire treatment journey. Our compassionate team is committed to supporting you every step of the way.
Positive Results: Our patients consistently report significant improvements in pain reduction, mobility, and overall quality of life after undergoing regenerative cell therapy at our clinic.
Contact Us for a Consultation
Ready to embark on your journey towards improved health and well-being? Contact Five Stars Personal Injury today to schedule a consultation with our regenerative cell therapy experts. Experience the transformative potential of this innovative treatment and rediscover a life free from pain and limitations. Take the first step now!