Chiropractic Treatment Is a Safe Alternative to Opioid Use
Nov 13, 2019
Blog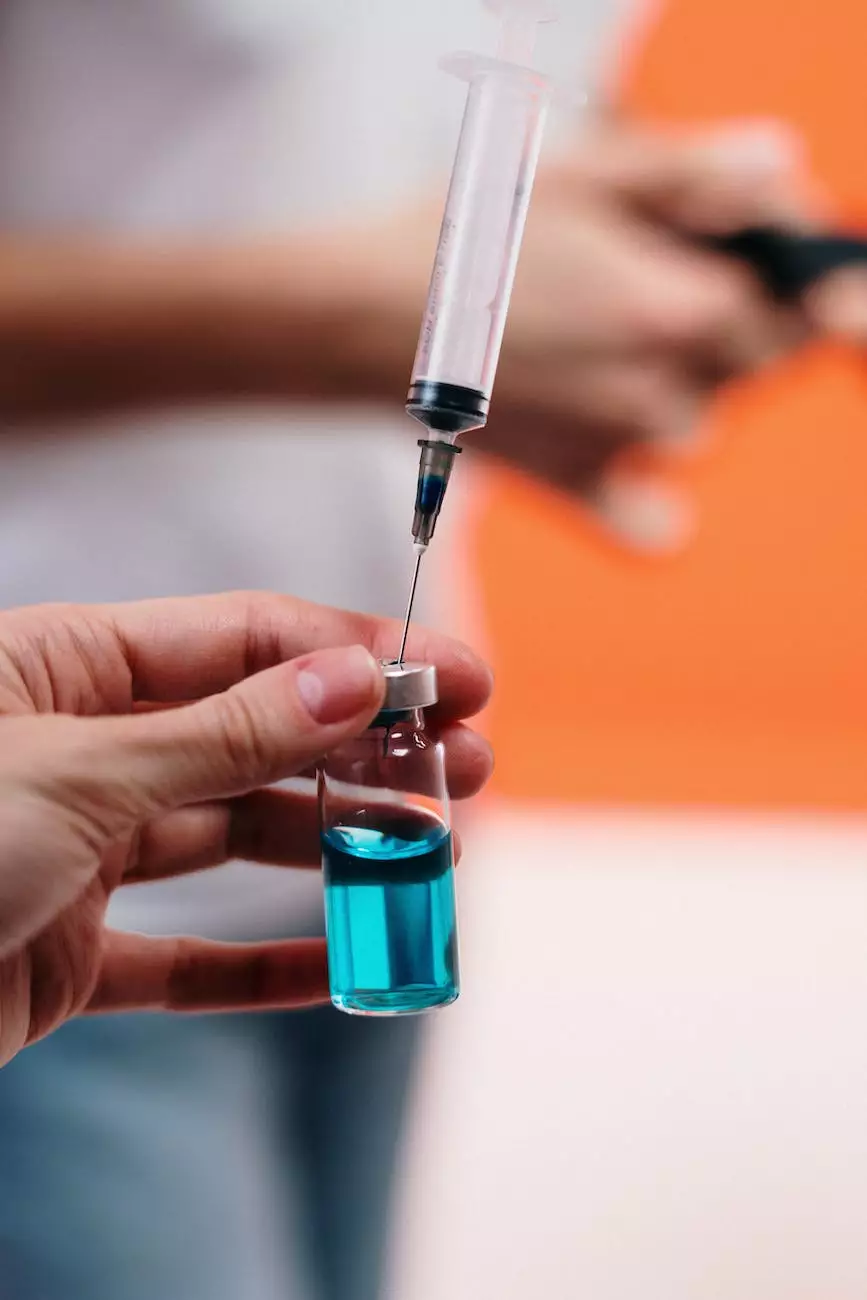 Welcome to Five Stars Personal Injury's Health blog, where we delve into the topic of chiropractic treatment as a safe alternative to opioid use. In this comprehensive article, we will explore the benefits of chiropractic care and provide expert insights on how it can help alleviate pain and promote overall well-being.
The Opioid Crisis: Seeking Safer Alternatives
In recent years, the opioid crisis has reached alarming levels, leading to countless addiction cases and tragic loss of lives. As more people search for safer alternatives to manage pain, chiropractic treatment has emerged as a highly effective and non-addictive solution.
Understanding Chiropractic Care
Chiropractic care focuses on the musculoskeletal system and its impact on overall health. By utilizing manual adjustments, spinal manipulations, and other techniques, chiropractors aim to restore proper alignment of the spine, alleviate pressure on nerves, and promote natural healing.
A Holistic Approach to Pain Management
Unlike opioids that merely mask pain, chiropractic treatment takes a holistic approach to pain management. Rather than focusing solely on symptom relief, chiropractors address the root cause of pain, aiming for long-term healing and overall well-being.
The Benefits of Chiropractic Treatment
Chiropractic treatment offers a wide range of benefits that make it a compelling alternative to opioid use. Here are just a few:
1. Non-Addictive Pain Relief
With the opioid crisis growing, the non-addictive nature of chiropractic care makes it an attractive choice for those seeking pain relief without the risk of addiction. Chiropractic adjustments stimulate the body's natural healing mechanisms, reducing the need for potentially harmful medications.
2. Improved Function and Mobility
Chiropractic care not only alleviates pain but also enhances overall function and mobility. By restoring proper joint alignment, chiropractors can help patients regain lost range of motion and improve their ability to perform daily activities.
3. Long-Term Pain Management
Unlike short-term solutions that wear off quickly, chiropractic treatment focuses on long-term pain management. By addressing the underlying causes of pain, chiropractors provide patients with strategies to manage and prevent pain over extended periods.
4. Minimized Side Effects
Many pain medications come with a myriad of side effects, ranging from drowsiness to gastrointestinal issues. Chiropractic care, on the other hand, is generally well-tolerated and rarely associated with adverse effects. This makes it a safe and natural option for individuals wary of pharmaceutical interventions.
Consulting with a Chiropractic Professional
If you are considering chiropractic care as an alternative to opioid use, it is crucial to consult with a licensed and experienced chiropractic professional. They will assess your unique needs, create a personalized treatment plan, and guide you throughout the healing process.
Why Choose Five Stars Personal Injury
At Five Stars Personal Injury, we have a team of highly-skilled chiropractors dedicated to providing quality care and promoting your well-being. Our clinic focuses on individualized treatment programs tailored to each patient's specific needs and goals.
Experience the Benefits of Chiropractic Care
Experience the myriad of benefits that chiropractic care offers as a safe alternative to opioid use. Contact Five Stars Personal Injury today to schedule a consultation and take the first step towards a pain-free and healthier life.
Non-addictive pain relief
Improved function and mobility
Long-term pain management
Minimized side effects
Chiropractic care is a safe and effective choice for pain management, without the risks associated with opioids. Don't let pain control your life - explore the benefits of chiropractic treatment as an alternative solution today.