Massage Therapy Services | El Paso, TX
Jan 28, 2019
Services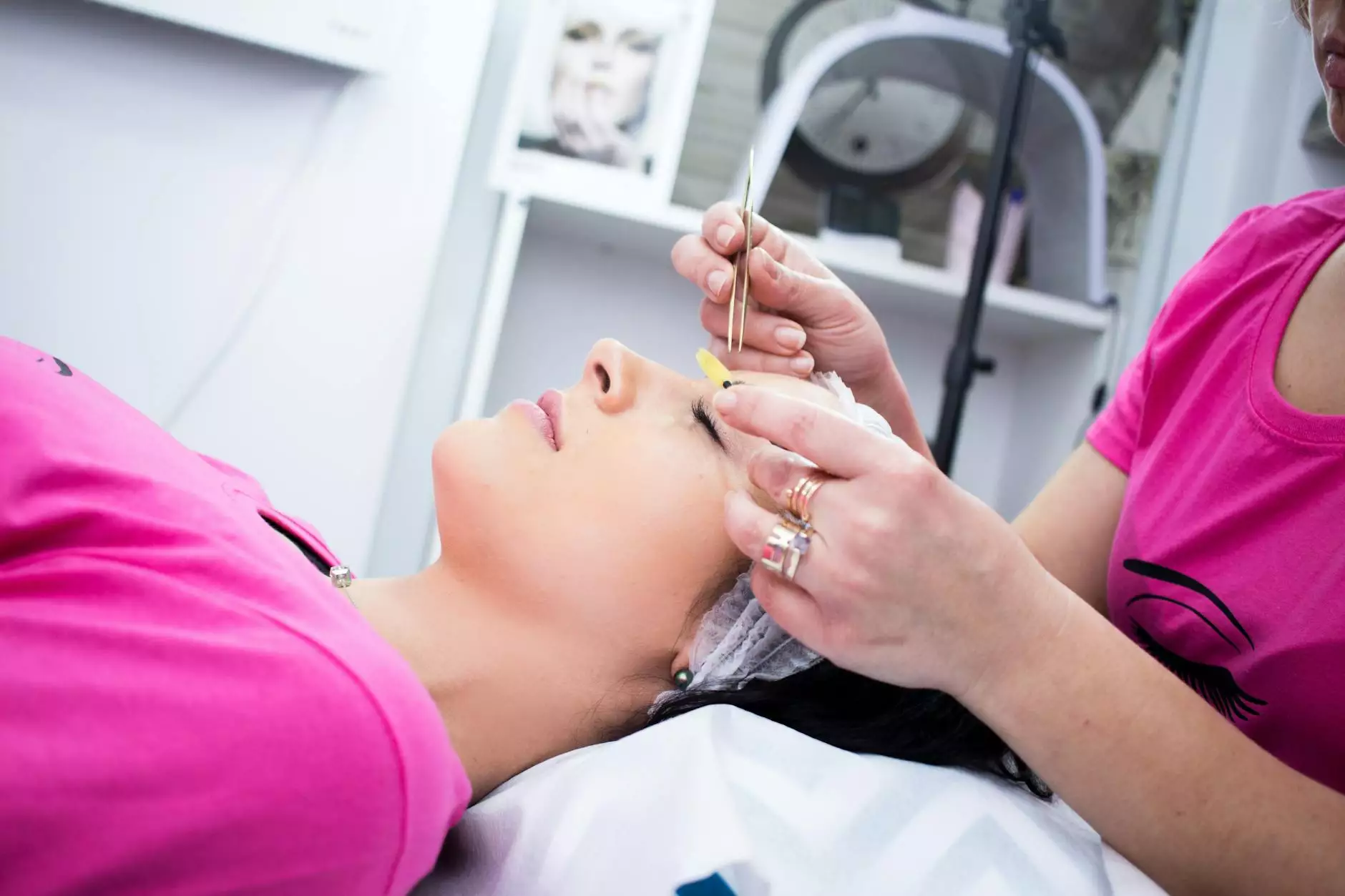 Discover the Art of Relaxation and Healing at Five Stars Personal Injury
Welcome to Five Stars Personal Injury, your premier destination for exceptional massage therapy services in El Paso, TX! Our dedicated team of skilled therapists combines their expertise with a passion for healing to offer you a transformative experience that goes beyond the usual massage session.
Why Choose Five Stars Personal Injury for Your Massage Therapy Needs?
At Five Stars Personal Injury, we understand the importance of finding the right massage therapist who can address your unique needs. Our commitment to excellence sets us apart, and here's why:
Experienced and Certified Therapists
Our team consists of highly experienced and certified massage therapists who are dedicated to providing the highest quality of care. With years of training and hands-on experience, our therapists can tailor their techniques to suit your specific concerns, ensuring optimal results.
Wide Range of Massage Techniques
We offer a comprehensive range of massage techniques designed to address various physical and emotional conditions. Whether you're seeking stress relief, pain management, or overall relaxation, our therapists are skilled in Swedish massage, deep tissue massage, sports massage, aromatherapy, hot stone massage, and more.
Customized Treatment Plans
At Five Stars Personal Injury, we believe in a personalized approach to massage therapy. During your initial consultation, our therapists will take the time to understand your concerns and goals. Based on this assessment, they will develop a tailored treatment plan that best suits your needs, ensuring a truly customized experience.
State-of-the-Art Facilities
We pride ourselves on providing a serene and welcoming environment that promotes relaxation and healing. Our modern and well-equipped facilities create the perfect ambiance for a rejuvenating experience. From the moment you step inside, you'll feel the stress and tension melt away.
Immerse Yourself in the Benefits of Massage Therapy
Massage therapy offers numerous benefits beyond physical relaxation. Regular treatments can:
Relieve muscle tension and stiffness
Alleviate chronic pain and headaches
Improve blood circulation and lymphatic flow
Promote faster recovery from injuries
Reduce anxiety, stress, and depression
Enhance immune system function
These are just some of the many advantages that massage therapy can provide. Whether you're dealing with a specific condition or simply want to indulge in some self-care, our expert therapists are here to assist you on your wellness journey.
Experience the Difference at Five Stars Personal Injury
When you choose Five Stars Personal Injury for your massage therapy needs, you're choosing a team that prioritizes your well-being and satisfaction. Locally owned and operated, we take pride in our commitment to helping our clients achieve optimal health and wellness.
Contact Us Today
Ready to experience the rejuvenating benefits of massage therapy? Contact Five Stars Personal Injury in El Paso, TX today to schedule an appointment. Our friendly staff are more than happy to answer any questions you may have and assist you in finding the perfect massage therapy technique for your needs.
Remember, investing in your well-being is one of the best decisions you can make. Discover the transformative power of massage therapy and embark on a journey towards improved health and vitality with Five Stars Personal Injury.