Why I Recommend the Elimination Diet
Feb 5, 2018
Blog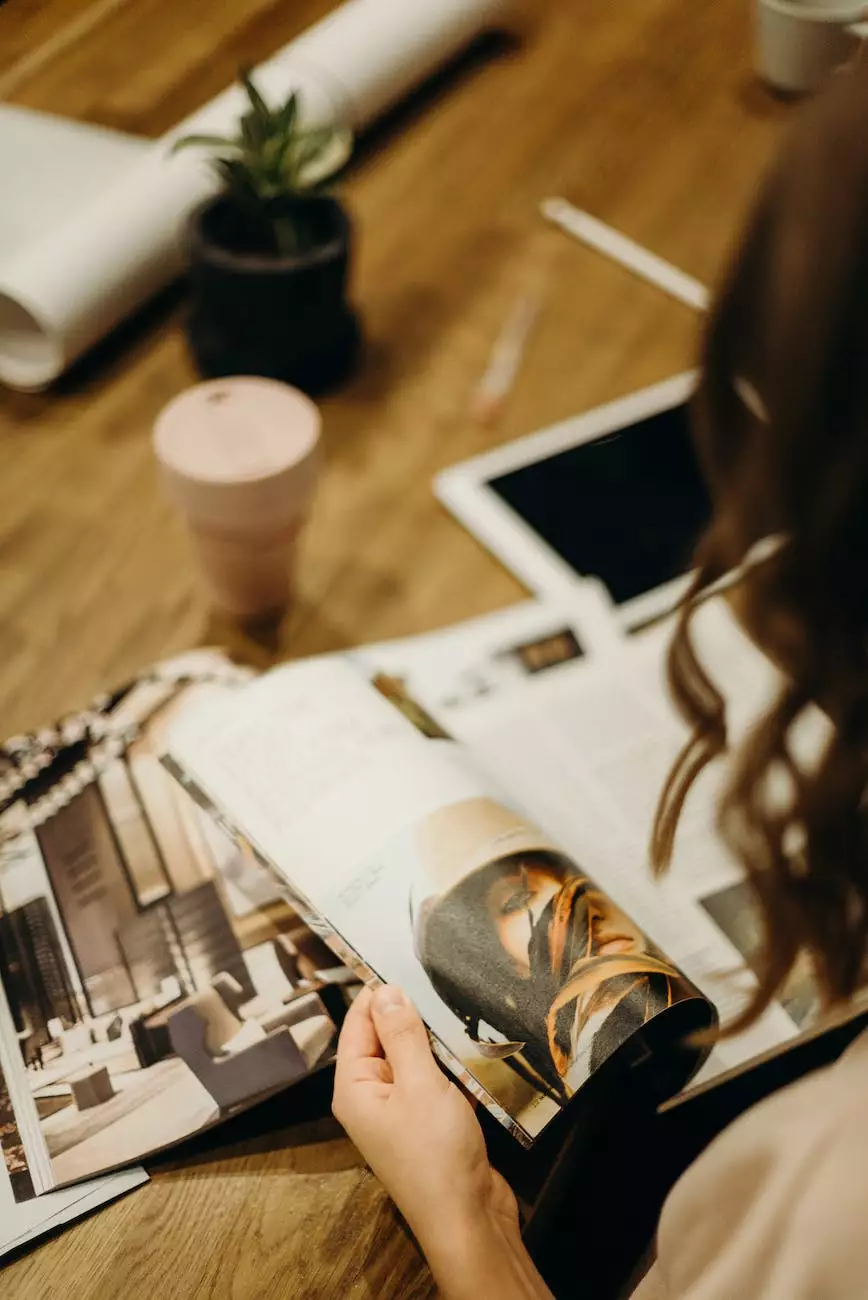 Introduction
The elimination diet has long been recognized as an effective approach for identifying food sensitivities and improving overall health. At Five Stars Personal Injury, we understand the importance of nutrition in the healing process, and that's why we recommend the elimination diet to our clients as a valuable tool in achieving optimal well-being.
The Benefits of the Elimination Diet
Embarking on an elimination diet can bring about a plethora of benefits that can significantly enhance your health and quality of life. By temporarily removing certain foods from your diet and then systematically reintroducing them, you can identify the specific triggers that may be causing adverse reactions in your body.
1. Identifying Food Sensitivities
Food sensitivities can manifest in various ways, ranging from digestive issues to skin problems and even mood disturbances. The elimination diet provides a structured approach to pinpointing the culprits behind these sensitivities. By eliminating potential trigger foods, such as gluten, dairy, soy, and additives, you can establish a baseline and then slowly reintroduce each item to observe any negative reactions.
2. Relieving Digestive Problems
Many individuals suffer from digestive issues without even realizing that certain foods may be the root cause. The elimination diet can help identify specific food intolerances, such as lactose or fructose intolerance, which can lead to bloating, gas, abdominal pain, and irregular bowel movements. Through this diet, you can discover which foods aggravate your digestive system and take necessary steps to eliminate them for improved gut health.
3. Managing Chronic Inflammation
Chronic inflammation is associated with numerous health conditions, including autoimmune diseases, arthritis, and cardiovascular disorders. Certain foods, such as sugar, processed oils, and refined grains, can contribute to inflammation in the body. The elimination diet emphasizes whole, unprocessed foods, which can help reduce inflammation and support overall well-being.
4. Achieving Weight Loss Goals
If you have been struggling to lose weight despite your efforts, hidden food sensitivities may be hindering your progress. By eliminating common trigger foods and identifying potential weight-loss obstacles, the elimination diet can kickstart your weight loss journey and help you achieve your goals.
5. Enhancing Mental Clarity and Focus
Food sensitivities can impact cognitive function, leading to brain fog, difficulty concentrating, and mood swings. By eliminating potential triggers and nourishing your body with nutrient-dense foods, the elimination diet can enhance mental clarity, improve focus, and promote emotional well-being.
How to Start the Elimination Diet
Before embarking on the elimination diet, it is crucial to consult with a healthcare professional or a registered dietitian to ensure it is suitable for your specific needs. They can guide you through the process and create a personalized plan tailored to your unique health goals and dietary requirements.
The elimination diet typically involves these steps:
Preparation: Before starting the diet, make sure to gather necessary information, plan meals, and clear your pantry from potential trigger foods.
Elimination phase: Follow a strict diet that eliminates common allergenic foods for a set period, usually between 2 and 6 weeks.
Reintroduction phase: Systematically reintroduce individual food groups, one at a time, while closely monitoring for any negative reactions.
Maintenance phase: Based on your findings, create a personalized long-term eating plan that avoids trigger foods while ensuring balanced nutrition.
Conclusion
The elimination diet is a powerful tool for uncovering food sensitivities and improving overall health. By collaborating with Five Stars Personal Injury, you gain access to professionals who understand the significance of proper nutrition in your healing journey. Contact us today to learn more about the elimination diet and how it can benefit your health and well-being.