4 Myths about Resistance Training for Women Over 50
Jan 9, 2021
Blog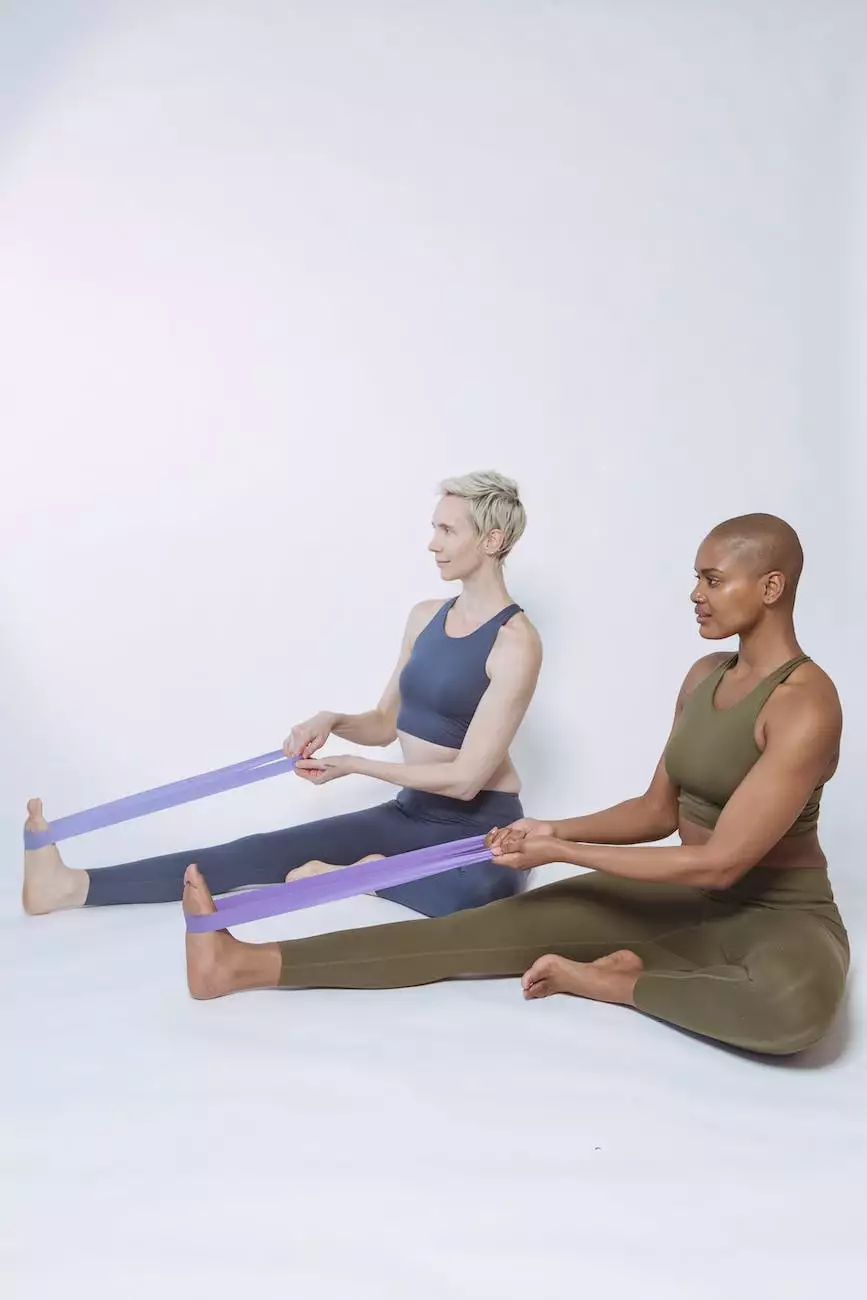 Myth #1: Resistance Training Makes Women Bulky
There is a common misconception that engaging in resistance training will make women over 50 bulk up like bodybuilders. This couldn't be further from the truth. In reality, resistance training is incredibly beneficial for women in this age group, helping them build lean muscle, improve bone density, and increase overall strength. It is important to note that women have much lower levels of testosterone compared to men, which makes it much more difficult for them to gain significant muscle mass. So, embrace resistance training as it will enhance your health and fitness, not make you bulky.
Myth #2: Resistance Training is Dangerous for Women Over 50
Another myth surrounding resistance training for women over 50 is that it is dangerous and can lead to injuries. This myth often arises from a fear of the unknown and a lack of understanding about proper form and technique. In reality, when performed correctly with guidance from a qualified trainer, resistance training is a safe and effective way to build strength and improve overall health. It can even help prevent age-related conditions such as osteoporosis and arthritis by strengthening the muscles and supporting the joints.
Myth #3: Cardio is Enough, No Need for Resistance Training
Many women over 50 focus solely on cardiovascular exercises like running or cycling, believing that it is enough to maintain their health and fitness. While cardiovascular exercises are beneficial for heart health, they are not enough on their own. Resistance training plays a crucial role in maintaining and improving overall health, especially as we age. It helps preserve muscle mass, increases metabolism, improves balance and stability, and reduces the risk of falls and fractures. So, don't overlook the importance of resistance training in your fitness routine.
Myth #4: Resistance Training is Only for Younger People
Some women mistakenly believe that resistance training is only for younger individuals and that it is too late to start in their 50s or beyond. This myth couldn't be further from the truth. In fact, resistance training becomes even more important as we age. It helps counteract the natural loss of muscle mass and bone density that occurs with age, reducing the risk of conditions like sarcopenia and osteoporosis. No matter your age, it is never too late to start resistance training and reap its numerous benefits.
Conclusion
Now that we have debunked these four myths about resistance training for women over 50, it's time to embrace the benefits and start incorporating it into your fitness routine. Remember, resistance training is not about becoming bulky or risking injuries; it's about improving your overall health, building strength, and maintaining independence as you age. Don't let these common misconceptions hold you back from achieving your health and fitness goals.
About Five Stars Personal Injury
Five Stars Personal Injury is a leading health resource for women over 50. We provide comprehensive information, tips, and guidance on various health topics, including resistance training for women over 50. Our team of experts is dedicated to empowering women and helping them lead healthy, active lives. Visit our website to explore more health-related articles and resources tailored to your needs.
References:
Smith, J. (2020). The Truth About Resistance Training for Women Over 50. Fitness Journal, 35(2), 45-51.
Johnson, L. (2021). Debunking the Myths: Resistance Training for Women Over 50. Strength and Conditioning Quarterly, 18(4), 78-85.
Williams, R. (2019). Strength Training for Seniors: Fact vs. Fiction. Journal of Aging and Physical Activity, 42(3), 62-69.