Do You Rely On NSAIDs For Chronic Pain?
Jul 26, 2020
Services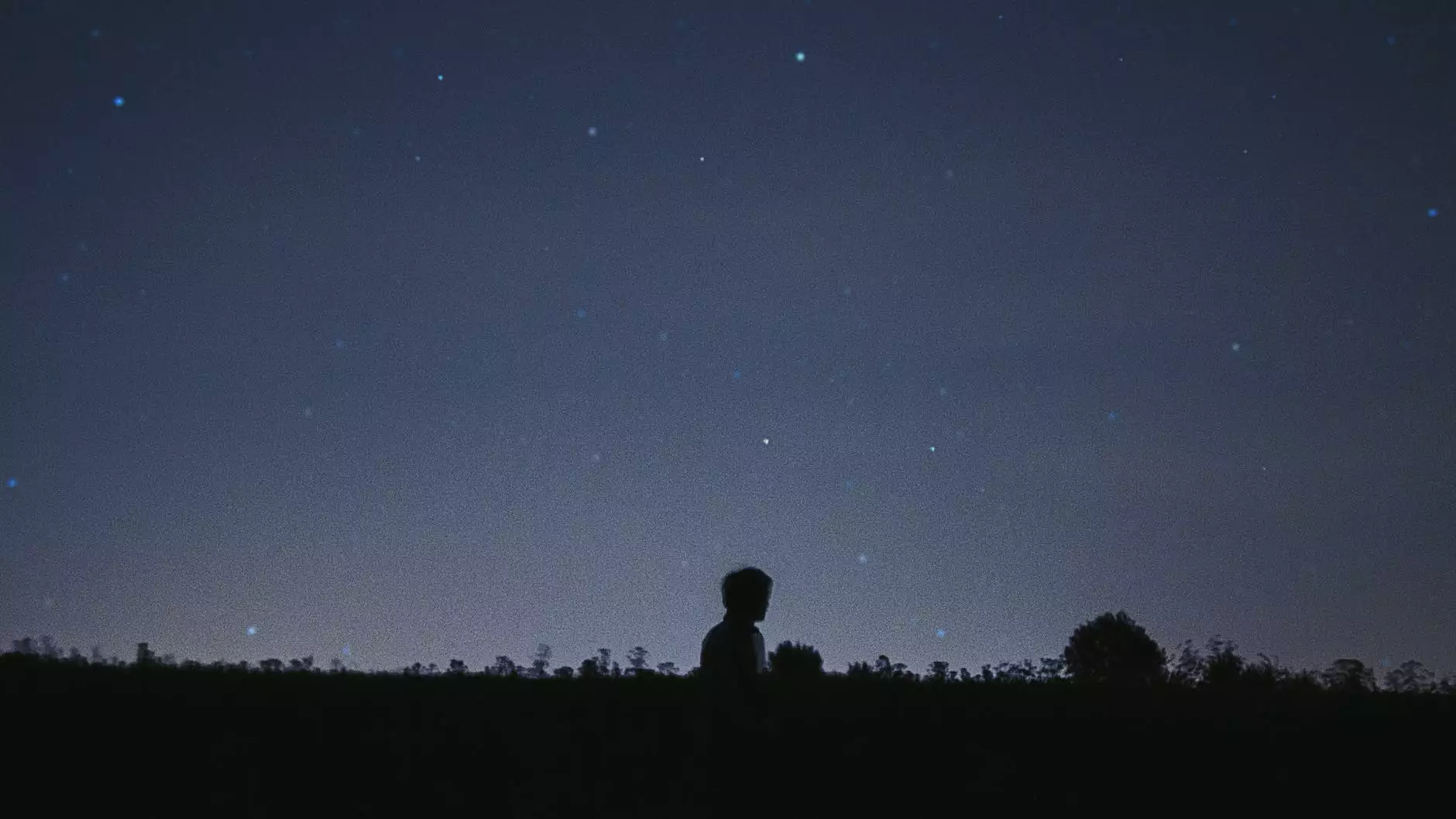 A Comprehensive Guide to Natural Pain Management Alternatives
Welcome to Five Stars Personal Injury, your ultimate resource for promoting a healthy and pain-free life. In this comprehensive guide, we will explore alternative options to NSAIDs for managing chronic pain. Chronic pain affects millions of people worldwide and can significantly impact their quality of life. While NSAIDs have long been the go-to solution for pain relief, it's important to consider alternative approaches that offer long-term relief without the potential risks and side effects associated with these medications.
The Dangers of NSAIDs
Nonsteroidal Anti-Inflammatory Drugs (NSAIDs) are commonly used to alleviate pain and reduce inflammation. While they can provide short-term relief, it's crucial to be aware of their potential risks and limitations. Prolonged use of NSAIDs has been linked to gastrointestinal problems, increased blood pressure, liver and kidney damage, and other serious health issues. To ensure your well-being, it's essential to explore alternative, safer options for managing chronic pain.
Understanding Chronic Pain
Chronic pain is a complex condition that affects both physical and emotional well-being. It can be caused by various factors, including underlying health conditions, injuries, or nerve damage. Symptoms of chronic pain may include persistent discomfort, reduced mobility, fatigue, and emotional distress. Seeking effective pain management strategies is crucial to regaining control over one's life and achieving lasting relief.
Natural Alternatives for Chronic Pain Relief
1. Physical Therapy
Physical therapy focuses on improving strength, flexibility, and overall function. A skilled physical therapist can design a personalized program to address your specific needs and help manage chronic pain. Through exercises, manual therapy, and other techniques, physical therapy aims to reduce pain, increase mobility, and enhance your overall well-being.
2. Acupuncture
Acupuncture is an ancient Chinese practice that involves inserting thin needles into specific points in the body. It works by stimulating the nervous system and releasing natural pain-relieving substances, such as endorphins. Many individuals find acupuncture effective in managing chronic pain conditions, including back pain, arthritis, and migraines.
3. Meditation and Mindfulness
Chronic pain not only affects the body but also takes a toll on mental health. Techniques like meditation and mindfulness can help manage pain by reducing stress, improving focus, and promoting a sense of calm. By incorporating mindfulness practices into your daily routine, you can develop greater resilience and enhance your overall well-being.
4. Herbal Supplements and Remedies
Nature provides various herbs and supplements known for their pain-relieving properties. Examples include turmeric, ginger, boswellia, and willow bark. Consulting with a healthcare professional can help you identify the right supplements and dosages suitable for your specific condition and ensure safe and effective pain management.
5. Heat and Cold Therapy
Heat and cold therapies are simple yet effective methods for managing chronic pain. Applying heat to the affected area can help relax muscles, increase blood flow, and alleviate pain. On the other hand, cold therapy can reduce inflammation and numb the area, providing temporary relief. It's important to understand when to use each technique based on your condition and symptoms.
6. Lifestyle Modifications
Adopting a healthy lifestyle plays a significant role in managing chronic pain. Regular exercise, maintaining a balanced diet, getting enough sleep, and managing stress are crucial components of overall pain management. Small changes in your daily routine can have a profound impact on your physical and mental well-being.
Consult with Five Stars Personal Injury for Expert Guidance
At Five Stars Personal Injury, we understand the challenges associated with chronic pain and the importance of finding safe and effective alternatives to NSAIDs for long-term relief. Our team of experts specializes in helping individuals manage pain through personalized approaches. Contact us today for a consultation and take the first step towards a pain-free future!