Snacking & Insulin - Are They Related?
Aug 6, 2021
Blog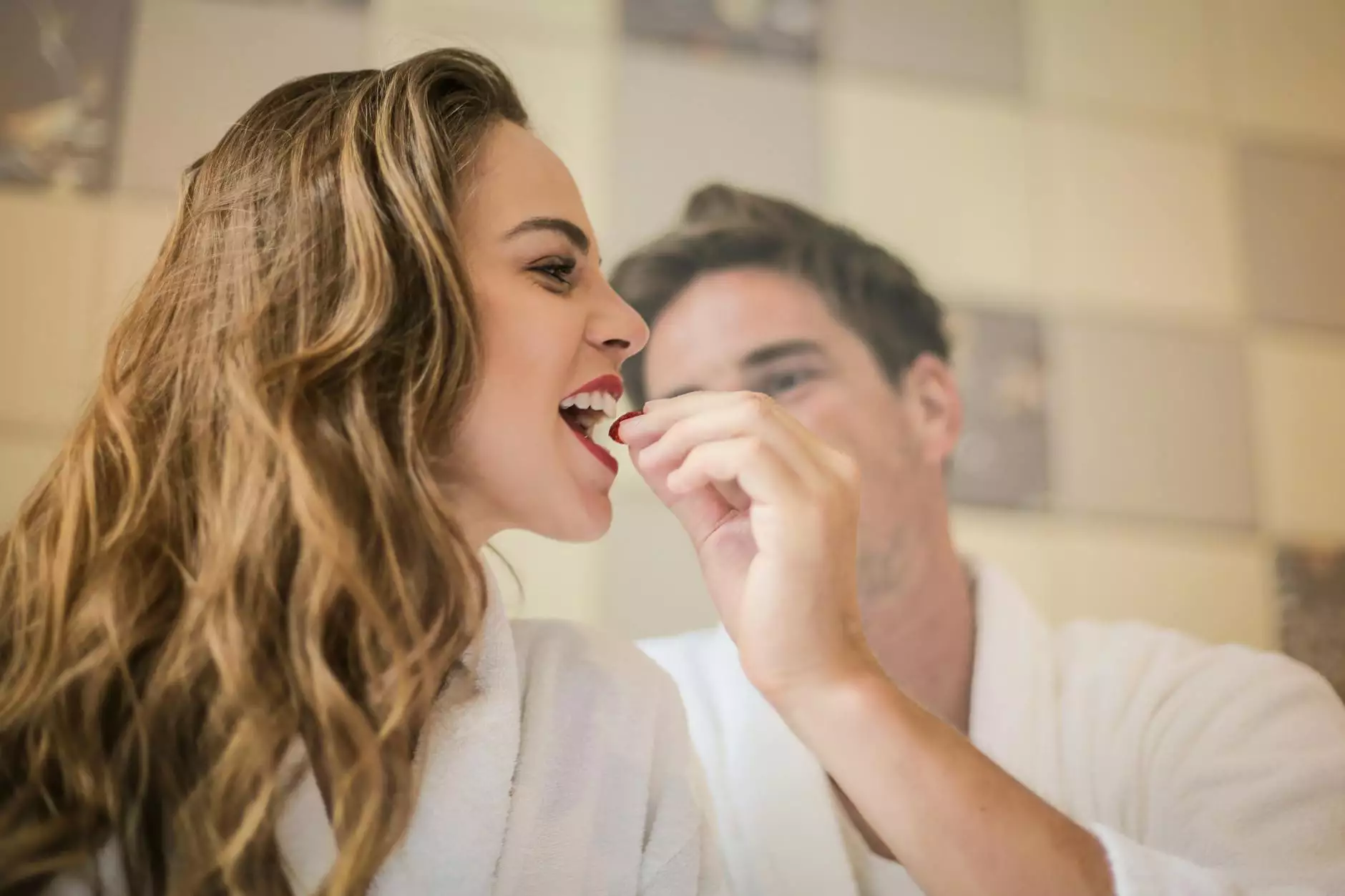 Understanding Snacking and Insulin
When it comes to managing our health, it's important to consider the relationship between snacking and insulin. Insulin, a hormone produced by the pancreas, plays a crucial role in regulating blood sugar levels. It helps the body convert glucose into energy and store excess glucose for later use.
The Impact of Snacking on Insulin Levels
Regular snacking throughout the day can have a significant impact on insulin levels. When we consume food, especially those high in carbohydrates and sugars, our blood sugar levels rise. In response, the pancreas releases insulin to help transport glucose from the bloodstream into the cells for energy production or storage. Frequent snacking can lead to a constant rise in blood sugar levels, causing the pancreas to produce more insulin.
Insulin Resistance and Snacking Habits
Consistently high levels of insulin can eventually lead to insulin resistance, a condition where the body becomes less responsive to the hormone's effects. This can hinder the body's ability to regulate blood sugar levels effectively, potentially leading to the development of conditions like prediabetes or type 2 diabetes.
The Importance of Healthy Snacking
While snacking itself isn't inherently bad, it's essential to make wise snacking choices to support optimal health. Incorporating nutrient-dense foods into your snacks can help stabilize blood sugar levels and keep insulin levels in check. Choose snacks that are rich in fiber, protein, and healthy fats, as they can help slow down the digestion process and prevent rapid spikes in blood sugar.
Snacking Tips for Better Insulin Management
1. Opt for Balanced Snacks
Include a combination of carbohydrates, proteins, and fats in your snacks to promote satiety and minimize blood sugar fluctuations. Examples include a handful of nuts and seeds, Greek yogurt with berries, or a small apple with almond butter.
2. Mind Your Portion Sizes
Be mindful of portion sizes when snacking. Overeating, even with healthy snacks, can still cause spikes in blood sugar levels and put added strain on insulin production. Opt for smaller, controlled portions to maintain better insulin management overall.
3. Avoid Highly Processed Snack Options
Steer clear of processed snacks that are often high in refined sugars, artificial additives, and unhealthy fats. These snacks can cause rapid spikes in blood sugar, leading to increased insulin release. Opt for whole, unprocessed foods whenever possible.
4. Time Your Snacks Wisely
Consider spacing out your snacks throughout the day to avoid excessive spikes in blood sugar. Aim to have balanced snacks every 3-4 hours to maintain steady energy levels and support healthy insulin function.
Conclusion
Understanding the relationship between snacking and insulin is crucial for maintaining optimal health. By making wise snacking choices, considering portion sizes, and prioritizing nutrient-rich options, you can support healthy insulin management. Remember, consult with a healthcare professional for personalized advice tailored to your specific needs.
Contact Five Stars Personal Injury for More Information
For more comprehensive information and expert guidance on health-related topics, including snacking and its impact on insulin levels, contact Five Stars Personal Injury. Our team of professionals is dedicated to providing the best resources and support for your well-being. Start your journey toward better health today!