4 Reasons Women Over 50 Should Eat More Fat
Mar 31, 2022
Blog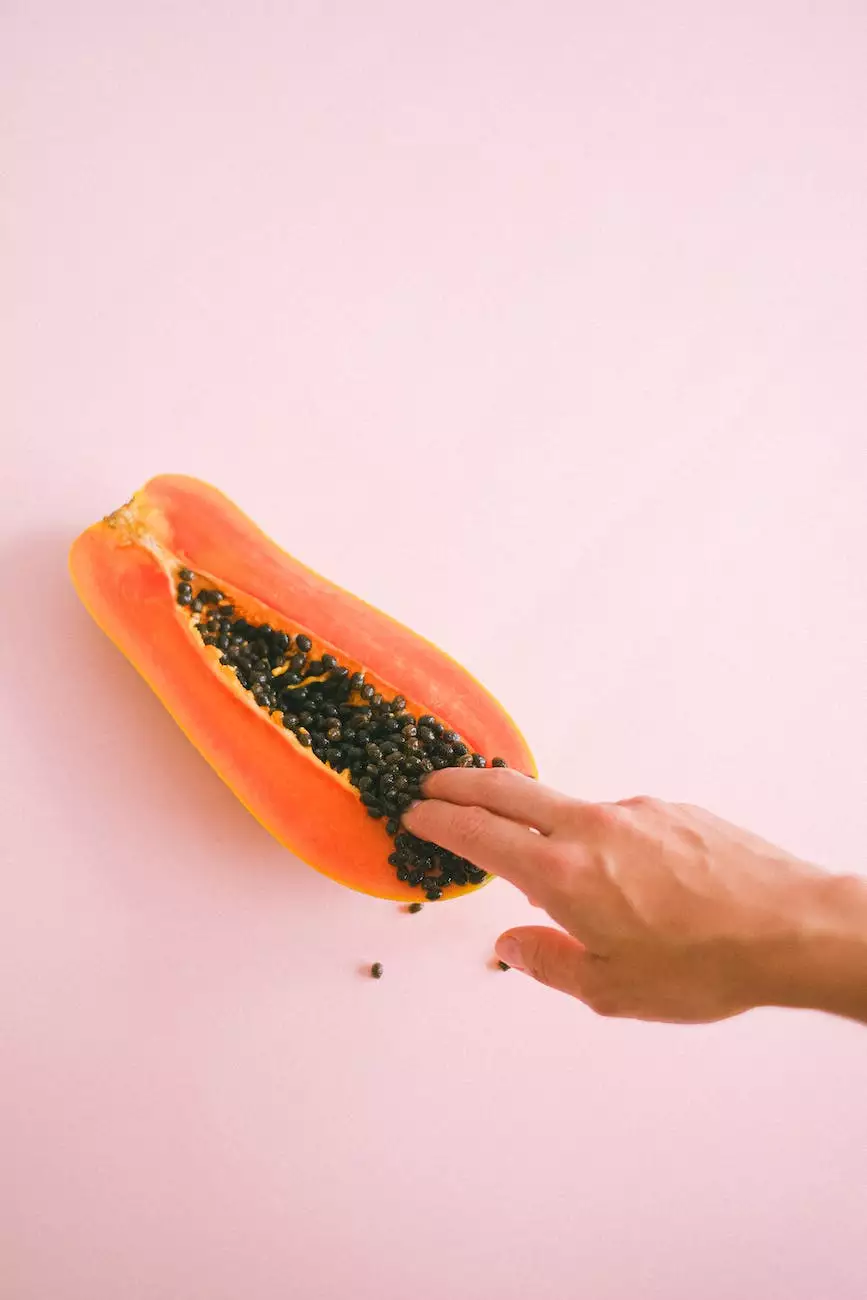 The Importance of Healthy Fats for Women Over 50
As a woman over 50, it's crucial to prioritize your health and well-being. One area that often gets overlooked is nutrition. While many diets promote low-fat or fat-free options, this approach may not be optimal for women in this age group. In fact, incorporating healthy fats into your diet can have numerous benefits for postmenopausal women. Here are four key reasons why you should consider eating more fat:
1. Enhancing Nutrient Absorption
Did you know that some vitamins and minerals require fat for proper absorption? Nutrients such as vitamins A, D, E, and K are classified as fat-soluble vitamins, meaning they need fat to be effectively absorbed by your body. By consuming healthy fats alongside foods rich in these vitamins, you can ensure that your body receives their full benefits. Including healthy fats in your diet, such as avocados, nuts, and olive oil, can help maximize nutrient absorption and support overall health.
2. Supporting Brain Health
As women age, cognitive function and memory can become key concerns. Fortunately, incorporating healthy fats into your diet can offer protective benefits for your brain. Omega-3 fatty acids, found in fatty fish like salmon and sardines, have been shown to support brain health and improve cognitive function. These essential fats help maintain the integrity of brain cell membranes and support the transmission of signals between nerve cells. By including omega-3 rich foods in your diet, you can potentially reduce the risk of cognitive decline and enhance brain health.
3. Promoting Heart Health
Heart disease is a significant concern for women over 50. Fortunately, certain fats can actually promote heart health when consumed in moderation. Monounsaturated fats, found in foods like avocados, olive oil, and nuts, have been linked to a reduced risk of heart disease. These healthy fats can help lower LDL cholesterol levels (the "bad" cholesterol) and increase HDL cholesterol levels (the "good" cholesterol), ultimately supporting cardiovascular health. By incorporating these fats into your diet, you can make heart-healthy choices that benefit your overall well-being.
4. Managing Hormonal Balance
As women transition through menopause, hormonal changes can lead to various symptoms and challenges. Healthy fats play a crucial role in maintaining hormonal balance. Essential fatty acids, such as omega-6 and omega-3, serve as the building blocks for hormone production. By consuming foods rich in these fats, such as flaxseeds, chia seeds, and walnuts, you can support optimal hormonal balance and potentially alleviate menopausal symptoms.
Final Thoughts
Women over 50 should consider embracing healthy fats as a beneficial addition to their diet. These fats offer a range of advantages, from enhanced nutrient absorption to improved brain and heart health. By incorporating foods rich in healthy fats, you can optimize your overall well-being and potentially reduce the risk of age-related conditions. Remember to consult with a qualified healthcare professional or registered dietitian when making significant dietary changes or addressing specific health concerns. Embrace the power of healthy fats and empower yourself to live a vibrant life at every age!
About Five Stars Personal Injury
Five Stars Personal Injury is a leading expert in personal injury law, specializing in cases related to personal injury, accidents, and negligence. With years of experience, we strive to provide the highest level of legal representation and support to our clients. Trust our dedicated team to fight for your rights and help you receive the compensation you deserve.