Squats - Good Or Bad For Your Knees After 50?
Nov 13, 2021
Blog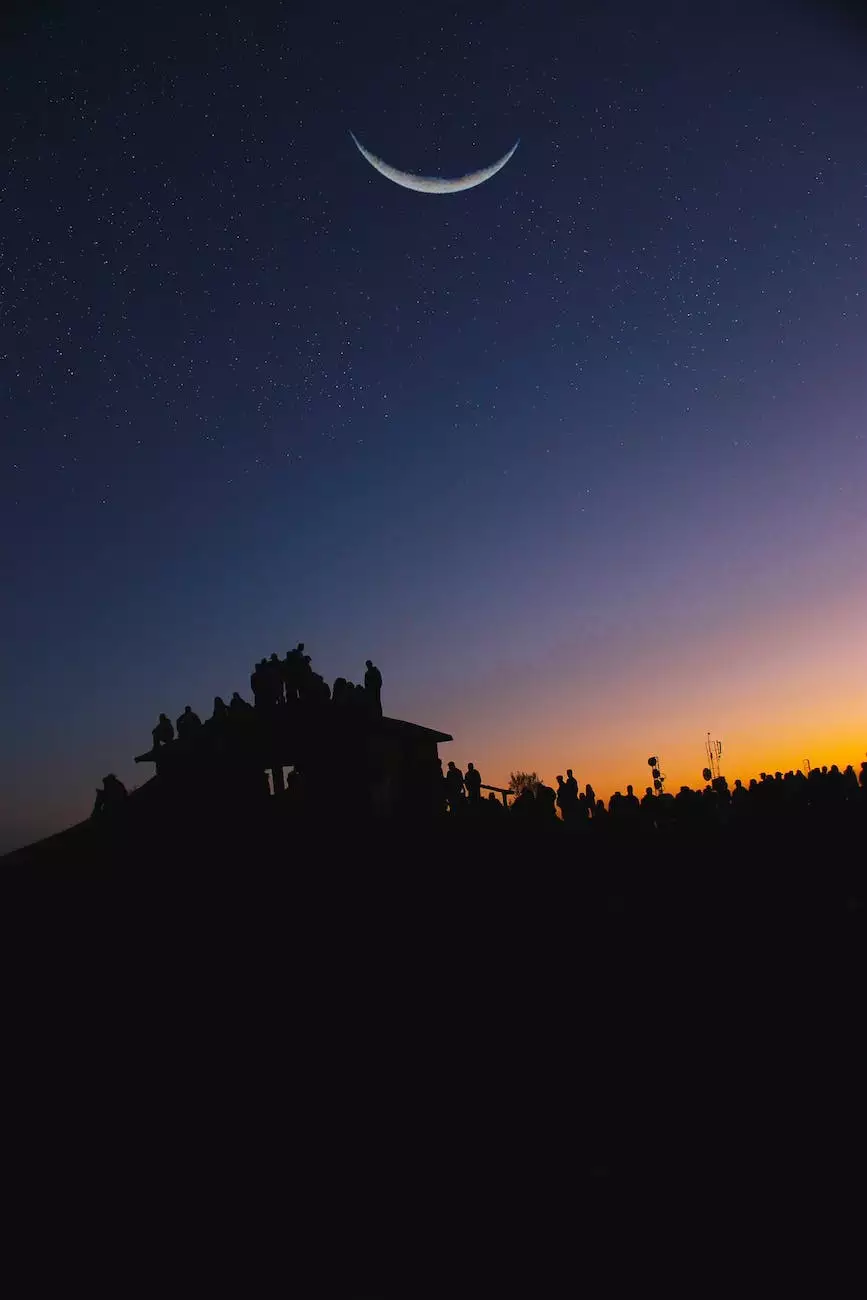 Welcome to Five Stars Personal Injury, your trusted source for health-related information and advice. In this article, we'll discuss the topic of squats and their impact on your knees, specifically focusing on individuals who are aged 50 and above. Squats are a popular exercise known for their effectiveness in building lower body strength and improving overall fitness. However, it's important to understand the potential benefits, risks, and precautions associated with performing squats, especially as we age.
The Benefits of Squats
Increase in Muscle Strength: Squats are a compound exercise that target multiple muscle groups, including the quadriceps, hamstrings, glutes, and core. Performing squats can help strengthen these muscles, leading to enhanced balance, stability, and overall physical performance.
Improved Bone Health: Weight-bearing exercises like squats are known to promote bone density and reduce the risk of osteoporosis, a condition characterized by weakened bones. Regular squatting can help maintain bone health, which is extremely important as we age and become more susceptible to fractures.
Enhanced Joint and Knee Stability: Contrary to popular belief, proper squatting technique does not inherently cause knee problems. In fact, squats can help improve joint stability when performed correctly. Strengthening the muscles around the knee joint can provide added support and reduce the risk of knee injuries.
Potential Risks of Squats After 50
While squats offer numerous benefits, there are certain risks associated with performing them after the age of 50. It's important to consider these potential risks and take appropriate precautions to avoid injury.
Pre-Existing Knee Conditions: Individuals with pre-existing knee conditions, such as arthritis or knee pain, should exercise caution when performing squats. Consulting with a healthcare professional or a qualified trainer can help determine the suitability of squats based on individual circumstances.
Improper Technique: Executing squats with improper form or excessive weight can increase the strain on your knees and lead to injuries. It is crucial to learn the correct technique and start with manageable weights before progressing to heavier loads.
Overtraining: Overtraining without giving your body enough time to recover can also increase the risk of injuries. It's important to listen to your body, gradually increase the intensity of your workouts, and incorporate rest days for optimal muscle and joint recovery.
How to Perform Squats Safely
To reap the benefits of squats while minimizing the risks, follow these essential guidelines:
Warm-Up: Prior to performing squats, it's crucial to properly warm up your body. Engaging in a dynamic warm-up routine that includes gentle stretches and light cardio exercises can help prepare your muscles and joints for the workout ahead.
Proper Technique: The key to safe and effective squatting lies in proper technique. Start with your feet hip-width apart, engage your core, and keep your chest lifted throughout the movement. Lower your body by bending your knees and hips, ensuring that your knees align with your toes. Maintain a neutral spine and exhale as you push through your heels to return to the starting position.
Gradual Progression: If you're new to squats or haven't been performing them regularly, it's vital to start with a comfortable weight or even just your body weight. Gradually increase the intensity and resistance as your strength and technique improve.
Listen to Your Body: Pay attention to any signs of discomfort or pain during and after squatting. If you experience unusual pain, it's essential to rest, seek medical advice, and modify your workout routine accordingly.
Modify Squat Variations: If performing a traditional squat is challenging or causes discomfort, consider modifying the exercise to better suit your needs. Options like box squats or assisted squats can still provide benefits while reducing stress on your knees.
Conclusion
In summary, squats can be beneficial for your knees after the age of 50, as long as they are performed with proper technique and precautions. Strengthening the lower body muscles and improving joint stability can have positive effects on your knee health. However, it's crucial to consider individual circumstances and consult with a healthcare professional or a qualified trainer before incorporating squats into your fitness routine.
At Five Stars Personal Injury, we prioritize your health and safety. Our expert team can provide further guidance on exercises, injury prevention, and overall wellness. We believe in empowering you with comprehensive knowledge to make informed decisions about your health. Stay active, stay informed, and take care of your knees!