How to Solve Plantar Fasciitis
Mar 1, 2023
Blog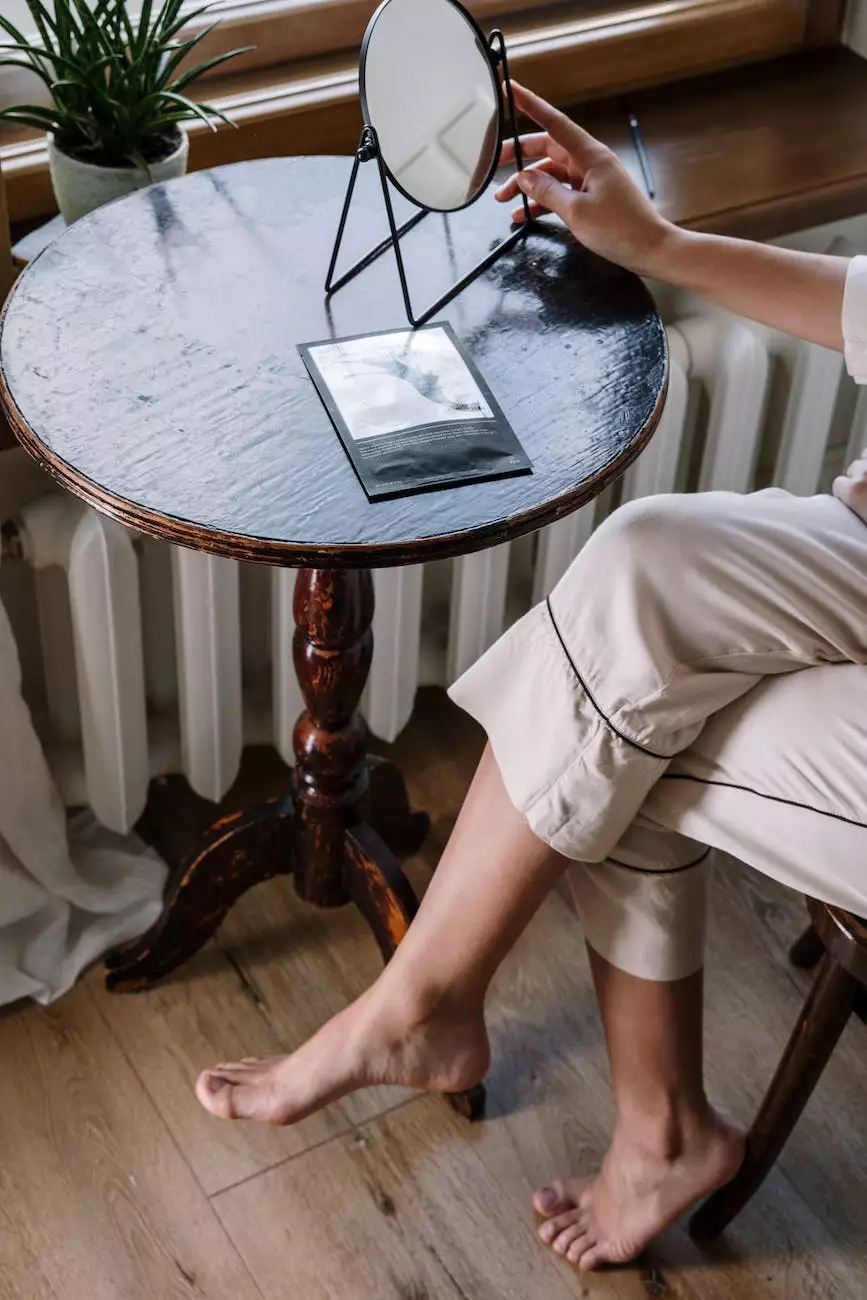 Understanding Plantar Fasciitis
Plantar fasciitis is a common foot condition that causes severe pain in the heel and bottom of the foot. It occurs when the plantar fascia, a thick band of tissue that connects the heel bone to the toes, becomes inflamed or irritated. This condition is often characterized by sharp pain, especially during the first steps in the morning.
The Leading Causes
There are several factors that can contribute to the development of plantar fasciitis. The main causes include:
Prolonged standing or walking
Excessive running or high-impact activities
Being overweight or obese
Wearing improper footwear, such as shoes with poor arch support
Tight calf muscles and Achilles tendon
Symptoms and Diagnosis
The most common symptom of plantar fasciitis is heel pain, especially with the first steps in the morning or after prolonged periods of inactivity. The pain can also intensify after long periods of standing or physical activity.
If you suspect you have plantar fasciitis, it is important to consult with a healthcare professional for an accurate diagnosis. They will examine your foot, review your medical history, and may recommend further diagnostic tests such as X-rays or ultrasound.
Effective Treatment Options
To successfully manage and solve plantar fasciitis, a comprehensive treatment plan is crucial. Here are some effective methods to consider:
1. Rest and Ice
Resting the affected foot and applying ice packs can help reduce pain and inflammation. It is important to avoid activities that worsen the condition until the pain subsides.
2. Stretching and Strengthening Exercises
Performing regular stretching exercises, especially targeting the calf muscles and plantar fascia, can help relieve tension and promote healing. Strengthening exercises for the foot and leg muscles are also beneficial to prevent future flare-ups.
3. Orthotic Devices and Supportive Footwear
Using orthotic devices, such as shoe inserts or custom-made orthotics, can provide additional support and cushioning to the affected foot. Wearing supportive footwear with proper arch support is also essential to minimize stress on the plantar fascia.
4. Physical Therapy
A physical therapist can provide specialized treatment to target the underlying causes of plantar fasciitis. They may include techniques like manual therapy, ultrasound, or electric stimulation to relieve pain and promote healing.
5. Medications
Over-the-counter pain relievers, such as nonsteroidal anti-inflammatory drugs (NSAIDs), can help alleviate pain and reduce inflammation. In some cases, healthcare professionals may recommend corticosteroid injections for severe pain relief.
6. Extracorporeal Shockwave Therapy (ESWT)
ESWT is a non-invasive treatment option that utilizes high-energy shockwaves to stimulate the healing process of the plantar fascia. This therapy is often recommended for persistent cases of plantar fasciitis that haven't responded to conservative treatments.
7. Surgical Intervention
In rare cases where conservative treatments fail to provide relief, surgical intervention may be necessary. This option is usually considered as a last resort and involves releasing or removing the plantar fascia tissue to alleviate pain and promote healing.
Preventing Plantar Fasciitis
Prevention is key in avoiding the development or recurrence of plantar fasciitis. Here are some tips to help you maintain healthy feet:
Wear supportive footwear with good arch support
Avoid prolonged periods of standing or excessive high-impact activities
Maintain a healthy body weight
Stretch regularly, especially before and after physical activity
Listen to your body and rest when experiencing foot pain
Contact Five Stars Personal Injury for Expert Guidance
If you are struggling with plantar fasciitis, Five Stars Personal Injury is here to help. Our team of experienced professionals specializes in providing comprehensive care and effective treatment options to alleviate foot pain and help you recover.
Contact Five Stars Personal Injury today to schedule an appointment and take the first step towards solving plantar fasciitis!