Fix Your Fatigue
Jun 16, 2021
Blog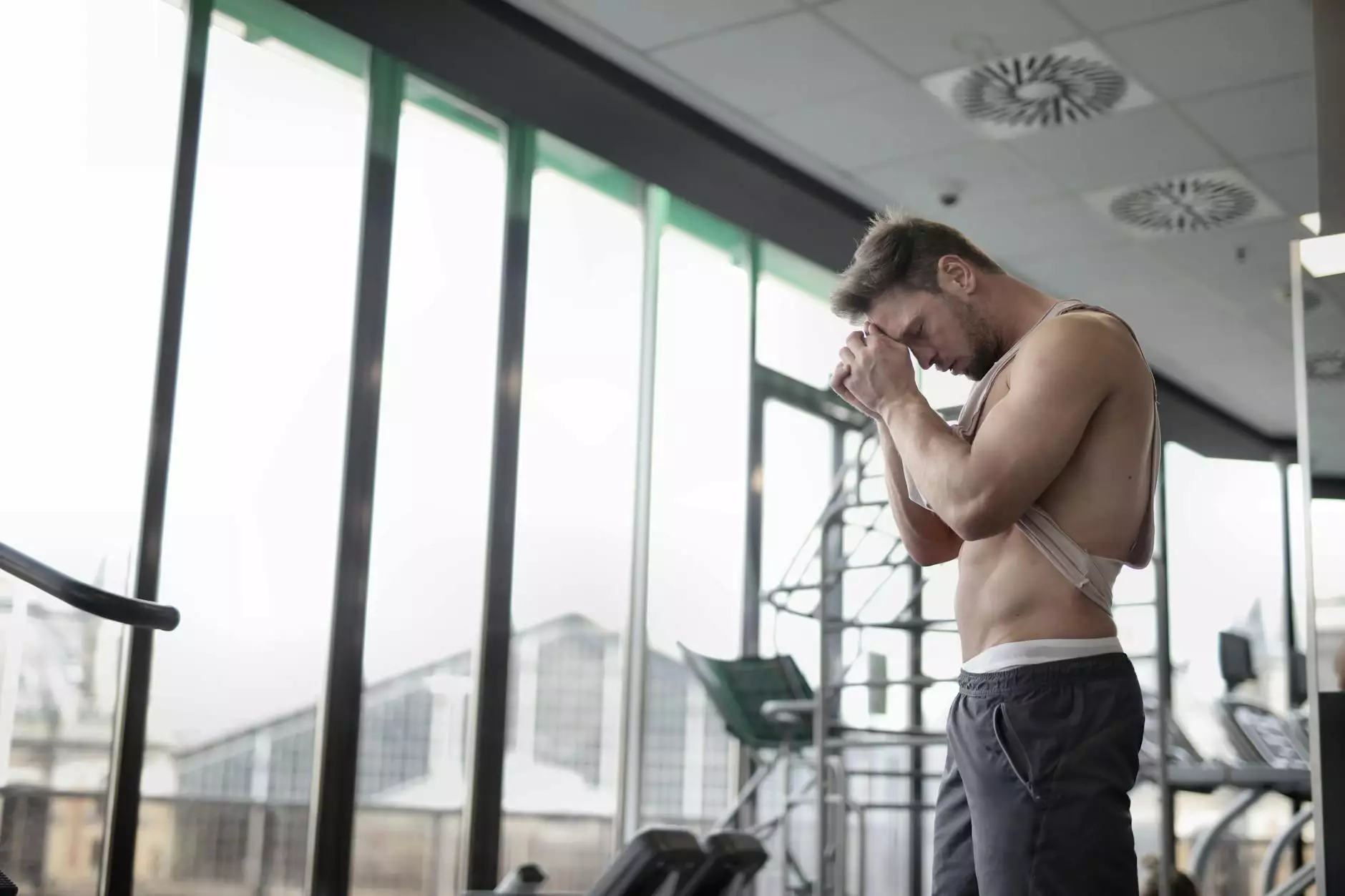 Introduction
Welcome to Five Stars Personal Injury's comprehensive guide on fixing fatigue. Our goal is to provide you with valuable insights and tips to conquer fatigue and regain your energy. Whether you're constantly tired, lacking motivation, or struggling with low energy levels, this guide will help you understand the causes of fatigue and provide effective solutions to overcome it. We believe that by implementing these strategies, you can improve not only your physical well-being but also your overall quality of life.
Understanding Fatigue
Before diving into the solutions, it's important to understand what fatigue is and the factors that contribute to it. Fatigue is a state of extreme tiredness, both physical and mental, that can interfere with your daily activities and reduce your productivity. It can be caused by various factors such as:
Lack of sleep
Poor nutrition
Chronic stress
Inadequate physical exercise
Undiagnosed medical conditions
By identifying the root causes of your fatigue, you can effectively address them and restore your energy levels.
7 Effective Strategies to Overcome Fatigue
1. Prioritize Quality Sleep
Getting enough high-quality sleep is crucial for combating fatigue. Create a sleep routine by setting a consistent bedtime and wake-up time. Ensure your sleep environment is comfortable, quiet, and dark. Avoid electronic devices before bed and practice relaxation techniques to promote better sleep.
2. Adopt a Balanced Diet
Your diet plays a vital role in managing fatigue. Consume a well-balanced diet rich in fruits, vegetables, whole grains, lean proteins, and healthy fats. Stay hydrated and limit your intake of caffeine and sugary foods, as they can lead to energy crashes. Consulting a nutritionist can be beneficial in creating a personalized nutrition plan.
3. Manage Stress Effectively
Chronic stress can drain your energy levels. Identify stressors in your life and find healthy coping mechanisms such as exercise, meditation, deep breathing exercises, and engaging in hobbies. Implementing stress management techniques can help alleviate fatigue caused by ongoing stress.
4. Regular Exercise Routine
Engaging in regular physical exercise not only boosts your energy levels but also enhances your overall well-being. Aim for at least 30 minutes of moderate-intensity exercise most days of the week. Find activities you enjoy to make it more sustainable and enjoyable.
5. Seek Medical Evaluation
If fatigue persists despite making lifestyle changes, it's crucial to consult a healthcare professional. Underlying medical conditions like hypothyroidism, anemia, or sleep disorders could be contributing to your fatigue. Proper diagnosis and treatment can help you address these issues and restore your energy levels.
6. Optimize Your Environment
Create an environment that supports your energy levels. Ensure your workspace is well-organized, clutter-free, and comfortable. Incorporate natural light and introduce plants to improve air quality. Minimize exposure to artificial lighting and noise pollution to promote better focus and reduce fatigue.
7. Practice Self-Care
Nurture your mental and emotional well-being through self-care practices. Take time for activities you enjoy, whether it's reading, taking a relaxing bath, practicing mindfulness, or spending time in nature. Taking care of your overall well-being is essential for combating fatigue and maintaining a healthy life balance.
Conclusion
Fatigue can significantly impact your daily life, but by implementing these strategies, you can regain control over your energy levels. At Five Stars Personal Injury, we believe that everyone deserves to live a vibrant, energized life. By prioritizing quality sleep, adopting a balanced diet, managing stress, exercising regularly, seeking medical evaluations, optimizing your environment, and practicing self-care, you can effectively fix your fatigue. Take the necessary steps today to embark on a journey towards a more energetic and fulfilling life!