Do You Have Chronic Stress? How Much Is Too Much?
Oct 12, 2017
Blog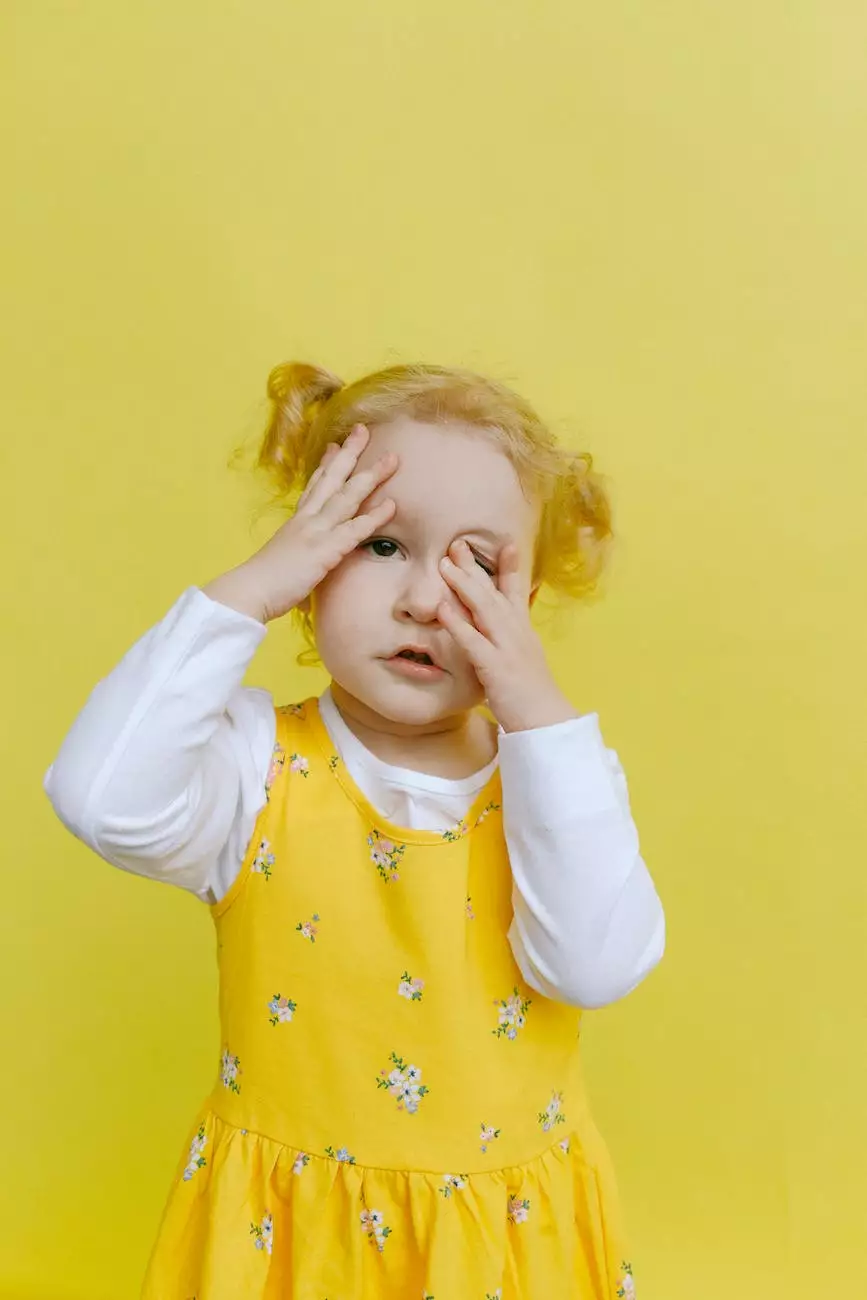 Understanding Chronic Stress and Its Impact on Health
In today's fast-paced society, stress has become a common part of our daily lives. While some stress is normal and can even be beneficial, chronic stress can have a detrimental impact on our overall health and well-being. As a leading authority in the health industry, Five Stars Personal Injury is here to provide you with valuable insights into chronic stress management.
The Signs and Symptoms of Chronic Stress
Identifying the signs and symptoms of chronic stress is crucial for early intervention and prevention of serious health issues. Some common signs of chronic stress may include:
Constant fatigue and exhaustion
Frequent headaches or migraines
Sleep disturbances and insomnia
Increased irritability and mood swings
Difficulty concentrating or making decisions
Depression or anxiety
Changes in appetite and weight
Weakened immune system
Chronic pain or muscle tension
If you are experiencing several of these symptoms on a regular basis, it is important to seek professional help to manage your stress levels effectively.
The Effects of Chronic Stress on Physical and Mental Health
Chronic stress can have a profound impact on both physical and mental health. Prolonged exposure to stress hormones can increase the risk of developing various health conditions, including:
Cardiovascular diseases
High blood pressure
Diabetes
Digestive disorders
Compromised immune system
Depression and anxiety disorders
Substance abuse
Sleep disorders
Chronic pain conditions
Moreover, chronic stress can also impact your mental well-being, leading to decreased productivity, poor concentration, and relationship difficulties.
Effective Strategies to Manage Chronic Stress
At Five Stars Personal Injury, we believe in empowering individuals with the knowledge and tools to manage chronic stress effectively. Here are some strategies that can help you reduce your stress levels and improve your overall quality of life:
1. Practice Mindfulness and Relaxation Techniques
Engaging in activities like meditation, deep breathing exercises, or yoga can have a calming effect on your mind and body. These practices promote relaxation, reduce stress hormones, and improve overall well-being.
2. Maintain a Healthy Lifestyle
Adopting healthy habits such as regular exercise, balanced nutrition, and sufficient sleep can significantly reduce the impact of chronic stress on your body. A well-nourished and rested body is better equipped to handle stress.
3. Seek Support and Connection
It's important to reach out to family, friends, or support groups when dealing with chronic stress. Connecting with others can provide emotional support, different perspectives, and coping strategies.
4. Time Management and Prioritization
Effective time management techniques, such as creating schedules and prioritizing tasks, can help you regain control over your day. By managing your time wisely, you can reduce stress and improve productivity.
5. Professional Guidanc
If chronic stress persists despite your efforts, it may be beneficial to seek professional guidance. Therapists, counselors, or healthcare providers can offer specialized techniques and therapies tailored to your specific needs.
Take Control of Your Chronic Stress Today
Don't let chronic stress take a toll on your health and well-being. Take the first step towards a stress-free life by implementing these valuable strategies. At Five Stars Personal Injury, we are committed to providing you with expert advice, support, and information to help you lead a healthier and happier life.
Contact us today to learn more about managing chronic stress effectively. Your well-being is our priority.