Acupuncture Archives
Jun 5, 2022
Blog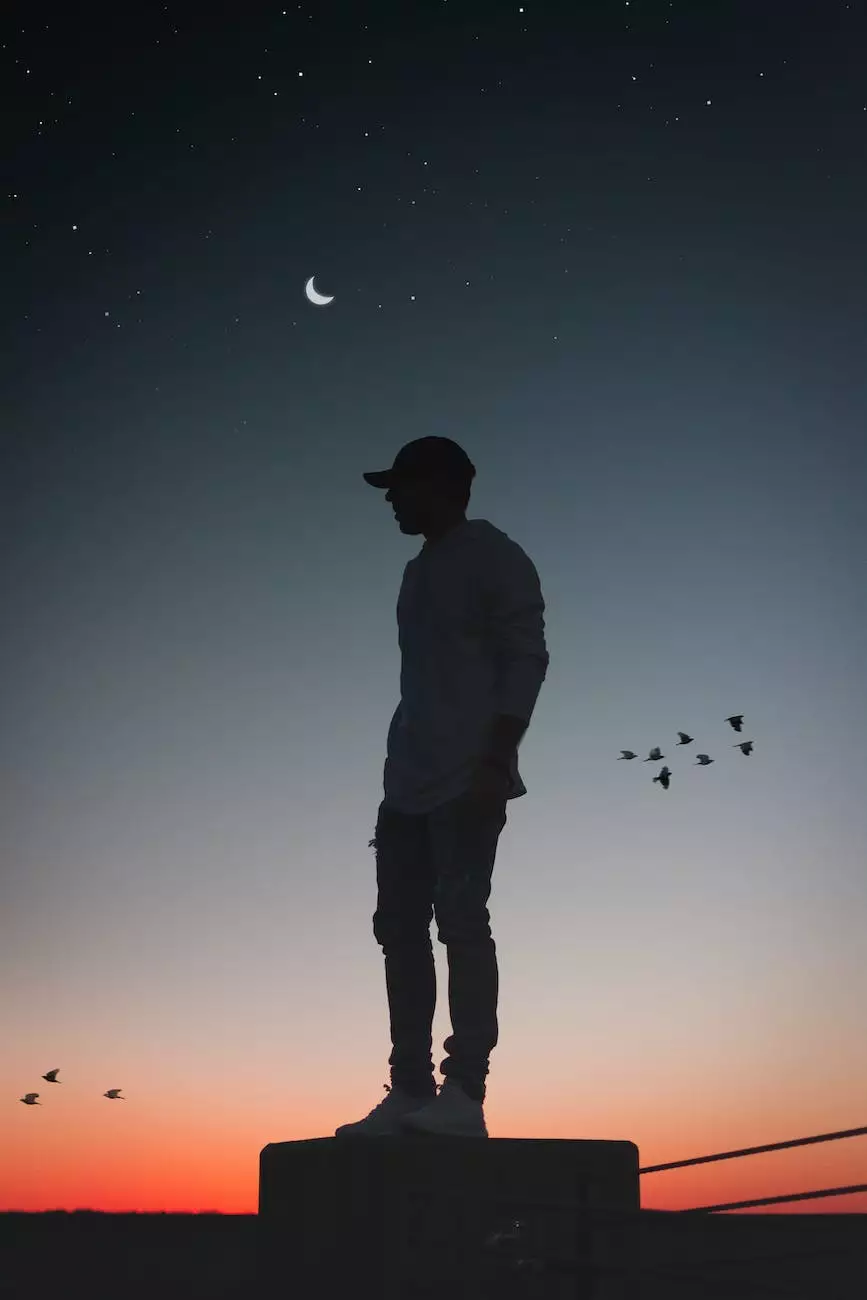 Introduction to Acupuncture at Five Stars Personal Injury
Welcome to the Acupuncture Archives at Five Stars Personal Injury, your go-to resource for all things related to acupuncture and its numerous benefits. As experts in the health industry, we understand the value of holistic approaches to healing and improving overall well-being. Acupuncture, an ancient Chinese therapy, has gained significant recognition and popularity in recent years due to its effectiveness and ability to address a wide range of health concerns.
The Origins and Principles of Acupuncture
Acupuncture has its roots in Traditional Chinese Medicine (TCM) and has been practiced for thousands of years. It is based on the concept of Qi (pronounced "chee"), which represents the vital life force or energy that flows through our bodies along specific pathways called meridians. By stimulating specific acupoints along these meridians, acupuncture aims to restore the harmonious flow of Qi, thus promoting balance and health.
The Benefits of Acupuncture
Acupuncture offers a myriad of benefits, making it a sought-after treatment in the field of health and wellness. Whether you are seeking pain relief, stress reduction, improved sleep, or enhanced overall vitality, acupuncture can provide a holistic solution. Some of the key benefits include:
Pain Management: Acupuncture is renowned for its effectiveness in alleviating various types of pain, including chronic pain, headaches, migraines, and musculoskeletal disorders.
Stress Reduction: By activating the body's natural relaxation response, acupuncture helps reduce stress and anxiety, promoting a sense of calm and well-being.
Enhanced Immune Function: Acupuncture stimulates the immune system, strengthening the body's natural defense mechanisms and reducing the likelihood of illness.
Improved Sleep: Many individuals struggling with sleep disorders find relief through acupuncture, which can regulate sleep patterns and promote restful nights.
Increased Energy and Vitality: Acupuncture helps restore and balance the body's energy, resulting in increased energy levels and an overall sense of vitality.
The Acupuncture Techniques We Offer
At Five Stars Personal Injury, we take pride in offering a range of acupuncture techniques that are tailored to meet the unique needs and preferences of our clients. Our licensed and experienced acupuncturists employ the following techniques:
Traditional Chinese Acupuncture: This is the most widely practiced and traditional form of acupuncture, involving the insertion of fine, sterile needles into specific acupoints.
Electroacupuncture: By introducing a mild electric current to the inserted needles, electroacupuncture enhances the therapeutic effects of traditional acupuncture.
Auricular Acupuncture: Focusing on specific points on the ears, auricular acupuncture is known for its effectiveness in treating addiction, pain, and various other health conditions.
Moxibustion: This technique involves the burning of dried mugwort (Artemisia vulgaris) near the acupoints to warm and invigorate the flow of Qi.
Frequently Asked Questions (FAQs)
1. Is acupuncture safe?
Yes, acupuncture is generally safe when performed by a qualified and licensed practitioner. At Five Stars Personal Injury, your well-being is our utmost priority, and we adhere to strict hygiene and safety standards to ensure your comfort and safety throughout the session.
2. How many acupuncture sessions do I need?
The number of sessions required varies depending on your specific condition, its severity, and your body's response to the treatment. Our acupuncturists will assess your situation and develop a personalized treatment plan that aligns with your goals and expectations.
3. Does acupuncture hurt?
Sensations experienced during acupuncture vary from person to person. While some individuals may feel a slight tingling or warmth around the acupoints, others may feel no discomfort at all. Rest assured, our acupuncturists are highly skilled in delivering gentle and painless treatments.
Conclusion
As you can see, acupuncture is a powerful and versatile therapy that can significantly contribute to your overall health and wellness. Whether you are dealing with chronic pain, stress, sleep issues, or other health concerns, our team at Five Stars Personal Injury is here to guide you on your healing journey.
Contact us today to schedule a consultation and experience the numerous benefits of acupuncture firsthand. Let us help you achieve optimal health and well-being through our expert acupuncture services.