Healthy Aging: 4 Simple Ways to Detox and Purify Your Body
Nov 29, 2020
Blog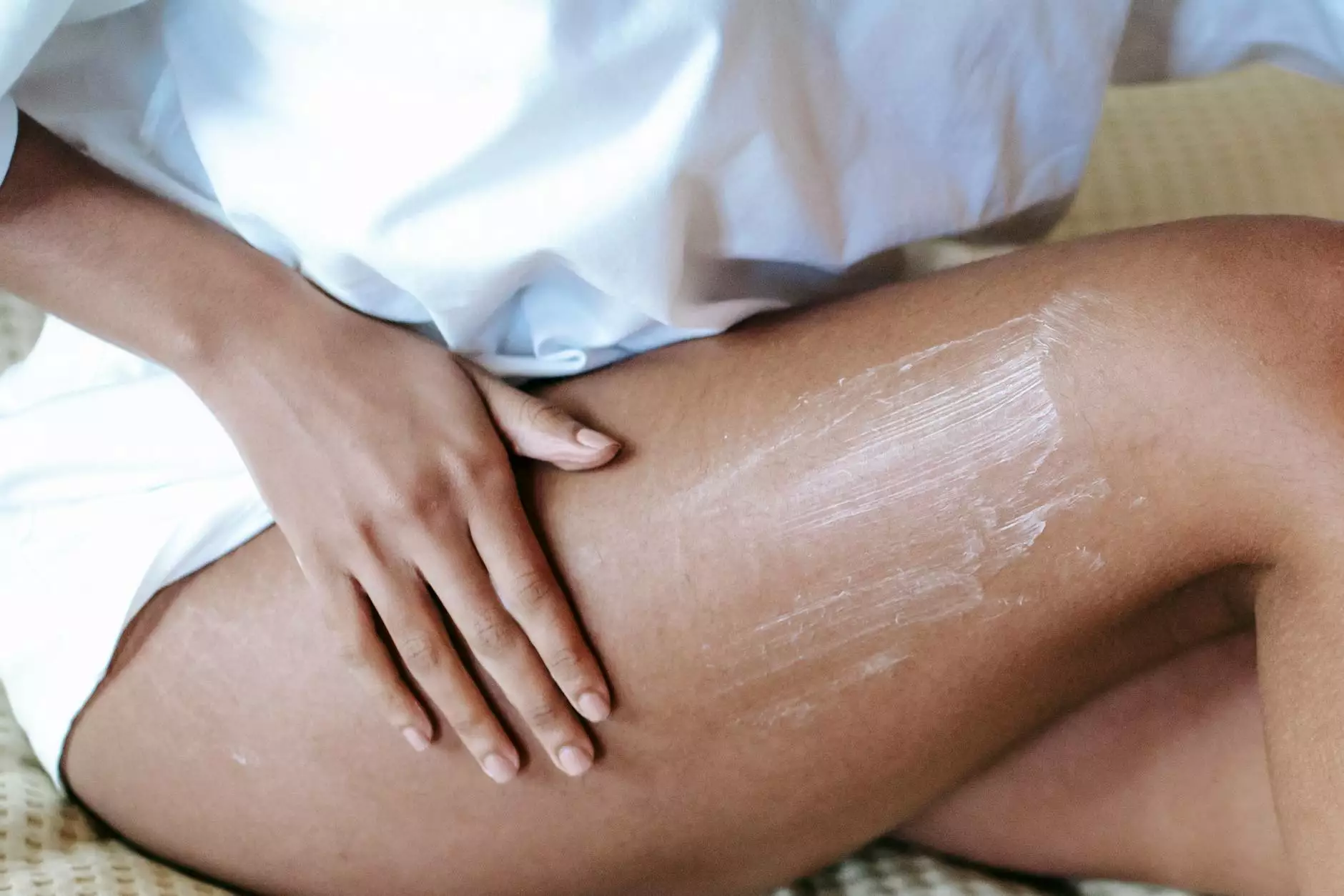 The Importance of Detoxification for Healthy Aging
As we age, it becomes increasingly important to prioritize our health and well-being. One key aspect of maintaining optimal health is detoxification. Our bodies naturally accumulate toxins over time, which can negatively impact our overall well-being. Therefore, implementing effective detoxification methods is crucial for promoting healthy aging.
1. Incorporate Nutrient-Rich Foods
A healthy diet plays a significant role in detoxifying and purifying the body. By incorporating nutrient-rich foods into your daily meals, you provide your body with essential vitamins, minerals, and antioxidants necessary for proper functioning.
Foods such as leafy greens, fruits, vegetables, and whole grains are excellent sources of nutrients and fiber. They aid digestion, help cleanse the digestive system, and promote healthy bowel movements. Additionally, consuming foods rich in antioxidants helps combat free radicals that contribute to aging.
2. Stay Hydrated
Proper hydration is vital for detoxification and overall health. Water helps flush out toxins from the body, supports optimal organ function, and promotes healthy skin. Make sure to drink an adequate amount of water throughout the day, aiming for at least 8 glasses.
You can also enhance the detoxifying effects of water by infusing it with lemon, mint, or cucumber for added flavor and benefits. These natural ingredients provide additional antioxidants and help alkalize the body.
3. Engage in Regular Exercise
Exercise not only helps improve cardiovascular health and maintain weight but also assists in detoxification. When we exercise, we stimulate blood circulation and increase oxygen supply to our organs, aiding in the removal of toxins through sweat and urine.
Engage in activities such as brisk walking, jogging, cycling, or yoga. These exercises are accessible to most individuals and can be modified according to your fitness level. Remember to choose activities you enjoy to make exercise a regular part of your routine.
4. Practice Stress Management
Chronic stress can negatively impact our physical and mental well-being, leading to toxin buildup in the body. Managing stress effectively is crucial for healthy aging and detoxification.
Explore stress management techniques such as meditation, deep breathing exercises, yoga, or engaging in hobbies you enjoy. Prioritizing self-care and finding moments of relaxation throughout the day can significantly reduce stress levels and support detoxification.
Conclusion
In conclusion, establishing healthy habits that focus on detoxification and purification is essential for healthy aging. By incorporating nutrient-rich foods, staying hydrated, engaging in regular exercise, and practicing stress management, you can promote optimal well-being, improve your immune system, and enjoy the aging process.
At Five Stars Personal Injury, we prioritize your health and aim to provide valuable resources to enhance your overall well-being. Visit our website to learn more about the various health-related services we offer.