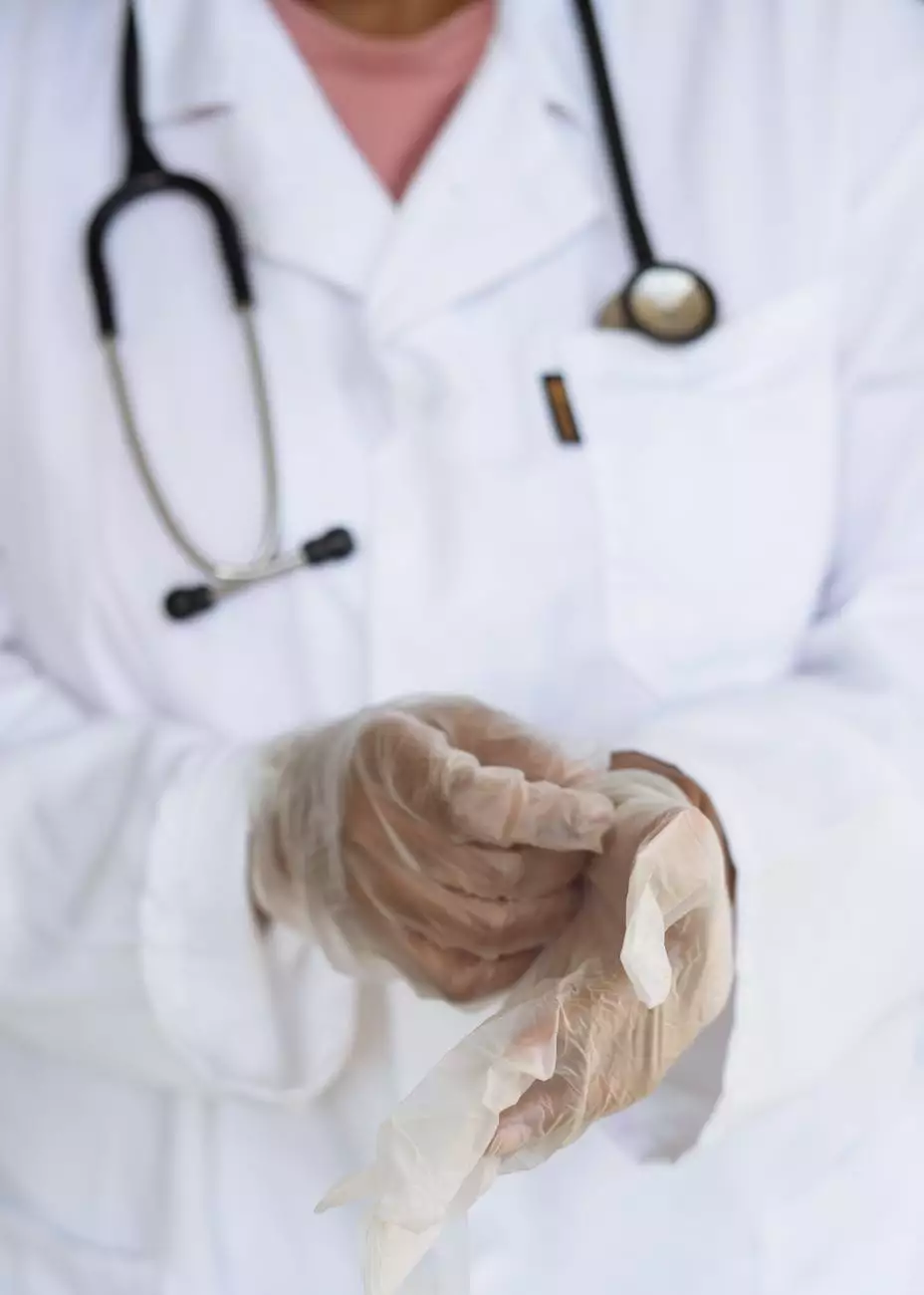 Comprehensive Treatments for Optimal Recovery
At Five Stars Personal Injury, we understand the importance of providing comprehensive treatments to facilitate your recovery from injuries. Our expert team of healthcare professionals is committed to delivering high-quality care, ensuring your well-being remains a top priority.
Customized Treatment Plans
With our personalized approach to treatments, we develop tailored plans to address your unique needs. We take into account the nature and severity of your injury, medical history, and individual goals. By understanding your specific requirements, we ensure that our treatments are effective and contribute effectively to your recovery process.
Physical Therapy
Our physical therapy treatments focus on restoring your physical function and mobility. With the guidance of our experienced therapists, you will undergo targeted exercises and techniques to strengthen muscles, regain range of motion, and improve overall flexibility. Through various modalities, such as heat therapy and ultrasound, we enhance the healing process for optimal results.
Chiropractic Care
Chiropractic care at Five Stars Personal Injury is designed to address musculoskeletal issues, including spinal misalignments, joint dysfunction, and nerve impingement. Our skilled chiropractors utilize advanced techniques to alleviate pain, improve spinal alignment, and enhance your body's natural ability to heal. With a focus on the spine's health, we help you achieve long-lasting relief and restore your body's full potential.
Pain Management
For individuals experiencing chronic pain or discomfort, our pain management treatments offer relief and improved quality of life. Our pain management specialists assess and diagnose the underlying causes of your pain, tailoring a treatment plan that may involve medication management, physical therapies, or minimally invasive procedures, such as nerve blocks or injections. We work closely with you to find the most effective solution to alleviate your pain and promote overall well-being.
Massage Therapy
Massage therapy is an integral part of our comprehensive treatment approach. Our licensed massage therapists employ various techniques such as deep tissue massage, Swedish massage, and trigger point therapy to relax muscles, improve circulation, reduce inflammation, and relieve tension. The benefits of massage therapy not only control pain but also enhance overall physical and mental well-being.
Acupuncture
As an ancient healing practice, acupuncture has been utilized for centuries to restore balance, relieve pain, and promote overall health. Our skilled acupuncturists employ this traditional Chinese medicine technique to stimulate specific points on the body, encouraging the flow of vital energy and facilitating natural healing. With a focus on promoting overall well-being, acupuncture may effectively address various conditions, including pain, stress, and digestive disorders.
Rehabilitation Services
Our rehabilitation services aim to support your recovery and foster independence. Our compassionate team of professionals offers assistance in regaining skills, adaptations for daily activities, and emotional support throughout the rehabilitation process. With a comprehensive range of therapies, including occupational therapy and speech therapy, we ensure an integrated approach to your recovery, enabling you to regain function and reclaim your quality of life.
Complementary and Alternative Treatments
In addition to our primary treatments, we offer various complementary and alternative therapies to enhance your overall well-being. These therapies may include nutritional counseling, herbal remedies, yoga, meditation, and stress management techniques. By addressing your physical, emotional, and mental needs, we create a holistic treatment plan that promotes healing and fosters long-term health.
Experience the Five Stars Personal Injury Difference
At Five Stars Personal Injury, we are dedicated to providing the highest level of care and ensuring your journey to recovery is as smooth as possible. Our team of professionals is committed to staying up-to-date with the latest advancements in treatments and techniques to deliver exceptional results.
Contact Us Today
If you have been injured and are seeking comprehensive treatments to aid your recovery, contact Five Stars Personal Injury today. Our experienced team is ready to assist you on your path to optimal health and well-being.
Location: Haltom City, TX
Contact: (123) 456-7890
Email: [email protected]
Category: Health