Contact/Forms - Axis Sport and Spine - #RXChiro
Nov 26, 2021
Contact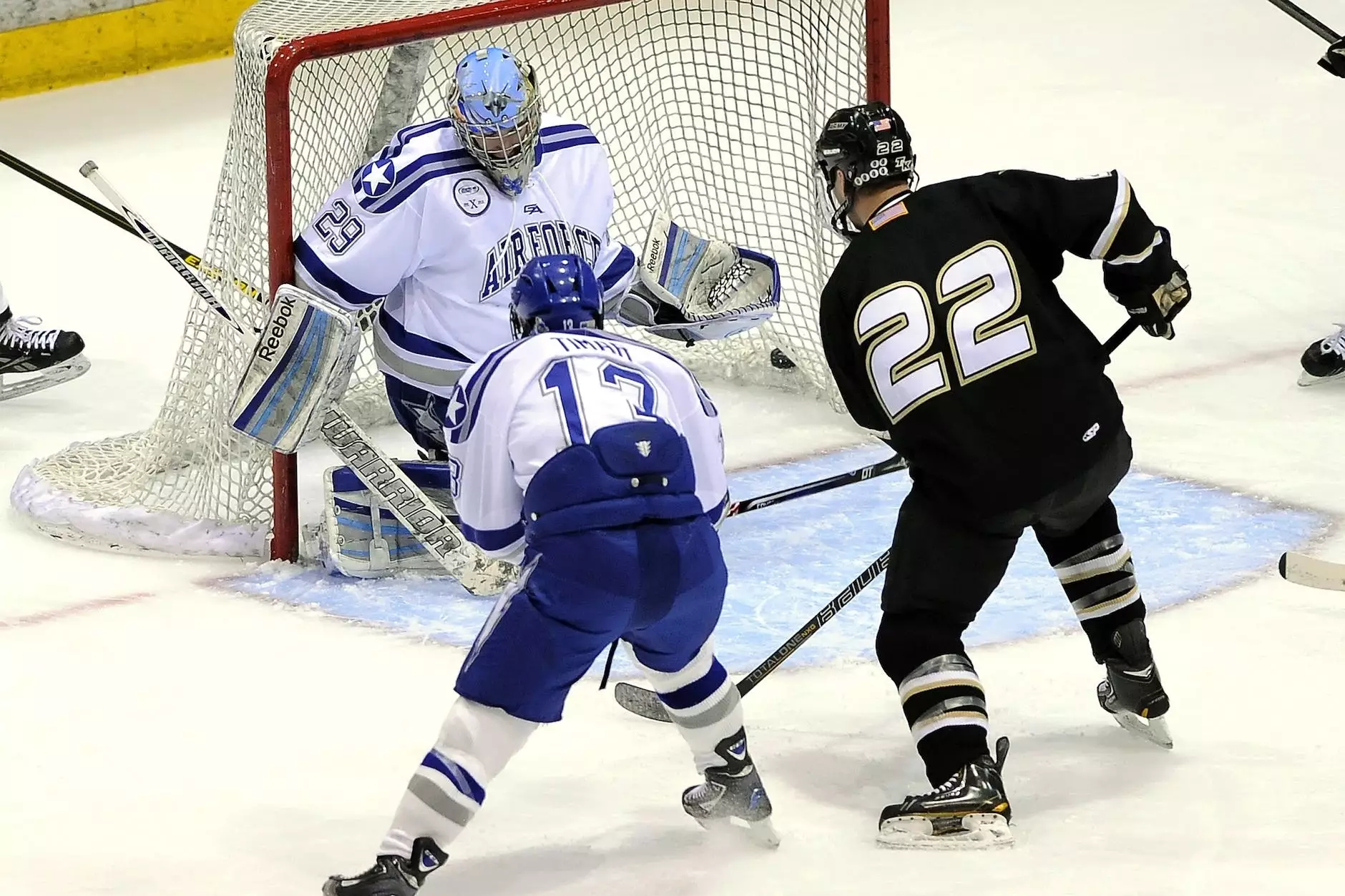 Welcome to Axis Sport and Spine, your trusted healthcare provider in the Haltom City area!
As a leading clinic specializing in personalized and comprehensive care, Axis Sport and Spine is dedicated to helping individuals achieve optimal health and wellness. With a team of highly skilled and experienced professionals, including our renowned chiropractor, Dr. Brandi Washer, we offer a wide range of services tailored to meet your specific needs.
Comprehensive Healthcare Services
At Axis Sport and Spine, we understand that each patient is unique and requires personalized care. Our goal is to provide you with the highest quality healthcare services to help you optimize your well-being. Whether you are seeking relief from pain, recovering from an injury, or looking for preventive care, our team is here to support you.
Our comprehensive approach includes state-of-the-art chiropractic treatments, rehabilitation therapies, massage therapy, nutritional counseling, and more. We combine evidence-based practices with advanced technology to deliver effective and lasting results. With our patient-centered approach, we prioritize your comfort, safety, and satisfaction throughout the entire treatment process.
Contact Dr. Brandi Washer
Ready to take the first step towards a healthier, pain-free life? Contact Dr. Brandi Washer at Axis Sport and Spine by filling out the form below or calling our office. Dr. Washer is a dedicated chiropractor with extensive experience in treating a wide range of musculoskeletal conditions.
Contact/Forms
Name:Email:Phone:Message:
Highly Qualified and Experienced Team
When you choose Axis Sport and Spine, you can trust that you are in good hands. Our team of healthcare professionals is dedicated to providing exceptional care and helping you achieve your health goals. Dr. Brandi Washer, our experienced chiropractor, is committed to staying up-to-date with the latest advancements in chiropractic care to offer the most effective treatments available.
Individualized Treatment Plans
We believe in a personalized approach to healthcare. During your initial consultation, Dr. Washer will carefully evaluate your condition, discuss your medical history, and listen to your concerns. This thorough assessment allows us to develop customized treatment plans tailored to your unique needs and goals.
By combining various treatment modalities, such as chiropractic adjustments, physical therapy, massage, and nutritional guidance, we address the root cause of your health issues, rather than merely treating the symptoms. Our goal is to provide you with long-lasting relief, improved mobility, and enhanced overall well-being.
Conveniently Located in Haltom City
Find us conveniently located at 123 Main Street, Haltom City, TX. Our state-of-the-art facility is designed to create a comfortable and welcoming environment for all our patients. We offer flexible appointment scheduling to accommodate your busy lifestyle and ensure that you receive the care you need when you need it most.
Experience the Difference at Axis Sport and Spine
Choose Axis Sport and Spine for superior healthcare services. Our commitment to excellence, individualized care, and advanced treatments set us apart from other clinics in the area. We are dedicated to helping you regain your health, recover from injuries, and reach your full potential.
Contact Dr. Brandi Washer today to schedule your appointment or to learn more about our services. Fill out the form or give us a call, and one of our friendly staff members will be happy to assist you.
© 2023 Five Stars Personal Injury - Health Category | Visit our homepage for more information.