Massage Therapy in Kingwood, TX
Jun 7, 2023
Services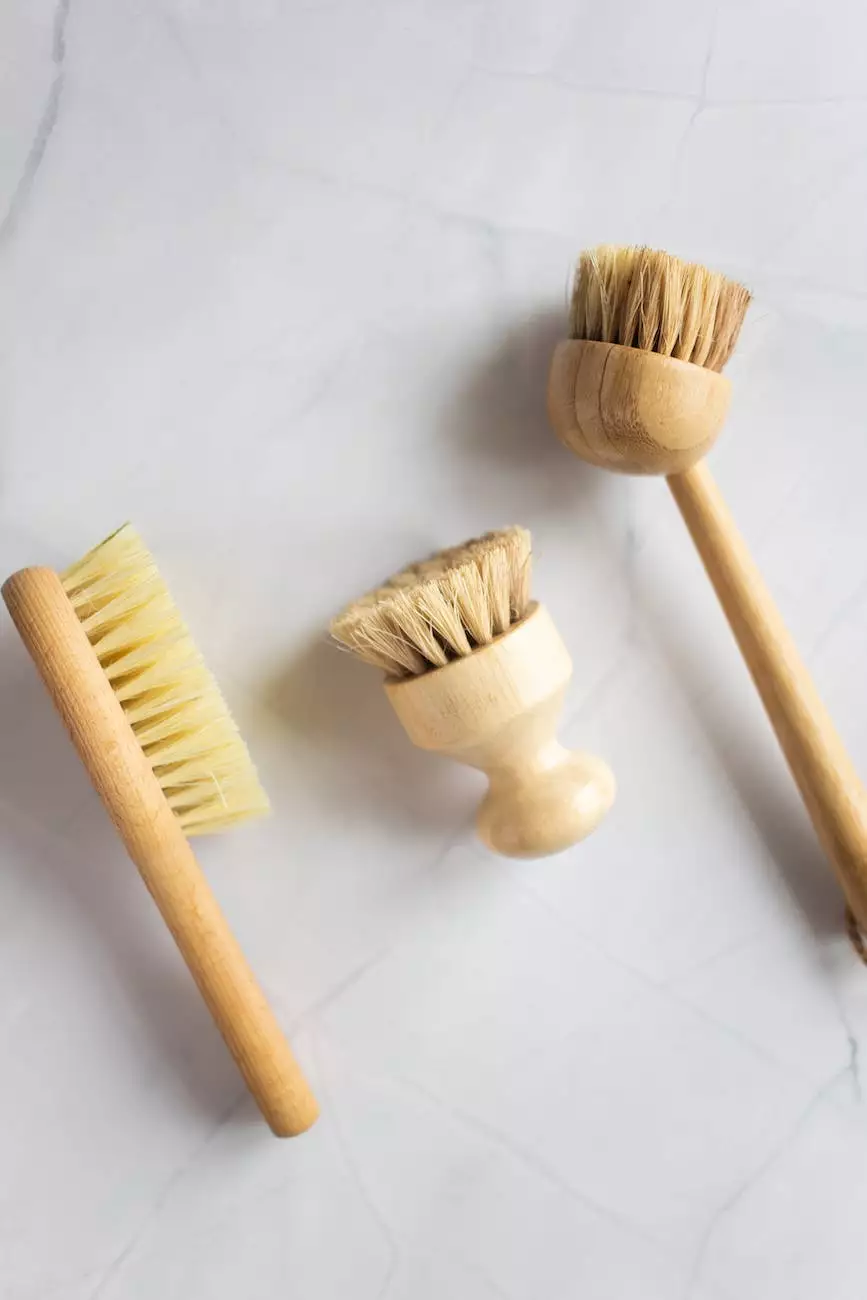 Experience Professional Massage Therapy at Five Stars Personal Injury
Looking for the best massage therapy in Kingwood, TX? Look no further than Five Stars Personal Injury! We offer a range of top-notch massage therapy services to help you relax, unwind, and heal your body.
Why Choose Massage Therapy?
Massage therapy is not just a luxury; it is a powerful healing tool in the world of holistic health. Whether you're dealing with chronic pain, recovering from an injury, or simply in need of relaxation, our skilled massage therapists can cater to your specific needs.
At Five Stars Personal Injury, we understand the importance of a personalized approach to massage therapy. Our therapists are highly trained and experienced in various massage techniques, ensuring that you receive the most effective treatment for your individual requirements.
The Benefits of Massage Therapy
1. Pain Relief
Massage therapy has been proven to provide effective pain relief. Our therapists are experts in targeting areas of tension and applying the appropriate techniques to alleviate pain and discomfort. Whether you're suffering from back pain, neck pain, or muscular tightness, our massage therapy sessions can provide significant relief.
2. Stress Reduction
In today's fast-paced world, stress has become a common part of our lives. Massage therapy can be a powerful tool in combating stress and promoting relaxation. Our therapists create a calming and soothing environment where you can unwind and let go of all the accumulated stress.
3. Improved Circulation
Massage therapy enhances blood circulation, promoting the efficient delivery of oxygen and nutrients to the body's tissues. This can speed up the healing process and improve overall health and well-being.
4. Enhanced Flexibility and Range of Motion
If you're struggling with limited mobility or stiffness, massage therapy can help improve your flexibility and range of motion. Our therapists utilize specific techniques to release tension and improve joint mobility, allowing you to move more freely and comfortably.
Our Massage Therapy Services
At Five Stars Personal Injury, we offer a wide range of massage therapy services to cater to every client's unique needs. Our services include:
Swedish Massage
Deep Tissue Massage
Sports Massage
Hot Stone Massage
Prenatal Massage
Each session is tailored to address your specific goals and preferences. Our therapists will discuss your needs with you beforehand to ensure a customized and satisfying experience.
Why Choose Five Stars Personal Injury?
When it comes to massage therapy in Kingwood, TX, Five Stars Personal Injury stands out from the rest. Here's why:
Highly Skilled Therapists: Our massage therapists are highly skilled, trained, and experienced in a variety of massage techniques. With their expertise, you can trust that you're in good hands.
Individualized Approach: We understand that every client is unique. That's why we provide individualized treatments to address your specific concerns and goals.
Comfortable Setting: Our cozy and welcoming environment is designed to enhance your relaxation and overall experience. Sit back, unwind, and let us take care of the rest.
Flexible Appointments: We offer flexible appointment scheduling, allowing you to find a convenient time to fit massage therapy into your busy schedule.
Committed to Your Well-being: Your well-being is our top priority. We genuinely care about helping you achieve optimal health and providing you with the best possible massage therapy experience.
Book Your Massage Therapy Appointment Today
Don't wait any longer to experience the incredible benefits of massage therapy. Book your appointment with Five Stars Personal Injury today and let our skilled therapists take care of you. We guarantee you'll leave feeling rejuvenated, refreshed, and ready to take on the world!
Call us at 123-456-7890 or email us at [email protected] to schedule your massage therapy appointment.