Meet Our Team at Campbell Chiropractic Clinic
Jul 31, 2020
About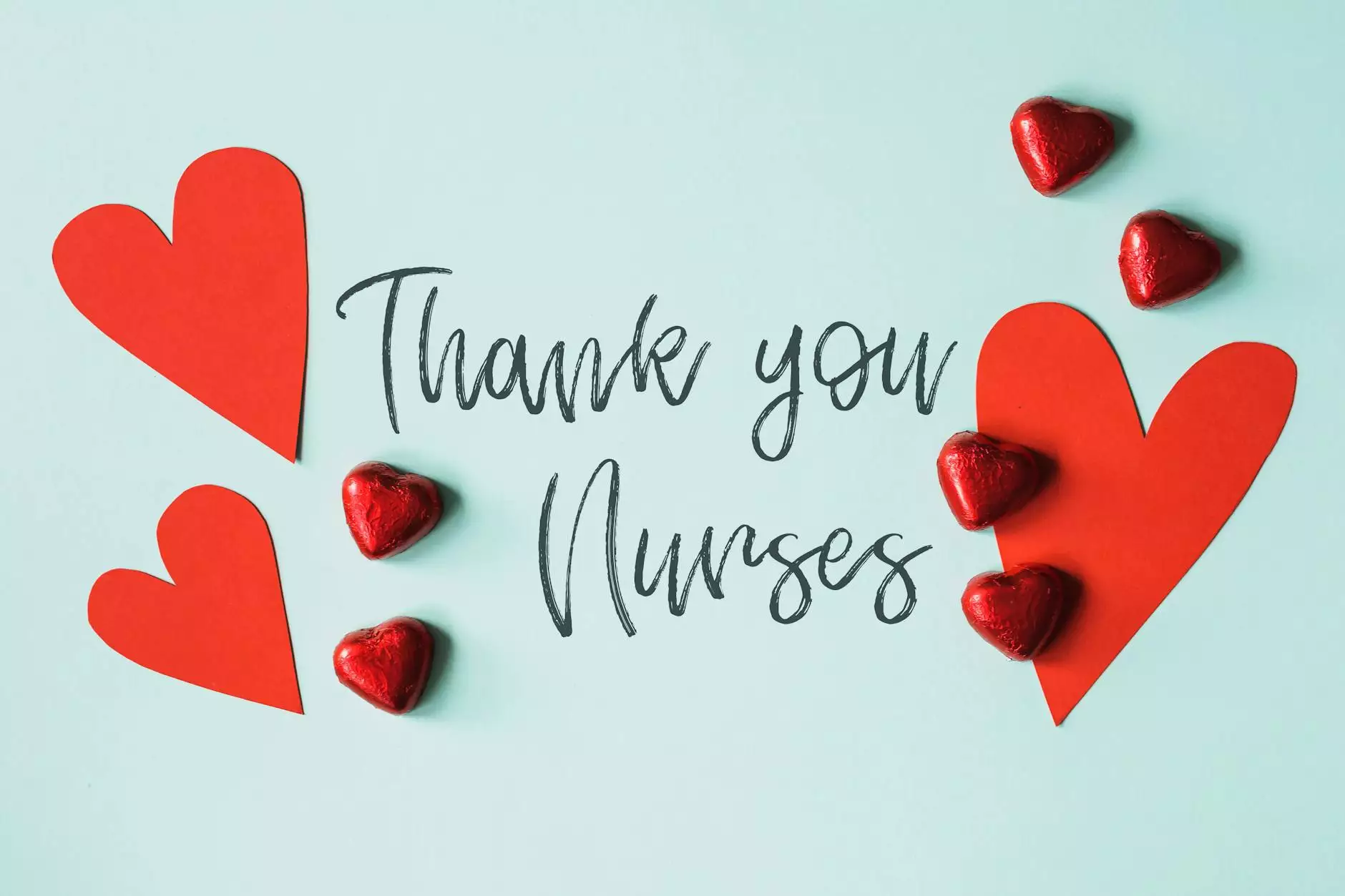 Welcome to Campbell Chiropractic Clinic, a trusted name in chiropractic care in Haltom City, Texas. Our dedicated team of professionals is committed to improving your health and well-being through comprehensive chiropractic treatments. With years of experience and expertise, our chiropractors, therapists, and staff members are here to provide you with the highest level of personalized care.
Experienced Chiropractors
Our team of highly qualified chiropractors is passionate about helping individuals find relief from pain and achieve optimal health. With extensive training and expertise in the field of chiropractic care, our chiropractors are skilled in diagnosing and treating a wide range of musculoskeletal conditions, including back pain, neck pain, headaches, and more.
Using state-of-the-art techniques and advanced spinal adjustment methods, our chiropractors work closely with each patient to develop personalized treatment plans tailored to their specific needs. We believe in a holistic approach to healing, addressing the root cause of the problem rather than just the symptoms, to ensure long-term results.
Compassionate Therapists
At Campbell Chiropractic Clinic, we have a team of compassionate therapists who play an integral role in your healing journey. Our therapists are dedicated to helping you regain mobility, reduce pain, and improve your overall well-being through various therapeutic techniques.
Whether you require massage therapy, physical therapy, or rehabilitative exercises, our therapists will design a customized treatment plan to meet your specific goals. They work closely with our chiropractors to provide a comprehensive approach that addresses both the structural and functional aspects of your health.
Supportive Staff Members
In addition to our chiropractors and therapists, our clinic has a team of supportive staff members who ensure that your experience at Campbell Chiropractic Clinic is seamless and comfortable. From the moment you walk through our doors, our friendly receptionists will greet you with a warm smile and assist you with any paperwork or queries you may have.
Our admin staff plays an essential role in scheduling appointments, verifying insurance coverage, and providing clear communication throughout your treatment process. They strive to create a welcoming environment where you feel valued and supported every step of the way.
Contact Us Today!
If you are seeking high-quality chiropractic care from a dedicated team of professionals, look no further than Campbell Chiropractic Clinic. We are committed to helping you achieve optimal health and well-being through personalized, effective treatments.
Contact us today to schedule an appointment and experience the difference our team can make in your life. Don't let pain or discomfort hold you back any longer - take the first step towards a healthier, pain-free future with Campbell Chiropractic Clinic.
Five Stars Personal Injury - Your trusted source for top-quality chiropractic care in Haltom City, Texas.