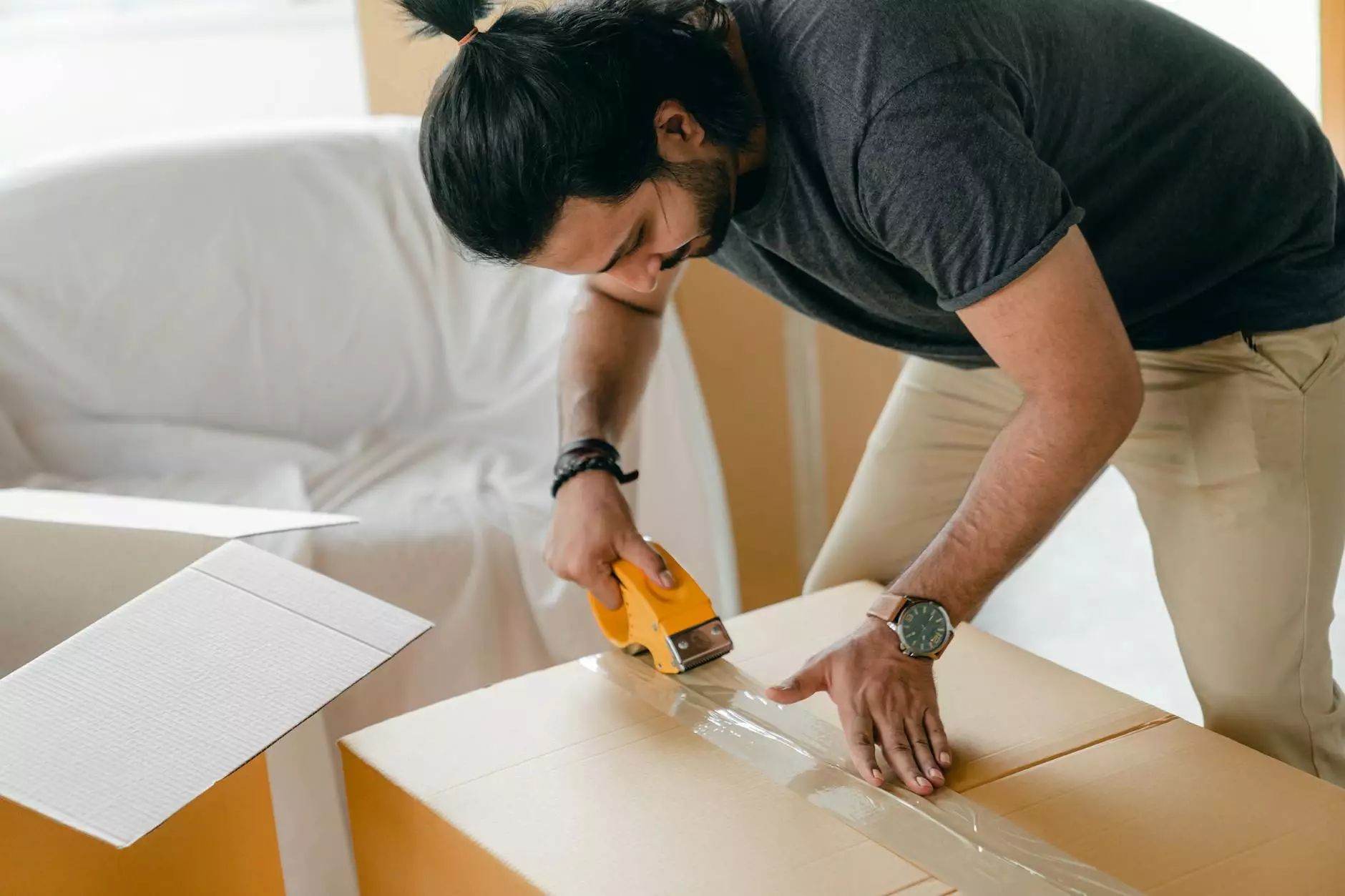 Welcome to Five Stars Personal Injury, your premier choice for personal injury care. If you're a new patient seeking top-notch treatment and exceptional service, you've come to the right place. Our dedicated team of professionals is committed to providing the highest quality care and helping you on your road to recovery.
Why Choose Five Stars Personal Injury?
At Five Stars Personal Injury, we understand the physical and emotional challenges that come with recovering from a personal injury. Our goal is to make your journey to wellness as smooth as possible. Here's why you should choose us:
1. Expert Team
Our team consists of highly skilled and experienced professionals who specialize in personal injury treatment. From our knowledgeable physicians to our attentive support staff, we are dedicated to providing the best possible care.
2. Comprehensive Services
We offer a wide range of services tailored to meet your specific needs. Whether you require chiropractic care, physical therapy, or massage therapy, our holistic approach ensures that you receive comprehensive and effective treatment.
3. Personalized Treatment Plans
At Five Stars Personal Injury, we understand that no two injuries are the same. That's why we believe in creating personalized treatment plans for each patient. Our team will work closely with you to develop a plan that addresses your unique needs and goals.
4. State-of-the-Art Facilities
Our clinic is equipped with state-of-the-art facilities and advanced technology to ensure the highest standards of care. We utilize the latest diagnostic tools and treatment techniques to optimize your recovery.
5. Compassionate Care
We believe in providing care that goes beyond just treating your physical condition. Our compassionate and supportive team is here to listen, educate, and guide you through every step of the healing process.
Our Process
When you become a new patient at Five Stars Personal Injury, we follow a systematic approach to ensure your journey to recovery is efficient and effective:
1. Initial Assessment
Your first visit will include a thorough assessment of your injury. Our team will conduct an in-depth evaluation to understand the extent of your condition and identify any underlying issues.
2. Customized Treatment Plan
Based on the assessment results, our team will develop a customized treatment plan tailored to your needs. We will explain the plan in detail, including the recommended therapies, duration, and expected outcomes.
3. Ongoing Monitoring and Adjustments
Throughout your treatment, we will closely monitor your progress and make any necessary adjustments to ensure optimal results. Our team will regularly communicate with you, addressing any concerns and providing continuous support.
4. Comprehensive Care
Our goal is to provide comprehensive care that promotes healing and prevents future complications. We will not only focus on treating your immediate injury but also on improving your overall physical well-being.
Book an Appointment Today
Don't delay your recovery any longer! Book an appointment with Five Stars Personal Injury today and experience the difference our expert team can make in your journey to wellness. Contact us now to schedule your initial consultation.
Remember, you're not alone in this process. Our team is here to support you every step of the way. Trust Five Stars Personal Injury for all your personal injury care needs. We look forward to helping you regain your health and quality of life.