Acupuncture - Austin
Aug 27, 2023
Services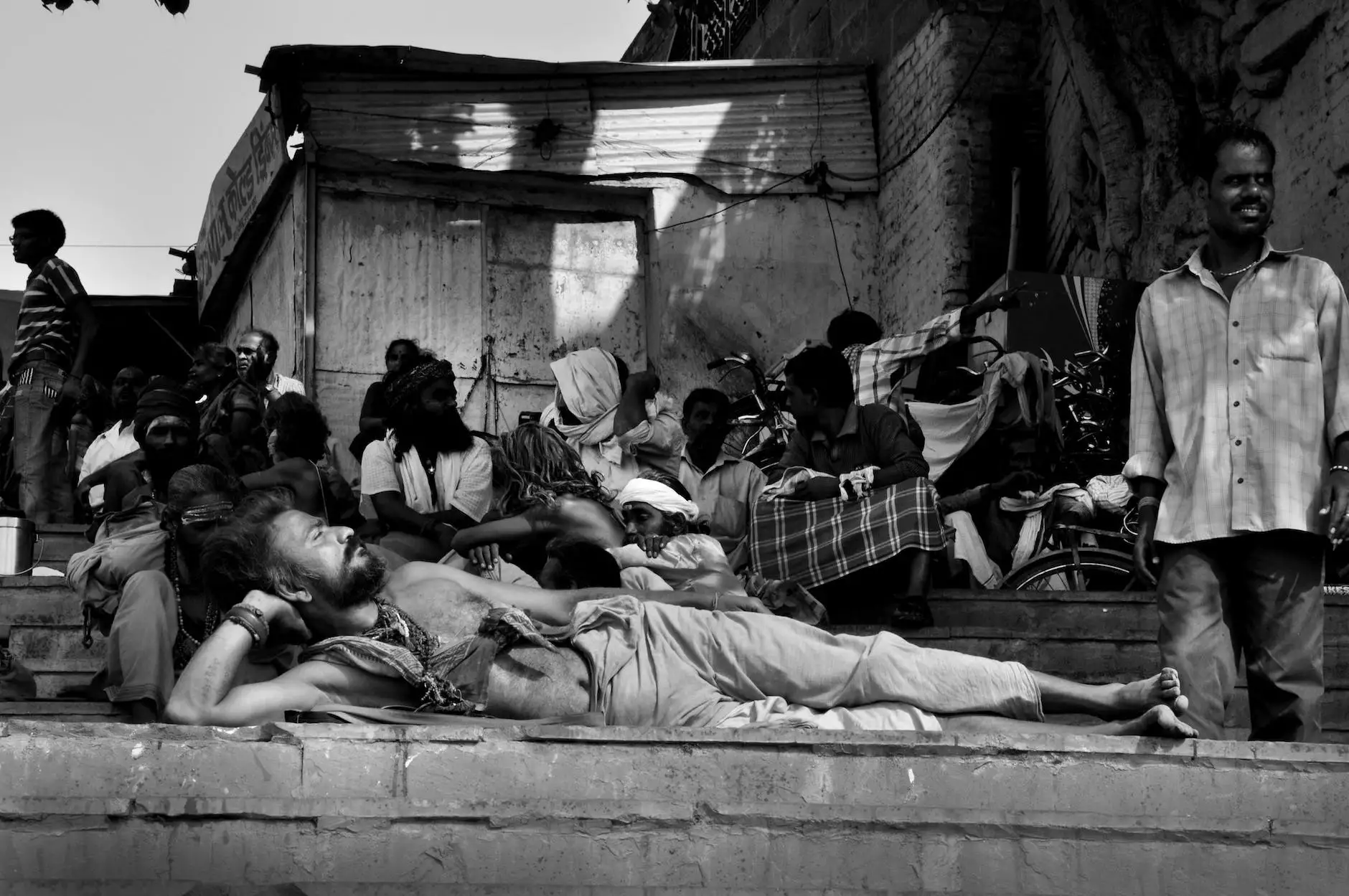 The Healing Power of Acupuncture
Welcome to Five Stars Personal Injury - your trusted source for comprehensive information on acupuncture treatments in Austin. In this article, we will explore the immense benefits of acupuncture, its role in promoting health, and how it can effectively alleviate various health conditions and injuries.
Understanding Acupuncture
Acupuncture is an ancient Chinese healing practice that involves the insertion of thin, sterile needles into specific points on the body. These points, known as acupuncture points or acupoints, are believed to connect with energy channels, or meridians, throughout the body. By stimulating these points, acupuncture aims to restore the balanced flow of energy and promote healing.
Acupuncture has been used for centuries to treat a wide range of health issues, including but not limited to:
Chronic pain, such as back pain, neck pain, and joint pain
Migraines and headaches
Stress, anxiety, and depression
Insomnia and sleep disorders
Digestive disorders
Allergies and respiratory conditions
Women's health concerns, including infertility and menstrual irregularities
Sports injuries and musculoskeletal problems
The Acupuncture Process
During an acupuncture session, a licensed and skilled acupuncturist will perform a detailed consultation to understand your specific health concerns and design a personalized treatment plan. The treatment typically involves the following steps:
Assessment and Diagnosis: The acupuncturist will ask you questions about your symptoms, medical history, and overall health. They may also examine your tongue and pulse to gain further insight into your condition.
Needle Insertion: The acupuncturist will gently insert thin needles into the identified acupoints. This process is generally painless, and many patients find it relaxing.
Needle Stimulation: The acupuncturist may gently manipulate the needles to enhance their therapeutic effect. They may also use additional techniques such as moxibustion (the burning of dried herbs near the skin) or cupping (the use of suction cups on the skin).
Monitoring and Rest: Once the needles are in place, you will have a period of rest where you can relax and allow the treatment to take effect. The acupuncturist may dim the lights or provide soothing music to enhance relaxation.
Needle Removal: After the designated treatment time, the acupuncturist will gently remove the needles.
Why Choose Acupuncture?
Acupuncture offers numerous advantages as a natural, non-invasive treatment option:
Safe and Well-Tolerated: Acupuncture has minimal side effects when performed by a trained professional, making it a safe choice for individuals of all ages.
Holistic Approach: Instead of merely addressing symptoms, acupuncture aims to treat the root cause of health issues, providing long-lasting relief.
Individualized Care: Each acupuncture session is tailored to meet your specific needs, ensuring personalized and effective treatment.
Complementary Therapy: Acupuncture can be used alongside conventional medicine to enhance overall well-being and promote optimal healing.
Find a Trusted Acupuncturist in Austin
If you are seeking professional acupuncture treatment in Austin, Five Stars Personal Injury can help you find a trusted acupuncturist in your area. We are committed to connecting you with reputable practitioners who prioritize your health and well-being.
Take the first step towards improved health and wellness by exploring the benefits of acupuncture today. Contact Five Stars Personal Injury and start your journey towards a healthier, more balanced life.
Disclaimer: The information provided in this article is for educational purposes only and should not be substituted for professional medical advice. Always consult with a qualified healthcare practitioner before undergoing any acupuncture treatments.