Cryotherapy in Kingwood, TX
Mar 25, 2022
Services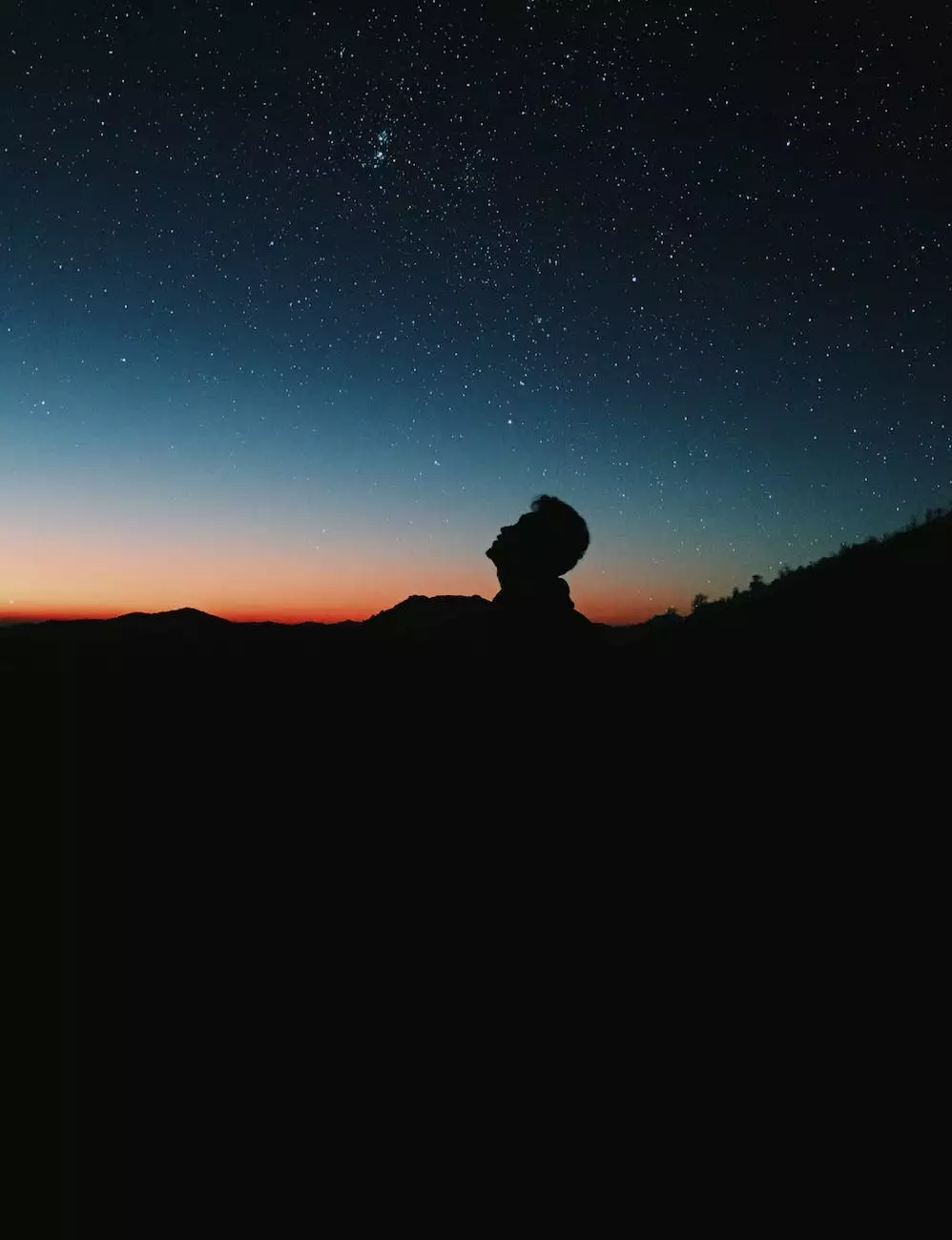 At Five Stars Personal Injury, we understand the importance of providing top-notch health services to our clients. As a leading provider of cryotherapy in Kingwood, TX, we offer cutting-edge treatments that can accelerate your recovery, improve athletic performance, and boost your overall well-being.
The Benefits of Cryotherapy
Cryotherapy is a natural and non-invasive treatment that involves exposing the body to extreme cold temperatures for a short period of time. This innovative therapy has gained popularity due to its numerous benefits:
Faster Recovery: Cryotherapy can help athletes and individuals recovering from injuries to speed up the healing process. The cold temperatures reduce inflammation, promote blood circulation, and alleviate pain, allowing your body to recover faster.
Improved Athletic Performance: Many professional athletes incorporate cryotherapy into their training routines to enhance their performance. By exposing their bodies to sub-zero temperatures, they experience increased oxygen levels, improved muscle function, and reduced muscle soreness.
Boosted Metabolism and Weight Loss: Cryotherapy can stimulate your metabolism, leading to increased calorie burning and potential weight loss. The cold temperatures trigger your body to work harder to maintain its core temperature, resulting in a temporary boost to your metabolic rate.
Enhanced Skin Health: Cryotherapy has been found to have positive effects on the skin, improving collagen production and reducing the appearance of wrinkles and cellulite. This non-invasive treatment can leave your skin looking rejuvenated and refreshed.
Reduced Pain and Inflammation: Cryotherapy has an analgesic effect, providing temporary relief from pain associated with conditions like arthritis, fibromyalgia, and muscle soreness. Additionally, the cold temperatures promote vasoconstriction, which can reduce swelling and inflammation.
Stress Relief and Improved Mood: Cryotherapy releases endorphins, the body's natural feel-good hormones, leading to stress reduction and an improved mood. Many clients report feeling energized and rejuvenated after a cryotherapy session.
What to Expect during a Cryotherapy Session
When you visit our state-of-the-art facility in Kingwood, TX, you can expect a safe and professional cryotherapy experience. Our trained technicians will guide you through the process and ensure your comfort throughout the session.
The cryotherapy chamber will expose your body to sub-zero temperatures for a short duration, typically around 2-3 minutes. You'll be provided with protective gear, such as gloves and socks, to keep your extremities warm while allowing the cold therapy to target the rest of your body.
During the session, you may experience a tingling sensation and a temporary feeling of coldness, similar to standing in a cold breeze. Rest assured, our team will be there to monitor your progress and address any concerns you may have.
Is Cryotherapy Safe?
Yes, cryotherapy is considered safe when performed by trained professionals. At Five Stars Personal Injury, your safety and well-being are our top priorities. Our equipment is regularly maintained and calibrated to ensure optimal performance and safety standards.
It's important to disclose any existing medical conditions or concerns to our team before undergoing cryotherapy. Certain contraindications, such as pregnancy, severe hypertension, and cold allergies, may prevent you from participating in cryotherapy sessions. Our knowledgeable staff will assess your eligibility and provide personalized recommendations.
Experience the Five Stars Difference
When you choose Five Stars Personal Injury for your cryotherapy needs in Kingwood, TX, you're choosing a team dedicated to your health and well-being. With our cutting-edge technology and experienced professionals, we strive to provide the highest level of care and results.
Contact us today to book your cryotherapy session and experience the benefits that Five Stars Personal Injury has to offer. Let us help you recover faster, enhance your performance, and optimize your overall health.