Dr. Pagano's Articles
Apr 24, 2023
Blog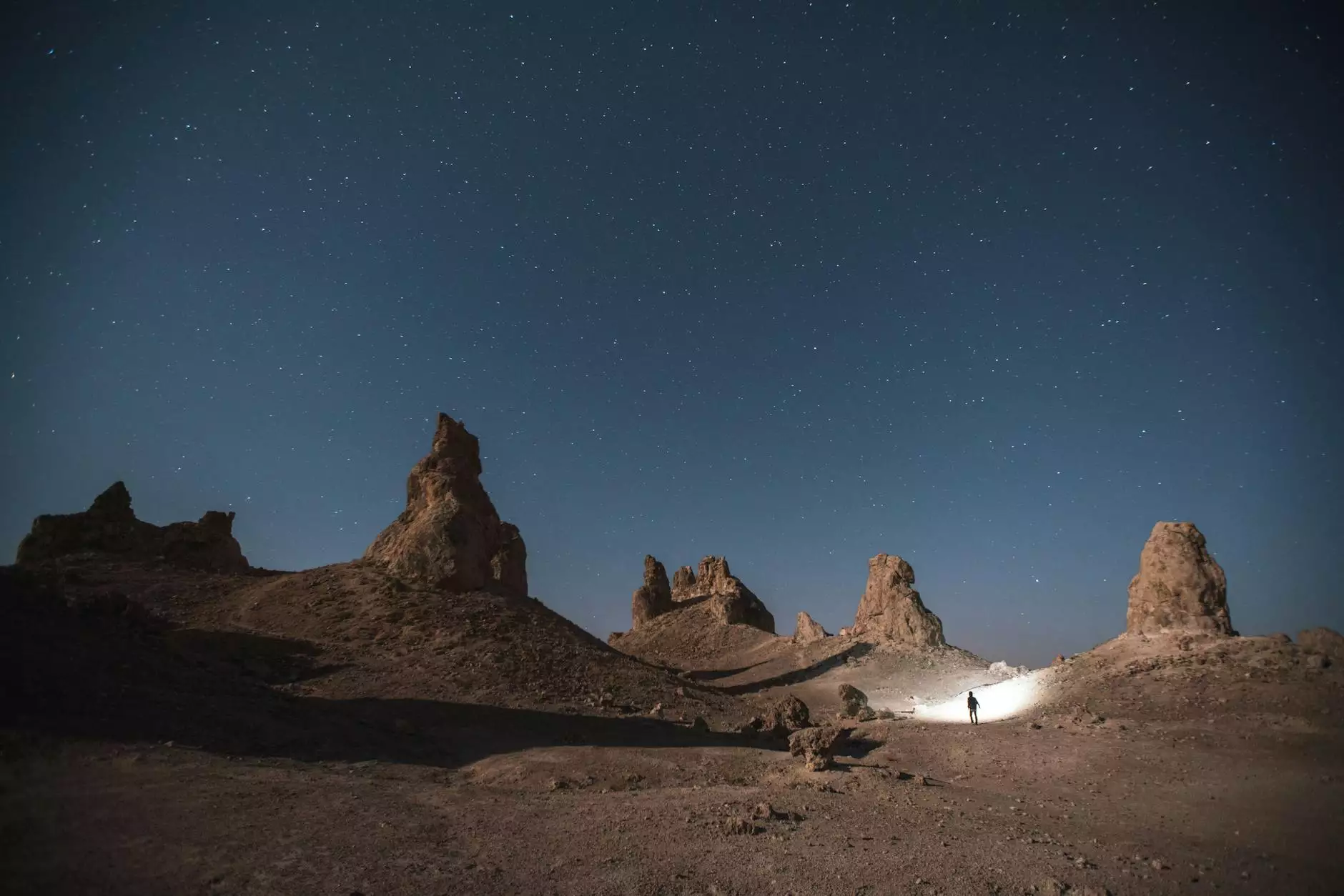 Welcome to Five Stars Personal Injury's collection of articles written by the esteemed Dr. Pagano. In our pursuit of promoting health and wellness, Dr. Pagano has penned a series of comprehensive articles covering various aspects of health. With his extensive expertise and profound insights, these articles are a valuable resource for individuals seeking to enhance their well-being.
1. The Importance of Regular Exercise for Optimal Health
Regular exercise plays an integral role in maintaining optimal health. Dr. Pagano dives into the numerous benefits of exercise, including increased energy levels, improved cardiovascular health, weight management, and strengthened immune system. Discover practical tips and incorporate exercise into your daily routine to unlock a healthier, happier you.
2. The Role of Nutrition in Promoting Longevity
Dr. Pagano explores the impact of proper nutrition on longevity and overall well-being. Gain a comprehensive understanding of macronutrients, essential vitamins, and minerals required for a balanced diet. With Dr. Pagano's guidance, learn how to make informed dietary choices that nourish your body and optimize your health.
3. The Power of Mindfulness in Reducing Stress
Chronic stress negatively affects our physical and mental health. In this insightful article, Dr. Pagano sheds light on the power of mindfulness in alleviating stress and improving overall well-being. Discover practical mindfulness techniques that can be incorporated into your daily life, enabling you to experience greater calm and emotional resilience.
4. The Impact of Sleep on Health and Productivity
Quality sleep is essential for our body's restorative processes. Dr. Pagano goes into detail regarding the importance of a good night's sleep for overall health and productivity. Uncover effective strategies to improve the quantity and quality of your sleep, and learn about the potential consequences of sleep deprivation.
5. Managing Chronic Pain: A Holistic Approach
Living with chronic pain can greatly impact one's quality of life. In this informative article, Dr. Pagano discusses a holistic approach to managing chronic pain, exploring alternative therapies, exercise techniques, and mind-body practices that can provide relief. Discover strategies that empower you to take control of your pain and live a fulfilling life.
6. Preventive Measures for Common Health Conditions
Prevention is key when it comes to maintaining good health. Dr. Pagano delves into specific preventive measures for common health conditions such as heart disease, diabetes, and obesity. By understanding risk factors and implementing proactive measures, you can minimize the likelihood of developing these conditions and promote vitality.
7. The Benefits of Physical Therapy in Injury Rehabilitation
Physical therapy is an invaluable tool in recovering from injuries and restoring functionality. Dr. Pagano sheds light on the numerous benefits of physical therapy, ranging from pain relief to increased mobility. Explore different therapeutic techniques and understand how they can aid in your recovery journey.
8. Maintaining Mental Well-being in the Modern World
In today's fast-paced world, prioritizing mental well-being is crucial. Dr. Pagano provides essential insights into managing stress, cultivating healthy relationships, and nurturing emotional resilience. Discover practical tips to enhance your mental health and achieve a balanced and fulfilling lifestyle.
9. Understanding the Benefits of Chiropractic Care
Chiropractic care is a holistic approach to well-being with numerous benefits. Dr. Pagano elucidates the principles of chiropractic care, exploring its effectiveness in treating musculoskeletal conditions, improving posture, and enhancing overall health. Gain a comprehensive understanding of this alternative therapy and its potential positive impact on your life.
10. Breathing Techniques for Stress Relief and Relaxation
Proper breathing techniques have a profound impact on our physical and mental well-being. Dr. Pagano uncovers various breathing exercises that promote relaxation, reduce anxiety, and increase mindfulness. Incorporate these simple yet powerful techniques into your daily routine to experience a sense of calm and balance.
Final Words
Dr. Pagano's articles provide a wealth of knowledge on various health-related topics. At Five Stars Personal Injury, we are dedicated to promoting holistic well-being, and Dr. Pagano's expertise greatly contributes to our mission. We invite you to explore these articles, gain valuable insights, and take proactive steps towards a healthier, happier life.