Mechanical Traction in Kingwood, TX
Sep 22, 2018
Services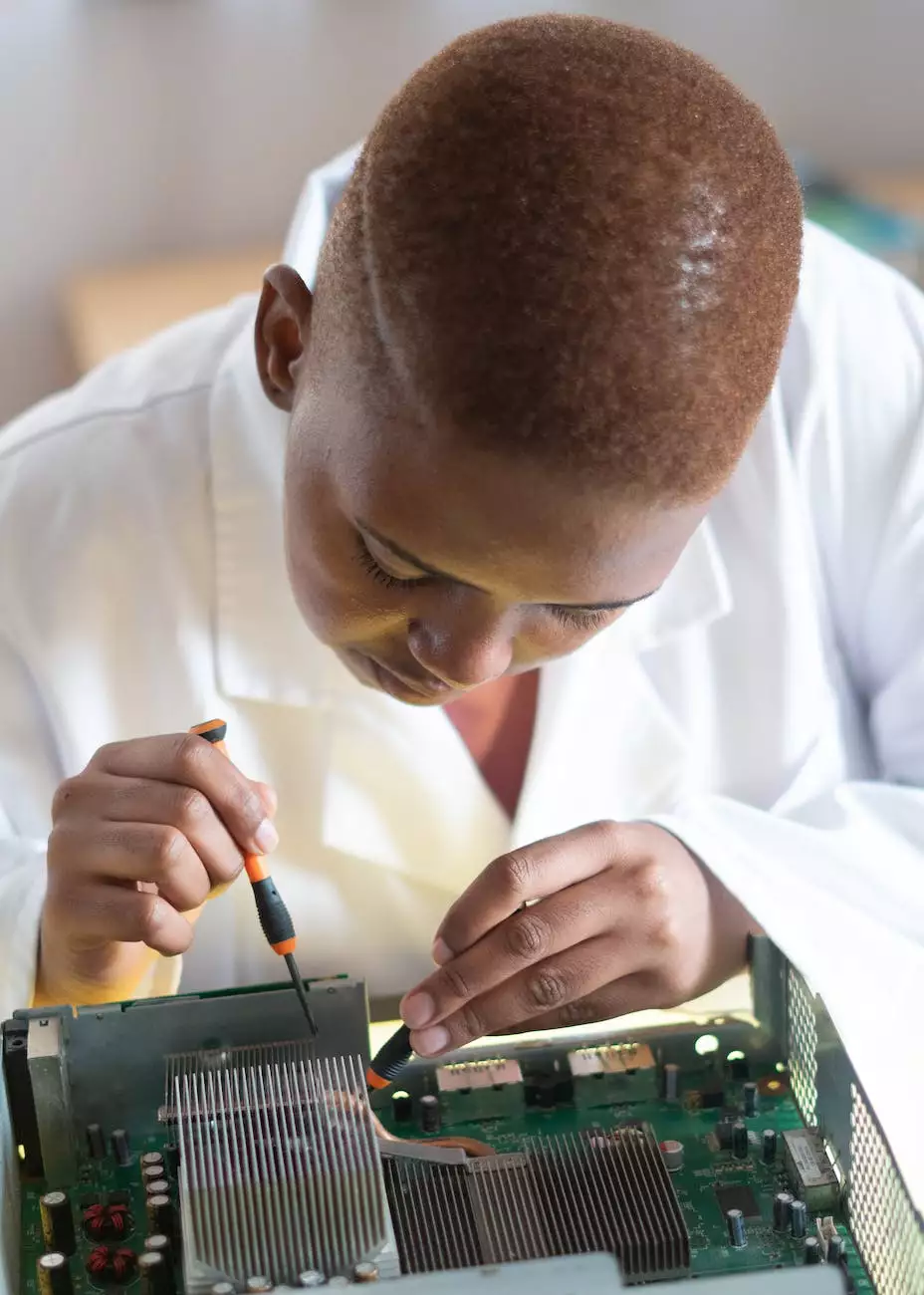 The Benefits of Mechanical Traction for Pain Relief and Injury Treatment
Five Stars Personal Injury, a trusted name in the Health industry, offers top-notch Mechanical Traction services in Kingwood, TX. We understand the importance of finding effective pain relief methods and injury treatments, and mechanical traction is one such technique that has proven to be highly beneficial for individuals.
What is Mechanical Traction?
Mechanical traction is a non-invasive procedure that involves the use of a specialized table or device designed to alleviate pain and promote healing. This technique is particularly effective for individuals suffering from back and neck pain, herniated discs, sciatica, and other musculoskeletal conditions.
The Science behind Mechanical Traction
The principle behind mechanical traction is simple yet effective. By applying controlled mechanical force, the spine is gently stretched, creating space between the vertebrae, reducing pressure on the discs, and relieving nerve compression. This process helps alleviate pain, improve mobility, and promote the body's natural healing process.
The Benefits of Mechanical Traction
There are numerous benefits to receiving mechanical traction therapy, including:
Pain Relief: Mechanical traction helps relieve pain by reducing pressure on the affected areas, providing immediate relief.
Injury Treatment: This technique aids in the healing of various musculoskeletal injuries, such as herniated discs and degenerative joint diseases.
Improved Mobility: By stretching and decompressing the spine, mechanical traction enhances mobility and range of motion.
Enhanced Circulation: The gentle stretching of the spine during mechanical traction promotes better blood flow, aiding in the delivery of nutrients and removal of toxins.
Non-Invasive: Mechanical traction is a non-surgical, non-invasive alternative to more invasive treatment options, making it a preferred choice for many individuals.
Why Choose Five Stars Personal Injury for Mechanical Traction?
At Five Stars Personal Injury, we prioritize the well-being and recovery of our patients. Here's why you should choose our Mechanical Traction services:
Experienced Professionals: Our team of licensed professionals has extensive experience in performing mechanical traction therapy, ensuring optimal results.
Personalized Treatment: We understand that every individual is unique, which is why we tailor our treatment plans to address each patient's specific needs and goals.
State-of-the-Art Equipment: We utilize cutting-edge equipment and advanced techniques to deliver high-quality mechanical traction therapy.
Comfortable Environment: Our clinic provides a welcoming and comfortable environment to ensure your relaxation and peace of mind during treatment.
Comprehensive Approach: Our holistic approach to healthcare means that we focus on treating the root cause of your pain and injury, not just the symptoms.
Convenient Location: Our clinic is conveniently located in Kingwood, TX, making it easily accessible for individuals seeking mechanical traction therapy.
Contact Five Stars Personal Injury Today!
If you're looking for effective Mechanical Traction in Kingwood, TX, Five Stars Personal Injury is here to help you. Our experienced team is dedicated to providing top-notch services that prioritize your well-being and recovery. Don't let pain hold you back; contact us today to schedule your consultation and take the first step towards a pain-free life!