Chris Olson DC, ART - Austin
Feb 21, 2021
About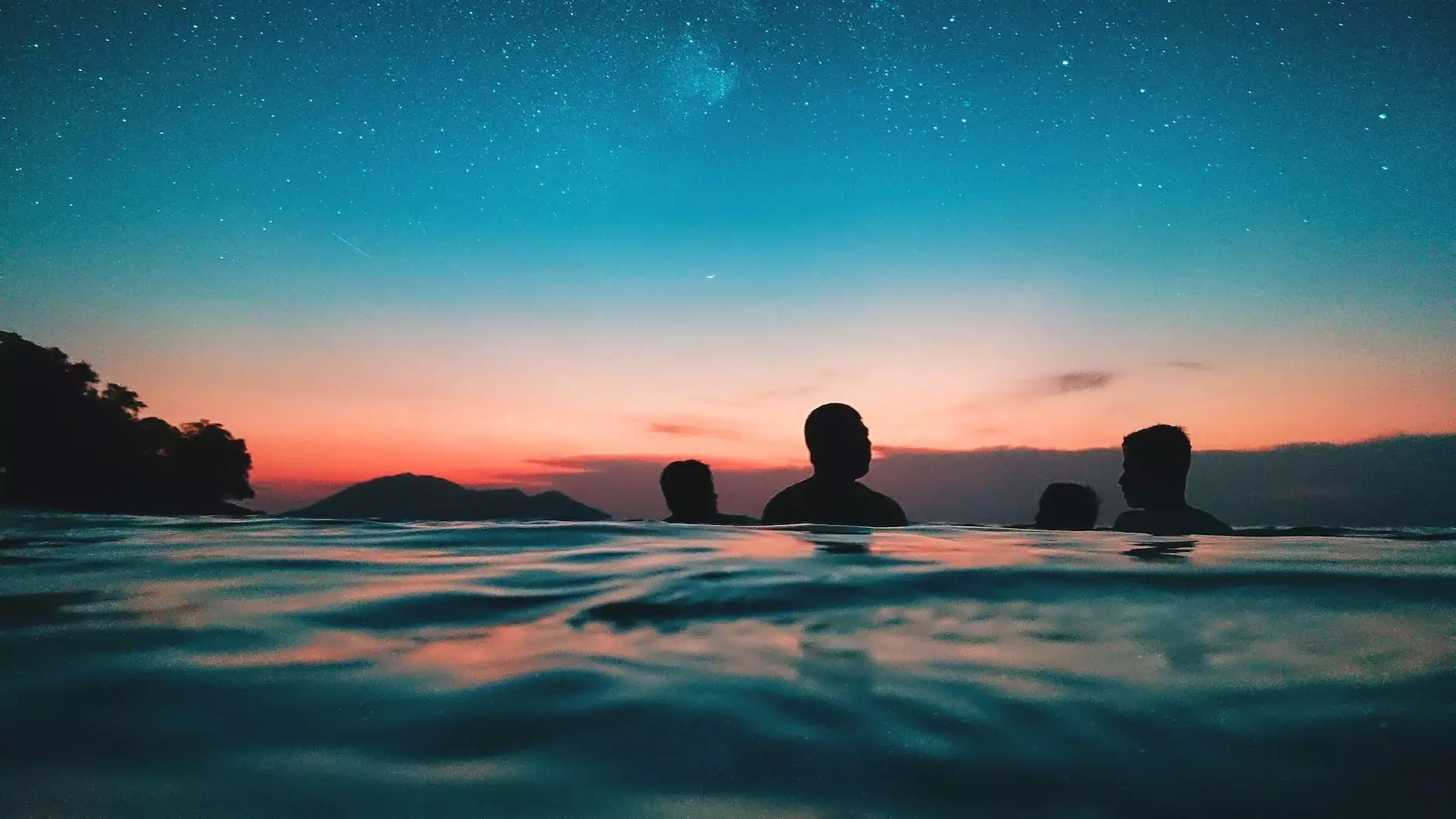 Welcome to the page of Chris Olson, DC, ART, a highly proficient chiropractor and Active Release Technique (ART) specialist serving the Austin area. At Five Stars Personal Injury, our mission is to provide exceptional healthcare services and help individuals achieve optimal health and wellness.
About Chris Olson
Chris Olson is a dedicated and experienced chiropractor with a passion for helping patients recover from injuries and live pain-free lives. With a specialization in Active Release Technique, Chris combines his extensive knowledge of chiropractic care and ART to deliver personalized treatment plans tailored to each individual's needs.
Chiropractic Care in Austin
When it comes to chiropractic care in Austin, Chris Olson is a name you can trust. With years of experience and a commitment to staying updated with the latest advancements in the field, Chris utilizes evidence-based techniques to address musculoskeletal issues and promote overall wellness.
Whether you're suffering from back pain, neck pain, headaches, or any other condition causing discomfort, Chris will conduct a thorough examination to identify the root cause of your symptoms. By addressing the underlying issues through chiropractic adjustments and other targeted therapies, Chris aims to provide long-lasting relief and improve your quality of life.
Active Release Technique (ART)
As an ART specialist, Chris Olson excels in providing effective soft tissue treatment. By employing specific movements and protocols, ART helps to break down adhesions and scar tissue, promoting improved function, range of motion, and reduced pain levels.
If you're an athlete seeking enhanced performance or an individual dealing with chronic pain, ART can be a game-changer for your recovery journey. Chris's expertise in ART makes him a trusted choice for those in need of advanced soft tissue therapy in Austin.
Comprehensive Personalized Treatment
At Five Stars Personal Injury, we prioritize personalized treatment plans tailored to your specific needs. When you visit our clinic, you can expect a thorough examination and a detailed assessment of your condition. Chris Olson will take the time to understand your concerns, medical history, and lifestyle in order to craft the most effective treatment approach.
In addition to chiropractic adjustments and ART, Chris may utilize other complementary therapies such as massage therapy, rehabilitation exercises, and nutritional counseling to optimize your healing process. With a holistic and patient-centered approach, Chris aims to address the root cause of your health issues and guide you towards improved overall well-being.
Schedule an Appointment
If you're ready to experience the benefits of chiropractic care and ART, we invite you to schedule an appointment with Chris Olson today. Whether you live in Austin or the surrounding areas, our clinic provides a welcoming environment and a caring team dedicated to helping you on your path to recovery.
Contact Five Stars Personal Injury now to book your appointment and take the first step towards a pain-free and healthy life. Trust Chris Olson DC, ART - Austin for exceptional chiropractic care backed by extensive experience, advanced techniques, and a genuine commitment to your well-being.