Meet our Doctors
Jun 14, 2021
About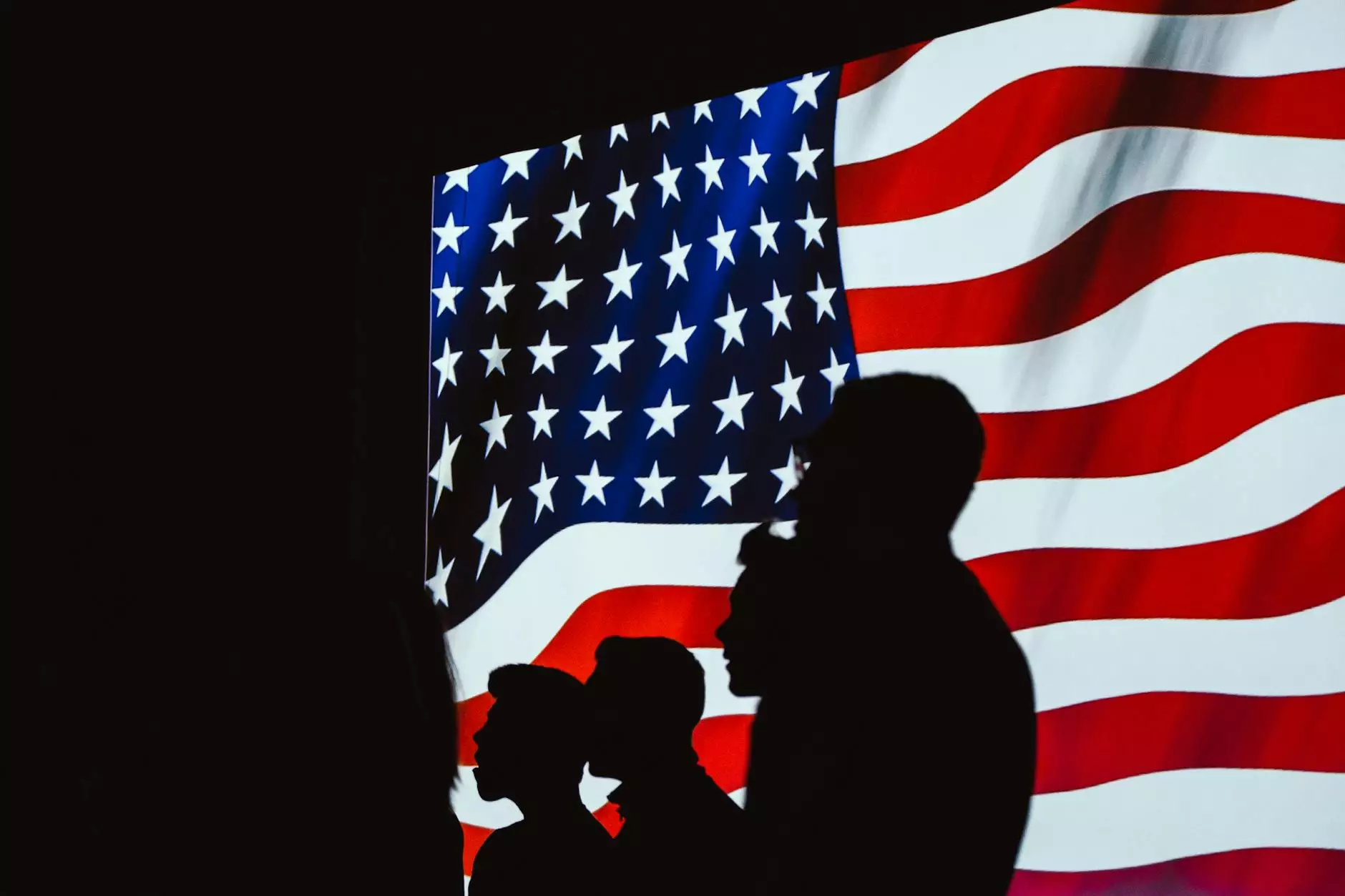 Experience and Expertise in Chiropractic Care
At Five Stars Personal Injury, we take pride in our team of dedicated chiropractors who are passionate about helping patients in Austin, TX, US achieve optimal health and wellness. Our doctors have extensive experience and expertise in providing high-quality chiropractic care, using the latest techniques and state-of-the-art equipment.
Our Commitment to Patient-Centered Care
We prioritize our patients' needs and well-being above all else. Our doctors believe in the importance of taking a patient-centered approach, tailoring treatments to address each individual's unique condition and goals. Whether you are seeking relief from pain, injury recovery, or overall wellness maintenance, our team is dedicated to providing personalized care that meets your specific needs.
Comprehensive Chiropractic Services
At Five Stars Personal Injury, we offer a wide range of chiropractic services to address various musculoskeletal conditions and improve overall health. Our doctors are skilled in:
1. Spinal Adjustments
Our chiropractors are highly trained in performing precise spinal adjustments to correct misalignments, reduce pain, and improve spinal function. Utilizing gentle yet effective techniques, our doctors help restore proper alignment and promote optimal nervous system function.
2. Injury Rehabilitation
If you have suffered an injury, our experienced doctors can help facilitate your recovery. Through targeted therapies and rehabilitation exercises, we aim to strengthen affected areas, enhance mobility, and promote healing.
3. Sports Chiropractic
For athletes and sports enthusiasts, our doctors provide specialized sports chiropractic services. This includes injury prevention strategies, performance optimization, and rehabilitation tailored specifically to the unique needs of athletes of all levels.
4. Pediatric Chiropractic Care
Our chiropractors are trained in providing safe and gentle chiropractic care for children. From newborns to teenagers, we can address various pediatric conditions, promote optimal development, and support their overall health and well-being.
5. Corrective Exercises and Lifestyle Advice
In addition to hands-on chiropractic treatments, our doctors will provide you with customized corrective exercises and lifestyle advice to complement your care. These exercises aim to strengthen weak areas, improve posture, and enhance overall wellness.
Why Choose Five Stars Personal Injury?
Experience: Our team of chiropractors has years of experience in the field, ensuring that you receive expert care.
Personalized Approach: We believe in tailoring treatments to suit your individual needs, providing personalized care that delivers results.
Advanced Techniques: Our doctors stay up-to-date with the latest advancements in chiropractic care, utilizing the most effective techniques for optimal outcomes.
Comprehensive Services: From diagnosis to treatment and rehabilitation, we offer a wide range of services to address all aspects of your health and wellness.
Patient Satisfaction: Our priority is your satisfaction. We strive to create a welcoming and comfortable environment where you feel heard, understood, and cared for.
Contact Us Today
If you are in need of a reliable and experienced chiropractor in Austin, TX, US, our team of dedicated doctors at Five Stars Personal Injury is here for you. Take the first step towards optimal health and wellness by contacting us today to schedule a consultation. We look forward to helping you on your journey to a healthier, pain-free life.