Physiotherapy in Kingwood, TX
Jan 4, 2018
Services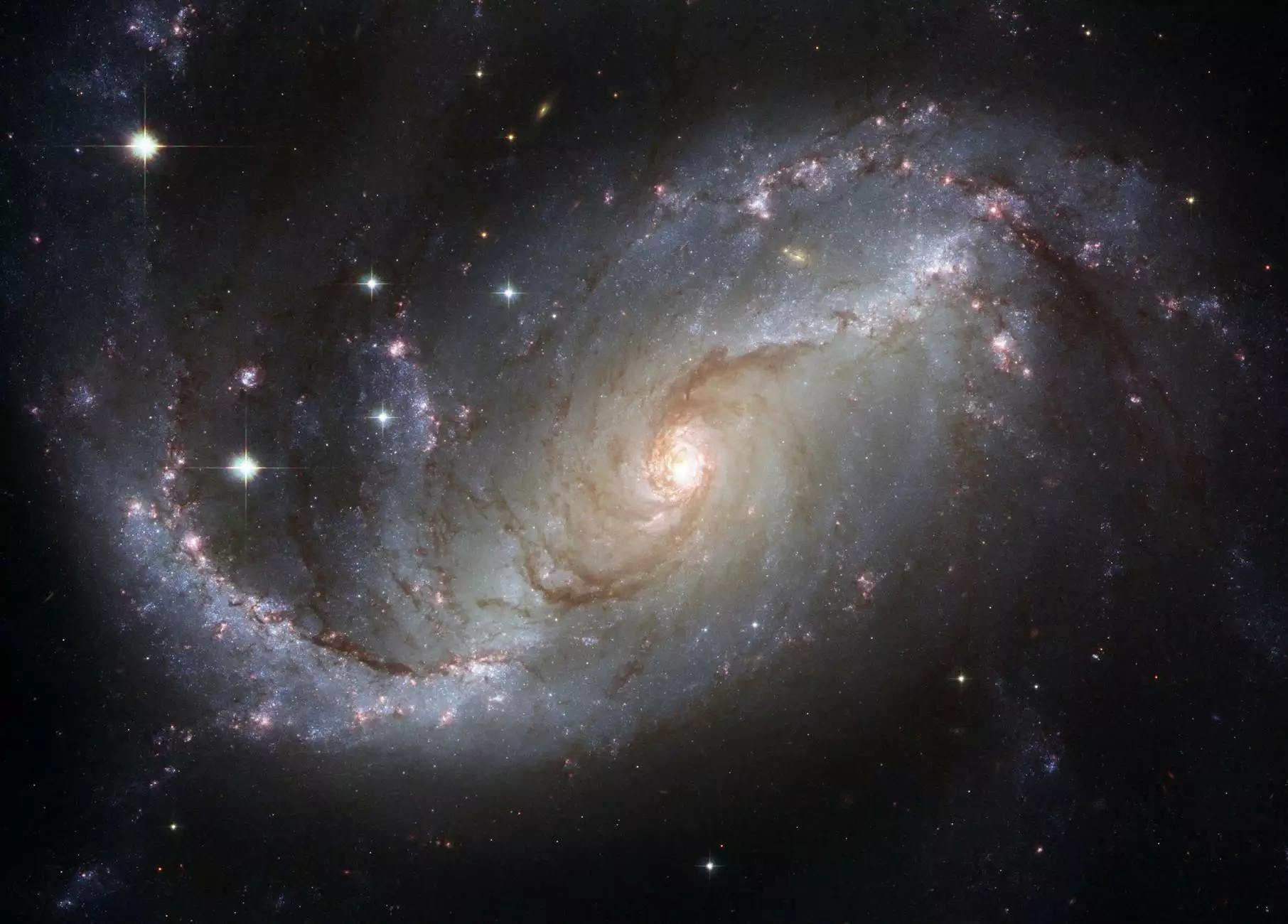 Welcome to Five Stars Personal Injury, your go-to destination for exceptional physiotherapy services in Kingwood, TX. We are a trusted name in the health industry, committed to providing high-quality care to individuals seeking to recover from various injuries and improve their physical well-being. With our team of experienced professionals and state-of-the-art facilities, we aim to deliver comprehensive and effective treatment tailored to your needs.
Comprehensive and Personalized Physiotherapy
At Five Stars Personal Injury, we understand that each individual has unique needs when it comes to physiotherapy. That's why we offer personalized treatment plans designed to target your specific condition and help you achieve optimal recovery. Whether you have sustained a sports injury, experienced a workplace accident, or need assistance in managing chronic pain, our team is here to support you every step of the way.
State-of-the-Art Facilities and Equipment
Our facility in Kingwood, TX is equipped with the latest advancements in physiotherapy technology and equipment. We continually invest in cutting-edge tools to ensure that our patients receive top-notch care in a comfortable and modern environment. Our expert therapists are trained to utilize these resources to their fullest potential, enhancing the effectiveness of your treatment and accelerating your recovery process.
Expert and Highly Skilled Therapists
Our team of therapists consists of highly skilled and trained professionals who are passionate about helping individuals regain their physical independence. With years of experience in the field, they possess extensive knowledge in various physiotherapy techniques and continuously stay updated with the latest industry trends. Rest assured, you will receive the highest level of care from our experts, who are dedicated to guiding and supporting you throughout your recovery journey.
Compassionate Patient-Centered Approach
At Five Stars Personal Injury, we prioritize the well-being of our patients above all else. We believe in fostering a supportive and compassionate environment where you feel heard, respected, and understood. Our team takes the time to listen to your concerns, thoroughly assess your condition, and work closely with you to develop a tailored treatment plan that aligns with your goals. We are committed to your comfort and strive to make your physiotherapy experience as positive and stress-free as possible.
Comprehensive Range of Physiotherapy Services
Our wide range of physiotherapy services caters to various conditions, including:
Orthopedic injuries
Sports-related injuries
Workplace accidents
Motor vehicle accidents
Chronic pain management
Musculoskeletal disorders
Post-surgical rehabilitation
Neurological conditions
And more
With our holistic approach to treatment, we address the underlying causes of your condition, facilitating long-term improvements in your overall health and well-being. Our therapists employ various techniques, such as manual therapy, therapeutic exercises, electrotherapy, and more, to optimize your recovery and restore your physical functionality.
Get Started with Five Stars Personal Injury Today
If you are in need of professional physiotherapy services in Kingwood, TX, look no further than Five Stars Personal Injury. We are dedicated to providing the highest quality of care through personalized treatments, state-of-the-art facilities, and a compassionate patient-centered approach. Take the first step towards your recovery journey by contacting us today. Our friendly team is ready to assist you and help you regain your optimal physical well-being.
Don't let pain hold you back - turn to Five Stars Personal Injury for exceptional physiotherapy in Kingwood, TX!