Five Stars Personal Injury - Chiropractor in Austin, TX, US
Jul 13, 2022
Services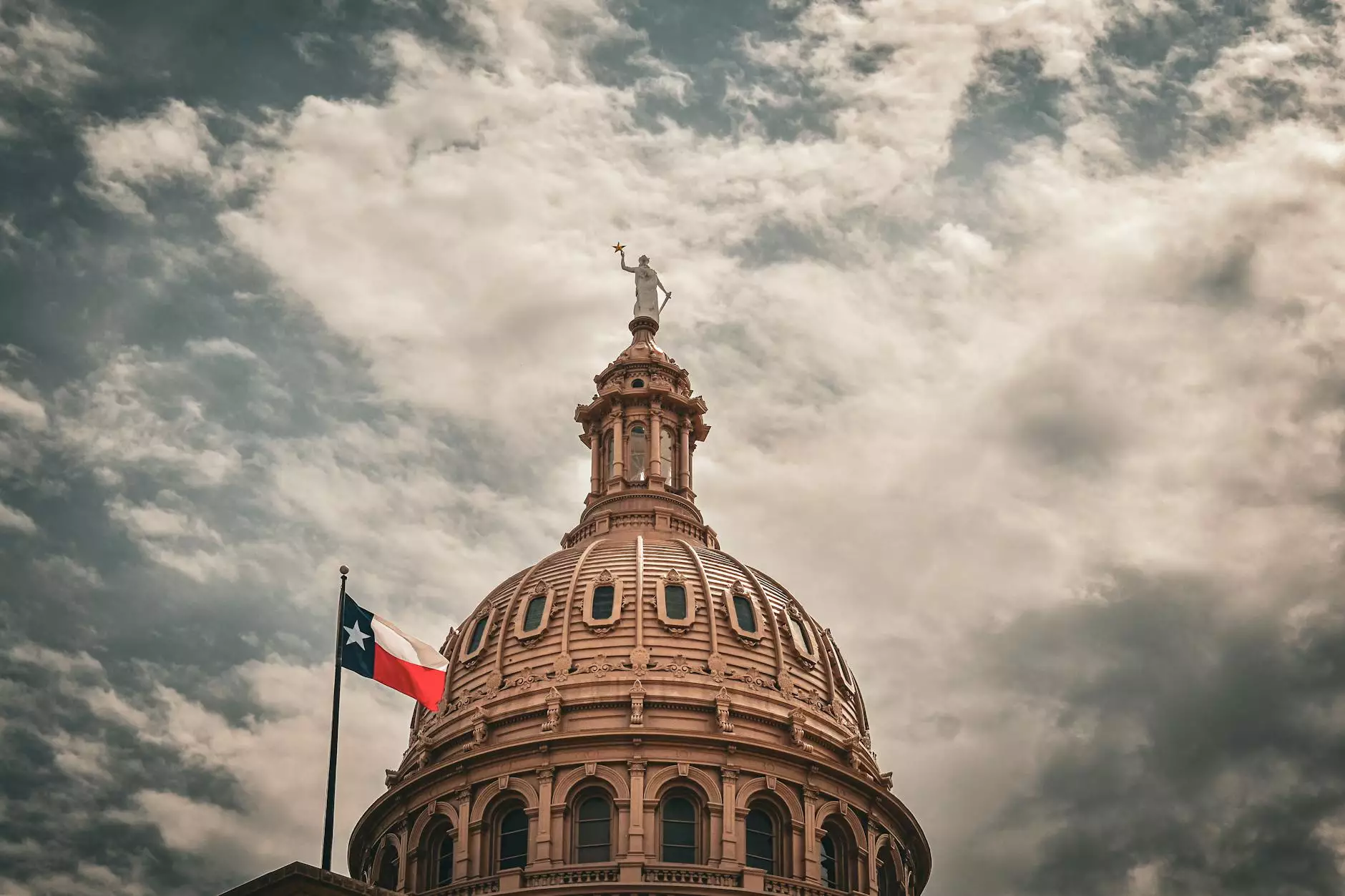 Comprehensive Chiropractic Services and Techniques
Welcome to Five Stars Personal Injury, the premier chiropractic clinic in Austin, TX, US. With our passion for promoting health and wellness, we offer a wide range of comprehensive chiropractic services and cutting-edge techniques to help you live a pain-free life. Our dedicated team of experienced professionals is committed to providing personalized care and improving your overall well-being.
Care Tailored to Your Needs
At Five Stars Personal Injury, we understand that each individual is unique and has specific healthcare needs. That's why our chiropractic services are tailored to meet your specific concerns. Whether you're experiencing chronic pain, acute injuries, or seeking preventative care, we have the expertise to address your specific condition effectively.
Advanced Techniques for Optimal Results
Our clinic is equipped with state-of-the-art technology and our chiropractors are highly skilled in utilizing advanced techniques to deliver optimal results. We stay up-to-date with the latest advancements in the field of chiropractic care to provide you with the best possible treatment options.
Services Offered
Five Stars Personal Injury offers a comprehensive range of chiropractic services to address various musculoskeletal conditions and promote overall wellness. Some of our services include:
Spinal Manipulation: Our experts use precise manual adjustments to correct spinal misalignments, relieve pain, and improve overall spinal health.
Soft Tissue Therapy: We incorporate soft tissue techniques, such as massage therapy and myofascial release, to address muscle tension, reduce pain, and enhance mobility.
Corrective Exercises: Customized exercise programs help strengthen weakened muscles, improve flexibility, and support long-term healing.
Posture Correction: We assess and correct postural imbalances to alleviate pain, improve spinal alignment, and prevent future injuries.
Nutritional Counseling: Our chiropractors offer guidance on proper nutrition and lifestyle modifications to support your body's healing process and enhance overall well-being.
Conditions We Treat
At Five Stars Personal Injury, we have extensive experience in treating a wide range of conditions, including:
Back Pain: Whether you're suffering from lower back pain, sciatica, or herniated disc, our chiropractors can provide effective treatments to alleviate your discomfort.
Neck Pain: If you're experiencing neck pain due to poor posture, whiplash, or cervical disc degeneration, our comprehensive approach can offer relief and improve your neck mobility.
Headaches: We address the underlying causes of chronic headaches and migraines, providing long-lasting pain relief through holistic chiropractic care.
Sports Injuries: Our chiropractic treatments can assist in the rehabilitation and prevention of sports-related injuries, helping athletes achieve peak performance.
Auto Accident Injuries: If you've been involved in a car accident, our team specializes in the diagnosis and effective treatment of auto accident injuries, such as whiplash and spinal misalignments.
Why Choose Five Stars Personal Injury?
When it comes to your health and well-being, Five Stars Personal Injury is the top choice for chiropractic care in Austin, TX, US. Here's why:
Expertise: Our team consists of highly skilled and experienced chiropractors who are dedicated to providing exceptional care and optimal results.
Personalized Approach: We believe in creating personalized treatment plans tailored to address your specific needs, ensuring the most effective and efficient care.
Compassionate Care: We prioritize your comfort and well-being, providing a compassionate environment where you'll feel safe and supported throughout your healing journey.
State-of-the-Art Facility: Our modern clinic is equipped with the latest technology and advanced equipment to deliver high-quality care.
Patient Education: We empower our patients with knowledge and guidance on self-care techniques, helping them actively participate in their recovery process.
Contact Five Stars Personal Injury Today
If you're seeking a trusted chiropractor in Austin, TX, US, look no further than Five Stars Personal Injury. Our comprehensive services and cutting-edge techniques have helped numerous patients achieve long-term pain relief and improved overall well-being. Contact us today to schedule your appointment and start your journey towards optimal health.