About Jonathan Shaner DC, ART in Austin
Jan 21, 2021
About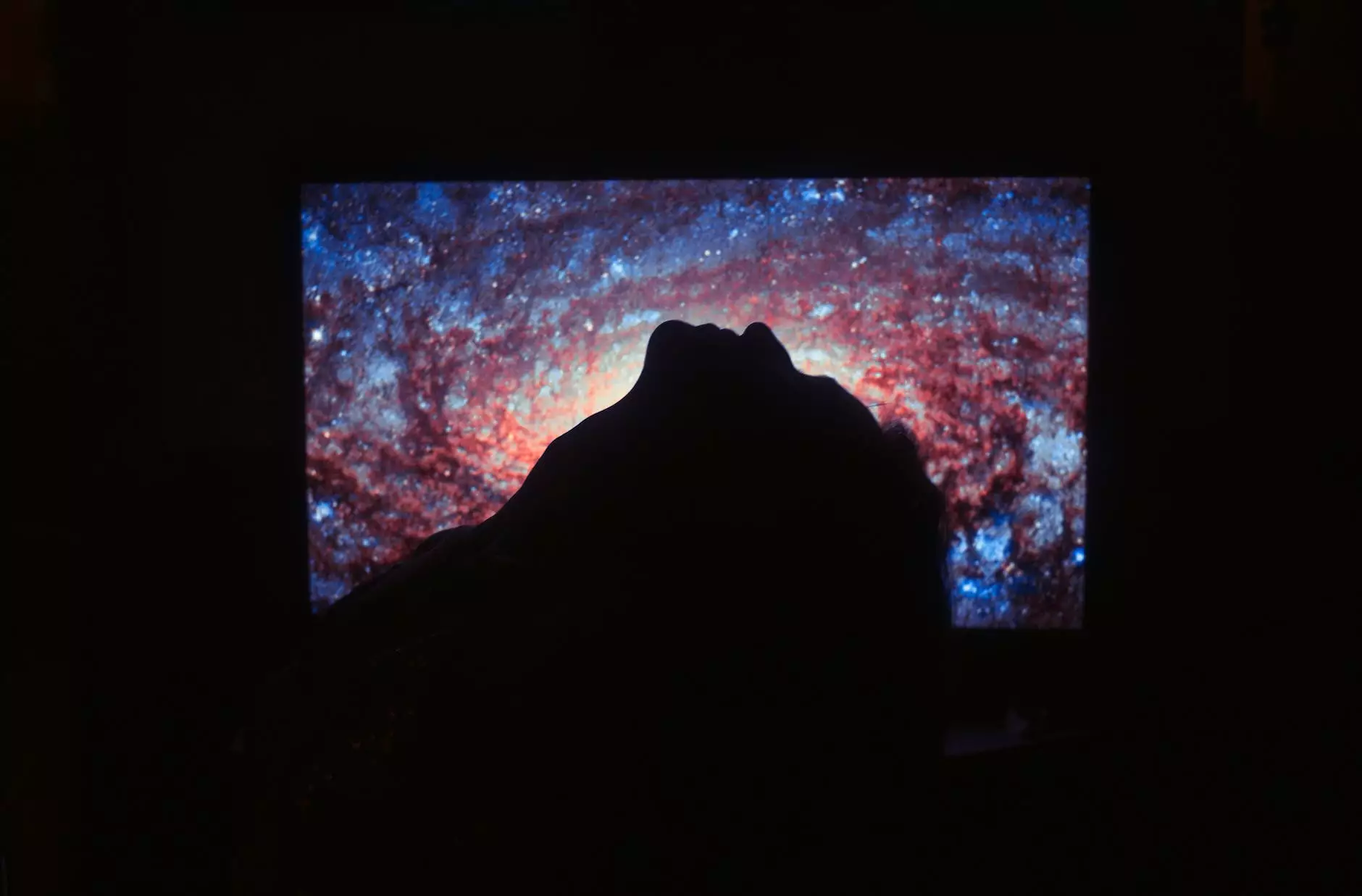 Welcome to Five Stars Personal Injury, your trusted destination for exceptional chiropractic care in Austin. We are proud to introduce Jonathan Shaner DC, ART, a highly proficient chiropractor who specializes in providing top-notch treatment using chiropractic techniques and active release techniques (ART) for personal injury cases.
Expertise and Experience
With years of experience in the field of chiropractic care, Jonathan Shaner DC, ART has developed a strong foundation of knowledge and skills. He is dedicated to helping patients recover from injuries sustained in accidents, sports-related incidents, or any other personal injury scenarios. His expertise lies in the evaluation, diagnosis, and treatment of musculoskeletal conditions that affect the spine, joints, and soft tissues.
Comprehensive Personal Injury Treatment
As a leading chiropractor in Austin, Jonathan Shaner DC, ART focuses on providing comprehensive personal injury treatment. By utilizing a combination of chiropractic adjustments, active release techniques, and therapeutic exercises, Dr. Shaner aims to alleviate pain, restore functionality, and promote overall well-being.
Chiropractic Care
Chiropractic care is a non-invasive and drug-free approach to healthcare that emphasizes the body's innate ability to heal itself. Dr. Shaner utilizes precise spinal adjustments to correct misalignments, or subluxations, of the spine. These adjustments help improve joint mobility, reduce inflammation, and facilitate the body's natural healing process.
Active Release Techniques (ART)
Active Release Techniques (ART) is a specialized soft tissue manipulation technique that targets adhesions and scar tissue formation in muscles, tendons, ligaments, and nerves. Dr. Shaner's expertise in ART allows him to effectively address soft tissue injuries, relieve muscular tension, and enhance flexibility.
Treatment Approach
Jonathan Shaner DC, ART adopts a patient-centric approach to treatment. He begins with a detailed assessment of the patient's condition, taking into consideration their medical history, current symptoms, and any diagnostic imaging results. This comprehensive evaluation enables him to design personalized treatment plans tailored to the individual's specific needs.
Throughout the treatment process, Dr. Shaner provides ongoing support and guidance. He educates patients about self-care techniques, ergonomic modifications, and lifestyle adjustments that can contribute to long-term pain relief and improved quality of life.
You Deserve the Best Care
At Five Stars Personal Injury, we understand the impact that personal injuries can have on your life. That's why we are committed to providing exceptional care through chiropractic treatments and active release techniques. Our goal is to help you regain optimal health, restore functionality, and return to your normal activities as quickly as possible.
Contact Jonathan Shaner DC, ART in Austin
Don't let pain and discomfort hold you back. Contact Jonathan Shaner DC, ART at Five Stars Personal Injury today to schedule a consultation and take the first step towards your recovery. Our friendly team is here to answer any questions you may have and guide you through the process. Trust us to be your partner in reaching your health goals.