Brandie Leach DC - Austin
Feb 15, 2022
About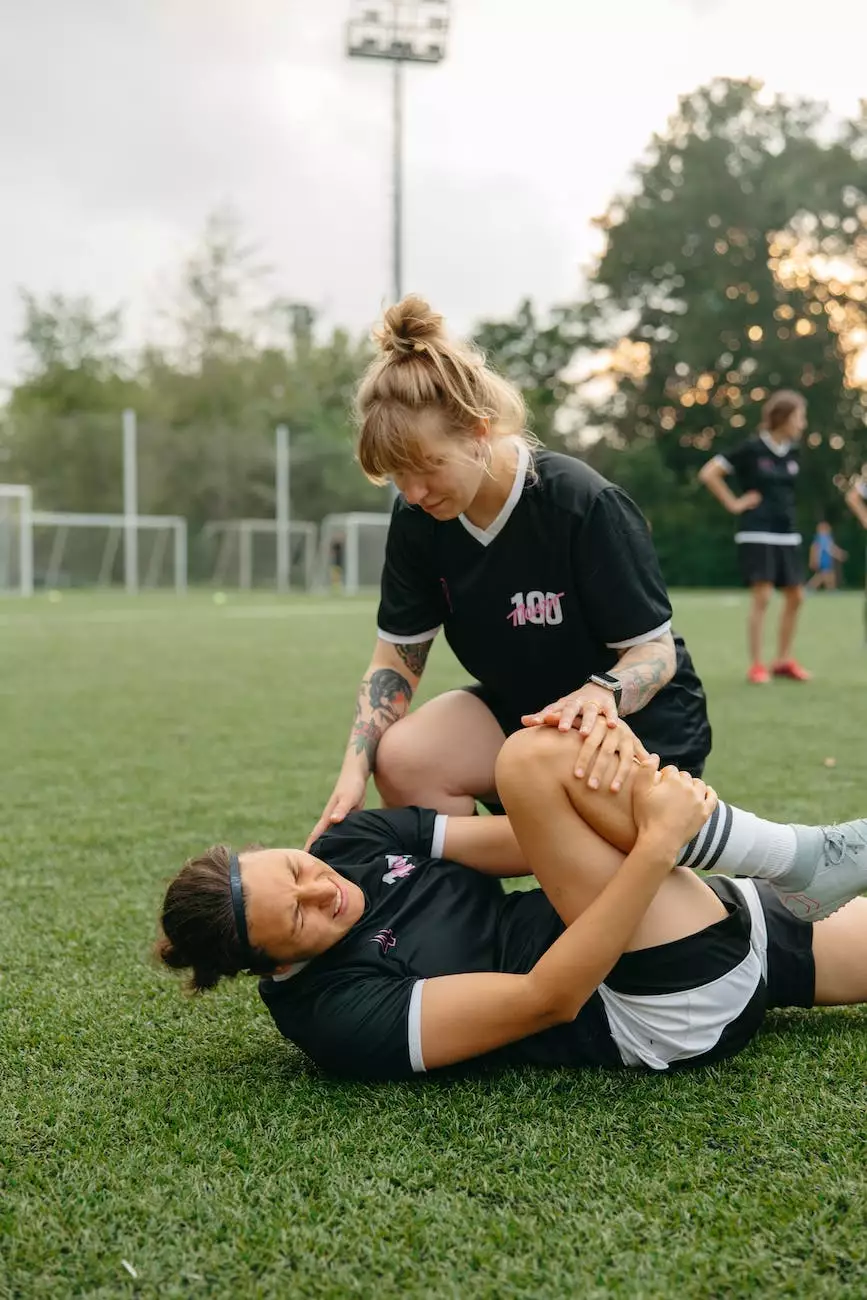 Welcome to the page of Brandie Leach DC, a dedicated and highly skilled chiropractor serving the Austin, Texas area. At Five Stars Personal Injury, we prioritize your health and well-being by providing top-notch chiropractic care for various health concerns and injuries. With years of experience and a passion for helping people, Brandie Leach DC is committed to helping you find relief and live a pain-free life.
Why Choose Brandie Leach DC?
When it comes to seeking chiropractic care, it's crucial to find a professional who is knowledgeable, experienced, and genuinely cares about their patients. Brandie Leach DC embodies all these qualities and more, making her the ideal choice for your health needs.
With a specialization in personal injury cases, Brandie Leach DC has extensive experience in treating various conditions resulting from accidents, sports injuries, or any other trauma. Her deep understanding of the musculoskeletal system allows her to accurately diagnose and effectively treat the underlying causes of pain and discomfort.
Comprehensive Chiropractic Services
Brandie Leach DC offers a wide range of chiropractic services to cater to the diverse needs of her patients. Whether you're experiencing back pain, neck pain, headaches, or seeking relief from a specific condition, she has the expertise to provide targeted care for optimal results.
As a highly proficient chiropractor, Brandie Leach DC utilizes advanced techniques and state-of-the-art equipment to ensure accurate diagnoses and personalized treatment plans. Her holistic approach focuses on addressing the root causes of your health concerns to achieve long-lasting relief and improve your overall well-being.
Personalized Approach to Care
At Five Stars Personal Injury, we understand that each individual is unique, and their health concerns require personalized attention. Brandie Leach DC prioritizes listening to her patients, understanding their symptoms, and tailoring her treatment approach accordingly.
During your initial consultation, Brandie Leach DC will take the time to assess your condition, discuss your medical history, and understand your specific goals. This comprehensive approach enables her to create a customized treatment plan that targets your unique needs, ensuring the best possible outcomes.
Chiropractic Treatments Offered:
Spinal adjustments
Joint mobilization
Soft tissue therapy
Electrotherapy
Exercise rehabilitation
Postural correction
And much more...
Compassionate Care and Patient Education
Brandie Leach DC strongly believes in the importance of patient education. She strives to empower her patients by providing them with the knowledge and guidance they need to actively participate in their own healing process.
Throughout your treatment, Brandie Leach DC will not only focus on providing relief but also educate you on lifestyle modifications, exercise routines, and preventive measures to maintain your health in the long run. She is dedicated to ensuring that you have the tools and resources necessary to make informed decisions about your well-being.
Contact Brandie Leach DC Today
If you're experiencing pain, discomfort, or require chiropractic care for a personal injury, don't hesitate to reach out to Brandie Leach DC at Five Stars Personal Injury in Austin, Texas. Schedule an appointment today and take the first step towards a healthier and pain-free life.
For more information or to book an appointment, please contact us or call us at (123) 456-7890.