Moist Heat Therapy in Kingwood, TX
Mar 29, 2018
Services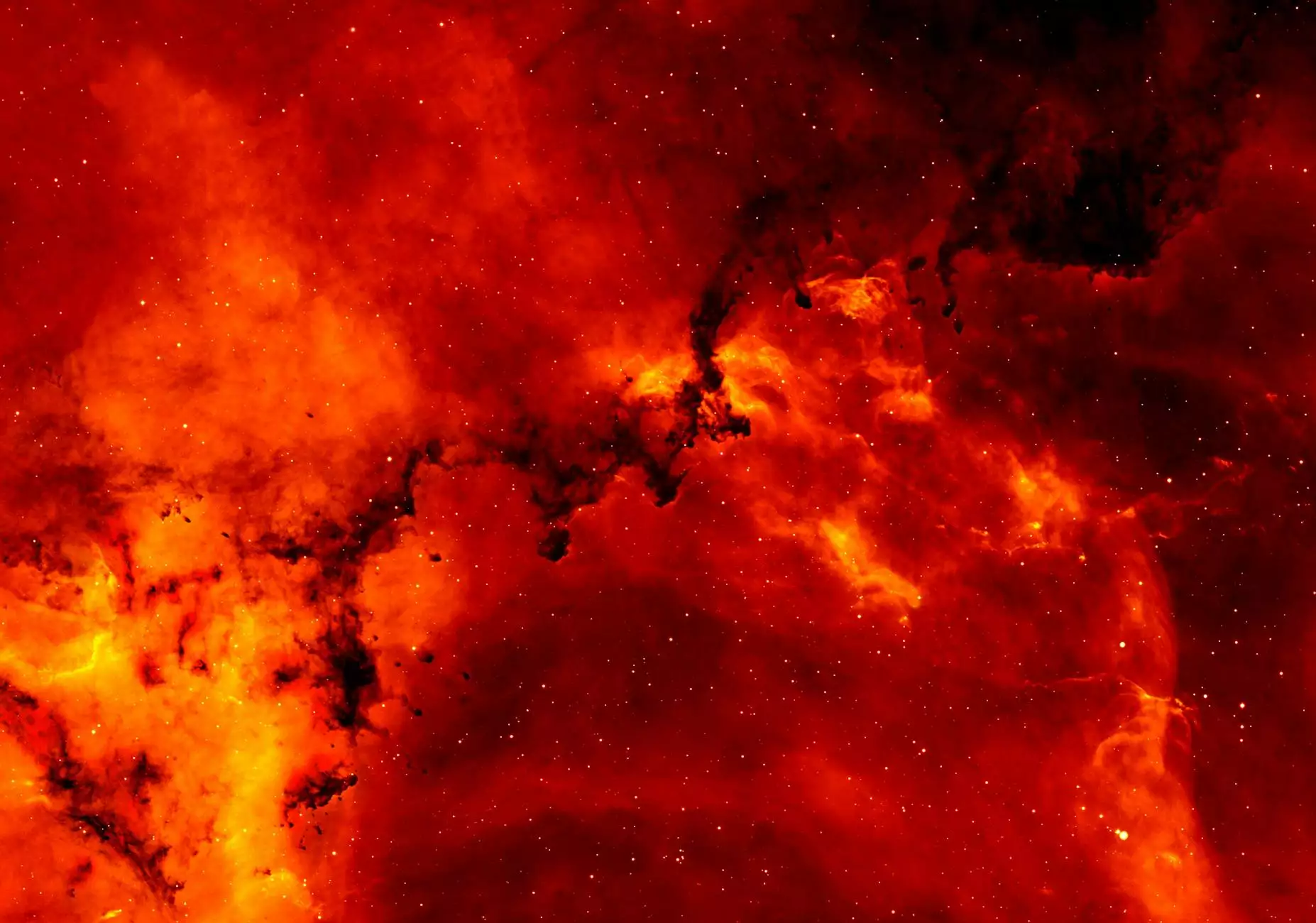 Introduction
Welcome to Five Stars Personal Injury, your trusted source for expert moist heat therapy in Kingwood, TX. We understand the immense impact that chronic pain or an injury can have on your day-to-day life. Our team of experienced professionals is here to provide you with the highest quality heat therapy services to help alleviate your pain and promote healing.
The Benefits of Moist Heat Therapy
Moist heat therapy is a highly effective and natural method for pain relief and injury recovery. It involves the application of moist heat to the affected area, which helps improve circulation, relax muscles, and reduce inflammation. Whether you're dealing with muscle spasms, joint stiffness, or chronic pain conditions, moist heat therapy can offer significant benefits:
Pain Relief: Moist heat penetrates deep into the muscles and joints, providing soothing relief from pain and discomfort.
Relaxation: The warmth from moist heat therapy helps relax both the body and mind, reducing stress and promoting relaxation.
Injury Recovery: Moist heat increases blood flow to the injured area, delivering essential nutrients and oxygen, which aids in the healing process.
Improved Flexibility: By relaxing muscles and reducing stiffness, moist heat therapy can increase flexibility and range of motion.
Reduced Inflammation: Heat therapy helps reduce inflammation in the affected area, relieving swelling and promoting faster recovery.
Non-Invasive and Drug-Free: Moist heat therapy is a non-invasive and drug-free treatment option, making it safe for individuals of all ages.
Our Moist Heat Therapy Services
At Five Stars Personal Injury, we take pride in offering comprehensive and professional moist heat therapy services. Our dedicated team understands the unique needs of each individual, and we tailor our treatment plans to ensure optimal results.
1. Evaluation and Customized Treatment Plans
Our experienced therapists will conduct a thorough evaluation of your condition, taking into account your medical history, symptoms, and specific needs. Based on this evaluation, we will create a customized treatment plan that targets your areas of concern and promotes healing.
2. State-of-the-Art Facilities
We are equipped with state-of-the-art facilities that provide a comfortable and relaxing environment for your moist heat therapy sessions. Our treatment rooms are designed to help you unwind and enjoy the full benefits of the therapy.
3. Skilled and Experienced Therapists
Our team of skilled therapists has extensive experience in providing moist heat therapy. They stay updated on the latest techniques and advancements in the field to ensure the highest standards of care and treatment for our patients.
4. Personalized Attention and Care
At Five Stars Personal Injury, we believe in providing personalized attention and care to every patient. Our therapists will closely monitor your progress throughout the therapy sessions, making adjustments to your treatment plan as needed to ensure optimal results.
Contact Us Today
If you're seeking effective moist heat therapy in Kingwood, TX, look no further than Five Stars Personal Injury. We are dedicated to helping you find relief from pain and achieve a better quality of life. Don't let pain hold you back any longer; contact us today to schedule a consultation and experience the rejuvenating benefits of moist heat therapy.