Chris Sellers DC, ART
Oct 14, 2017
About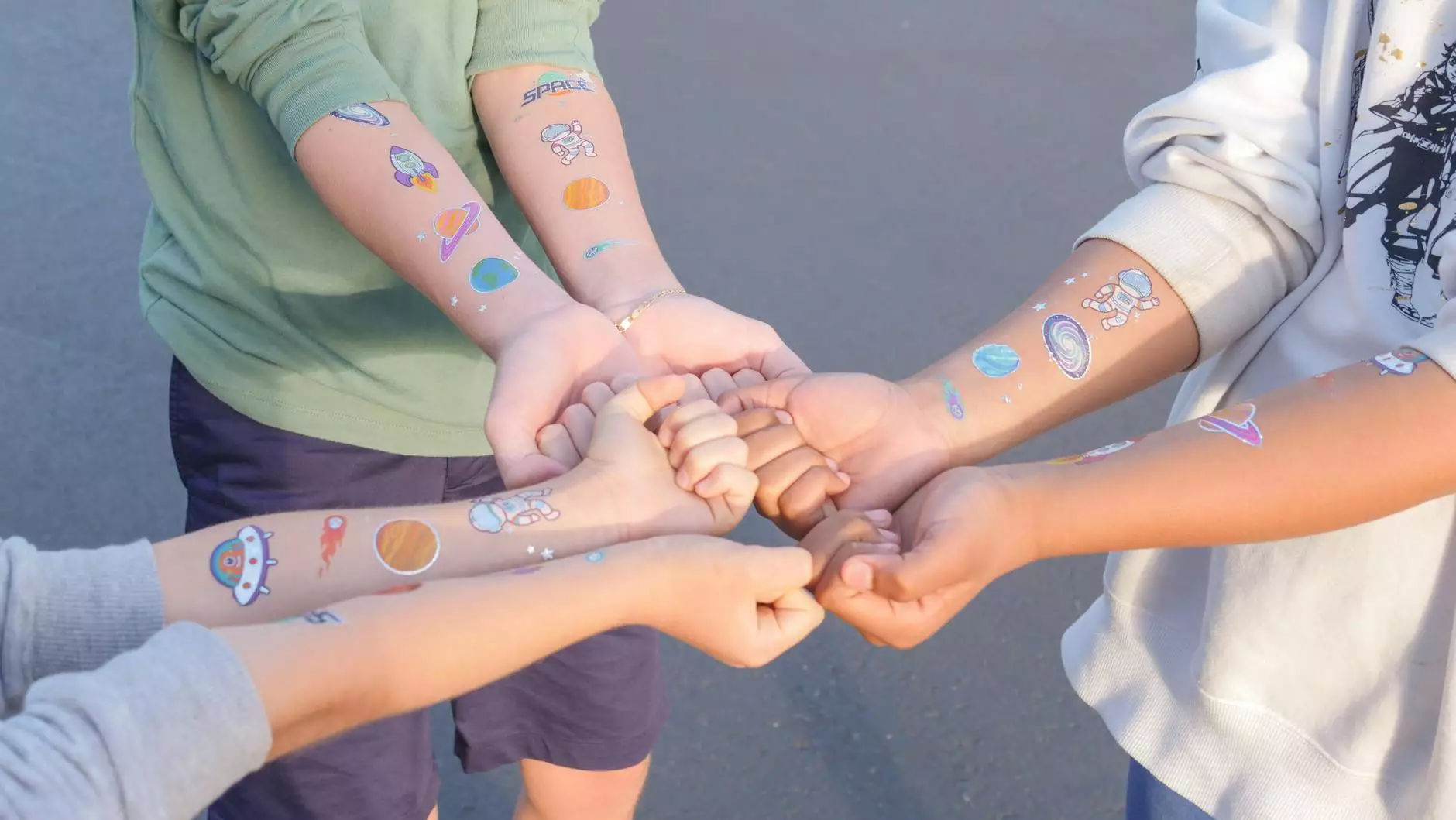 Welcome to the page of Chris Sellers DC, ART at Five Stars Personal Injury! We are delighted to introduce you to our expert chiropractor and active release techniques specialist, Chris Sellers. With his extensive knowledge and personalized approach, Chris is dedicated to helping you achieve optimal health and well-being.
Expert Chiropractic Care
As a highly proficient chiropractor, Chris Sellers utilizes a range of advanced techniques to alleviate pain, restore functionality, and enhance your body's natural healing abilities. Whether you are suffering from chronic back pain, neck discomfort, or joint issues, Chris has the skills and expertise to provide effective relief.
Active Release Techniques (ART)
In addition to chiropractic care, Chris Sellers is trained and certified in Active Release Techniques (ART). This innovative soft tissue treatment method targets adhesions and scar tissue in muscles, tendons, ligaments, and nerves. By employing specific movements and applying precise tension, Chris can address a range of conditions including repetitive strain injuries, muscle imbalances, and overuse syndromes.
Recovering from Injuries
At Five Stars Personal Injury, our primary goal is to facilitate your recovery and help you regain your normal daily activities. Chris Sellers understands the physical and emotional toll that injuries can take, and is dedicated to providing comprehensive care to expedite your healing process. Whether you sustained injuries due to a car accident, sports activities, or workplace incidents, Chris can develop a customized treatment plan tailored to your unique needs.
Personalized Treatment Approach
Chris believes in the value of individualized care. He takes the time to assess and understand your specific condition, medical history, and lifestyle factors in order to deliver the most appropriate treatment plan. By addressing the root cause of your injury, Chris aims to not only relieve your symptoms but also prevent future recurrences. With his compassionate approach, you can trust that you are receiving exceptional care every step of the way.
Why Choose Chris Sellers DC, ART?
When it comes to your health, it is crucial to choose a practitioner who possesses the right qualifications, experience, and dedication to your well-being. Here are some compelling reasons to choose Chris Sellers DC, ART:
Extensive Expertise: With years of experience in chiropractic care and active release techniques, Chris has successfully treated a wide range of musculoskeletal conditions.
Advanced Techniques: Chris stays up-to-date with the latest advances in chiropractic care and ART, ensuring that his patients receive the most effective and modern treatment options.
Comprehensive Assessment: Chris conducts thorough assessments to accurately diagnose your condition and develop a targeted treatment plan tailored to your unique needs.
Personalized Care: Chris believes that each individual is unique, and he adapts his treatment approach to suit your specific condition, preferences, and goals.
Positive Patient Outcomes: Many patients have experienced significant improvements in pain reduction, increased mobility, and overall quality of life under Chris's care.
Contact Chris Sellers DC, ART
If you are ready to take control of your health and receive exceptional chiropractic care and active release techniques, we encourage you to get in touch with Chris Sellers DC, ART. You can reach us via phone at [Insert Phone Number] or email us at [Insert Email Address]. We are here to help you restore your well-being and achieve the quality of life you deserve.